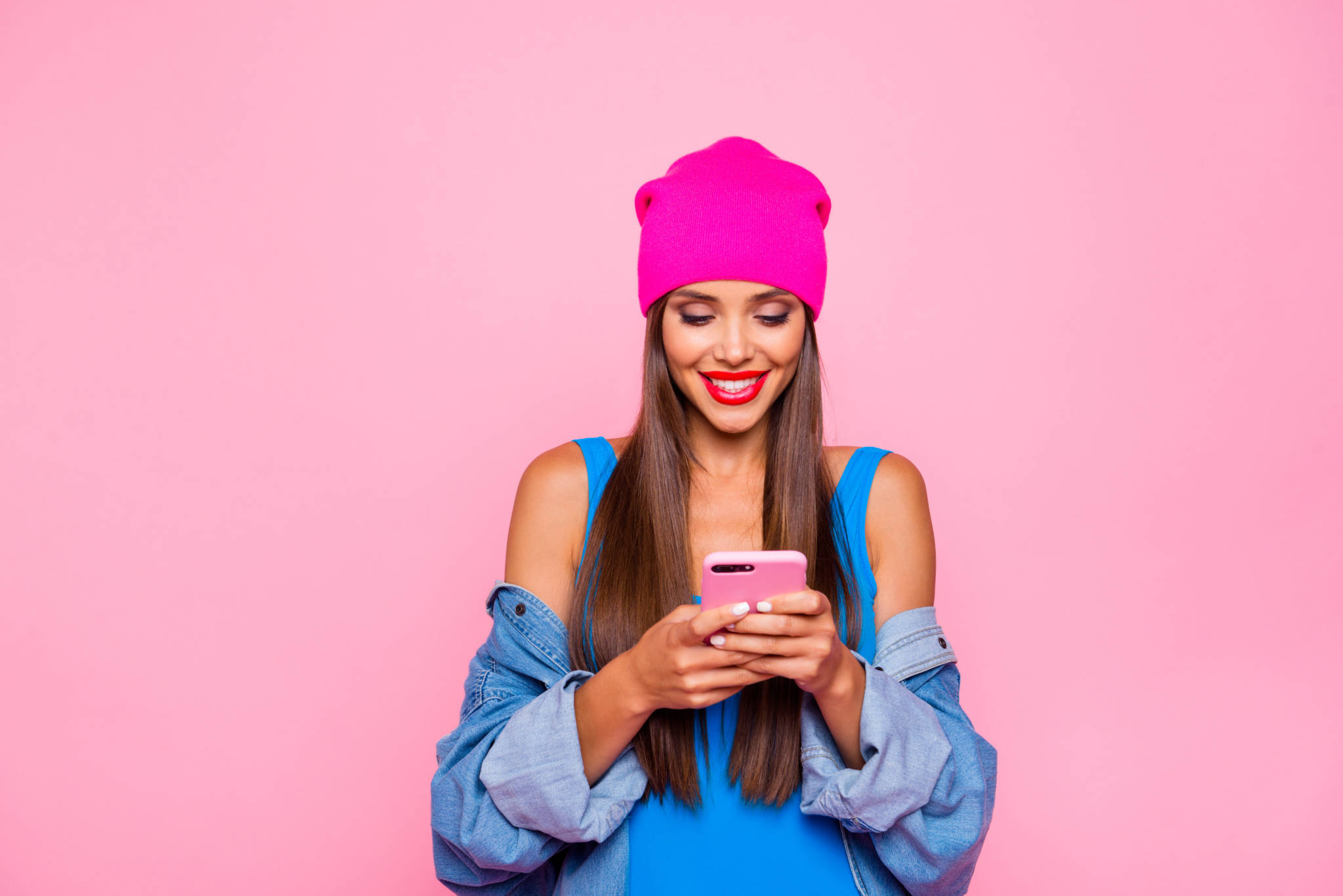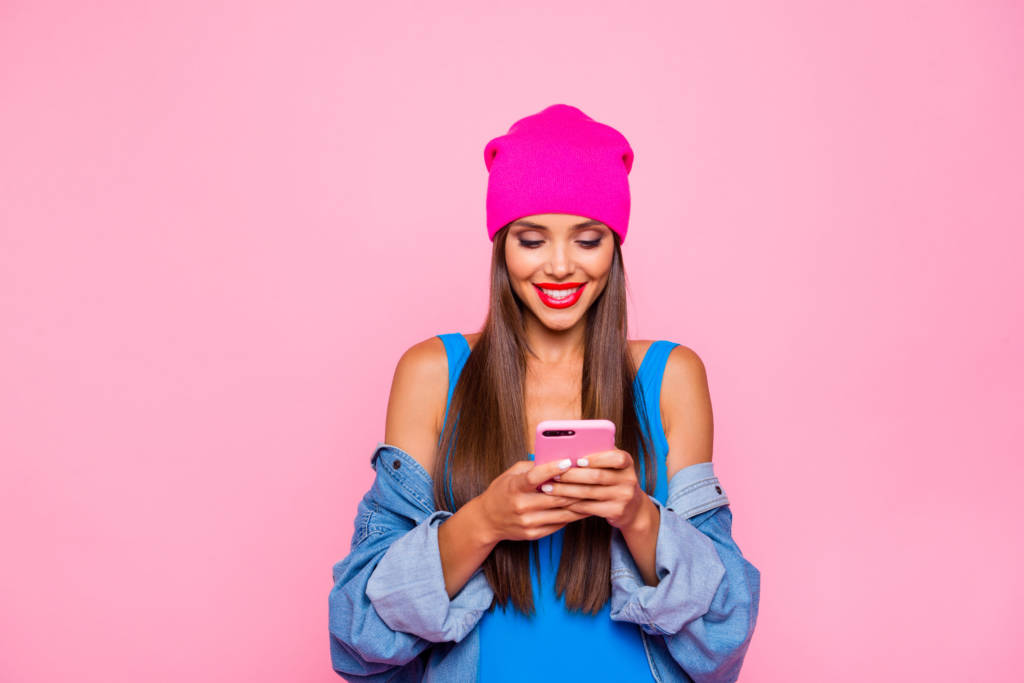 Media monitoring at the service of influencers
Translated literally, an influencer is a person of influence. Many experts and market analysts present the influencer as a profession of the future. Both big international concerns as well as local companies discovered their marketing power a long time ago. It is based on more than just free gadgets, also involving long-term cooperation in promoting brands.
And although there are many guidebooks available on the web on how to cooperate with internet creators, bloggers or Instagrammers both for marketing experts as well as for influencers who want to start making money from their content or improve their gains, a very important tool which supports influencers, i.e. media monitoring, is often overlooked.
AN INFLUENCER OR WHO EXACTLY?
As it happens, definitions are one thing and life is something completely different. Even if we want to focus only on the literal meaning of the word influencer, we are going to encounter problems. When can we start saying that someone is influential? How to recognize them? The first thing that comes to mind is probably the number of fans or followers. Indeed, although their number does matter and looks nice, it is not enough. After all, many posts are advertising the sale and purchase of followers. Now and then, the Polish blogosphere or even online media are buzzing with reports about this or that influencer who lost several thousand followers overnight. It is a sign that the social network was tackling dead accounts or not entirely fairly acquired fans. If you are influencers or want to become them, you are also likely to be familiar with the expression "follow for follow". For a potential marketing specialist interested in cooperation, it is not only the number that matters. The quality of fans and their activity are also important. We could even risk saying that the latter is the most important and thus, the term influencer should also be attributed to people who focus on creating content in niche areas, for a highly specialized audience.
BEING AN INFLUENCER IN THE EVENING OR AS A FULL-TIME JOB?
Can you be an "Instagram model"? You definitely can. What is yet to be decided is whether you can be one as a "full-time job" or only "after hours". Everyone should decide about it on their own. One thing is sure – we cannot call ourselves influencers right after we open a social media account and get the first dozen likes. We need to devote a lot of time, often also invest our own money to start being considered an influencer by others – after all, it is our audience and the companies with which we want to cooperate that decide about that status, not us. With our actions, we can show them that we deserve it. We also have to show them something else – that it is worth cooperating with us by building a coherent communication of our activities and our credibility. Just like if we were building our own company.
MY SOCIAL MEDIA ACCOUNT AS MY COMPANY
There can be no doubt that the most important influencers in Polish social media or the blogosphere approached the issue of themselves just like they would approach a company. A very special company as it is promoted with their own face and name. Social media never forgive any fakeness, lies or fraud. Many companies and influencers have already found out what the consequences of unfair activities can be like. We should also be aware that sooner or later we might be involved in a crisis and, as we know, "social media crises break on the weekends". While companies have marketing specialists to handle negative opinions, an influencer has to deal with them on their own. The faster the response to the crisis, the smaller its extent. Let us also remember that it is not only the response time that matters. It is also important how we respond – whether we add fuel to the fire or can mitigate the negativity. And here we arrive at media monitoring which allows influencers to act fast. What is more, media analysis comes in handy not only during crises but can also benefit online creators in their everyday work.
MEDIA MONITORING – WHAT EXACTLY IS IT?
To those not involved in marketing, media monitoring sounds like a foreign word. However, rest assured that every influencer conducts it very often, albeit to a very limited extent and only touching the essence of monitoring. Those who never googled their name or social media channels, raise your hands, please. Who has never looked for cooperation partners on the web? However, the media monitoring provided by Press Service Monitoring Mediów Sp. z o.o. gives you much more than the use of just your browser. It opens great opportunities for influencers – not only with respect to monitoring information about themselves and their channels.
WHY DOES AN INFLUENCER NEED MEDIA MONITORING?
We have said before that media monitoring helps manage image-related crises. Just like companies, influencers are also exposed to that risk. Doing nothing is the only certain way of avoiding them. However, if this is the path we take, we lose our influencer status. Preventing the consequences of crises is another solution. When we work on the web, we should be aware that not everything depends only on us. After all, we can be affected by the consequences of crises experienced by our partners or even the entire sector. Thanks to media monitoring, we can get alerts about every negative piece of news, be it about us, our partners or the sector in which we work. The tools offered by Press-Service Monitoring Mediów will be discussed later. Media analysis will also give us a lot of information about our web environment, i.e. other influencers who address the same subjects as we do. Although you and them are perhaps not direct competitors in the fight for fans or followers, you do compete over something as important, i.e. the advertising budgets of companies. As we all know very well, they are not bottomless and at the moment every company carefully analyzes every penny spent on advertising. Being fully aware of what other influencers are doing, we get much competitive advantage when negotiating with potential partners and companies, being able to emphasize the facts which make us stand out.
We have already discussed the usefulness of media monitoring in crises and building your position in contact with brands. However, there is more. We do not doubt that the minds of influencers are full of inspiring ideas and they know the sector in which they work inside out. Media monitoring, in particular media reports, allows you to choose those topics for your stories which will fit the current trends or the trends which are only beginning to evolve. After all, those who do not follow them, those who do not create them, are left far behind. All this is at your fingertips, in a transparent customer panel available at any time 24/7.
MEDIA MONITORING VS THEFT OF ONLINE CONTENT
In the Internet space, we regularly see instances of theft of other people's works. Sometimes it is done in the "copy-paste" model while at other times, the content is only slightly modified. Photos are not safe either and influencers do not always have time to put a watermark on each of them. This is an area where media monitoring can also help you. Let us imagine that we wrote an expert article about a subject. Yes, we do want to share it with others but on our rules, i.e. with the source of the information or the author quoted. However, it often happens that after a while we find our article or photo on another website, signed by somebody else. Thanks to media analysis and the possibility to define our own keywords, we can be notified about any theft of our content almost immediately. And then we have the opportunity to respond fast.
PRESS-SERVICE MONITORING MEDIÓW TOOLS FOR INFLUENCERS
First of all, we encourage you to check out our Media Monitoring Knowledge Database. You will find it here: https://psmm.pl/katalog/. Based on our experience – and taking into account the services used by other influencers and bloggers – we would like to draw your attention to:
Media monitoring for influencers:
We monitor about 5 million websites, 1,100 press titles and over 100 radio and TV stations. We also monitor foreign sources – thanks to our media monitoring you will be up to date not only with Polish, but also global trends.
Media reports supporting influencers:
One piece of information is a drop in the ocean. Too much information causes information noise. The remedy for this is media intelligence – useful information, defined by an influencer, presented in a clear form, from which it is easy to draw conclusions and plan activities for the future. A dedicated panel for each client also allows you to create user-generated breakdowns and reports, saving a lot of time and money.
Be effective with the Effecto System:
An influencer is not only a user of Instagram, Facebook, Twitter or YouTube. Many influencers create high-quality content on their blog or website that should be of interest to online or traditional media. Until now, many influencers, after publishing information in their sources, entered the headline of their entry in the Google search engine, waiting for the results. However, thanks to Effecto, you can do it differently and better. After writing media content and adding it to our database, you can use our database of journalists who are potentially interested in this topic, and our media catalogue. Instead of sending information to unknown recipients, you send it only to interested parties.
However, the work of an influencer should not end there. After all, it is worth measuring the effectiveness of your actions. The Effecto system enables it in real time, within all bundles of our services. Our PR effectiveness indicators cover both aggregate data, such as the number of publications or the percentage of e-mails received, as well as detailed data, such as the sources where the information was published.
INFLUENCER! YOUR ADVERTISER IS ALREADY WITH US
Now it's your turn. Feel free to contact us, and we will certainly adjust our offer to your needs and possibilities, including financial possibilities. When talking to our specialists, all your doubts will be clarified and you will be assisted in choosing the solutions that will give you a media advantage over other influencers.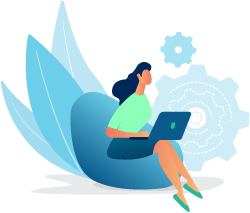 PROTECT BRAND IMAGE,
REACH CUSTOMERS,
BOOST SALES
Similar posts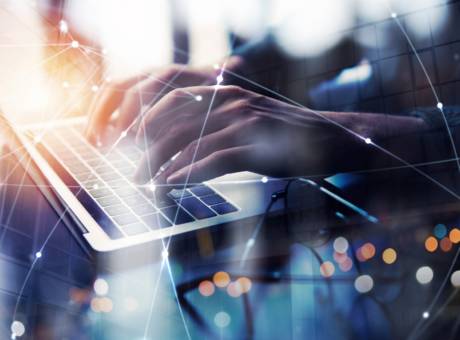 From the era of journalists to the era of anonymous authors. This is how Internet monitoring has changed
In September, the Google search engine celebrated its 25th anniversary. When users took their first steps online a quarter of…
See more