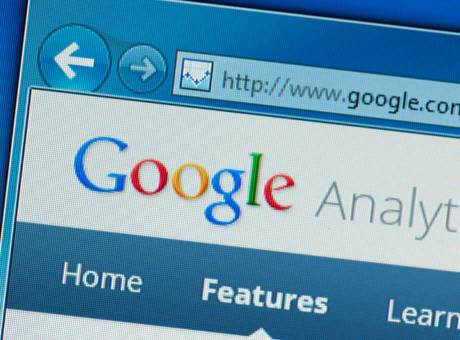 Google Analytics – marketer's basic work tool
Google Analytics: a free service that will overwhelm you with tons of invaluable data and a multi-functional machine that will…
See more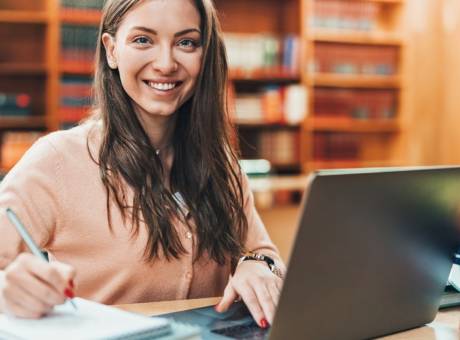 How to use media monitoring when writing academic papers?
Writing research papers using media monitoring is a brilliant way to save time, avoid scattered information and use reliable data…
See more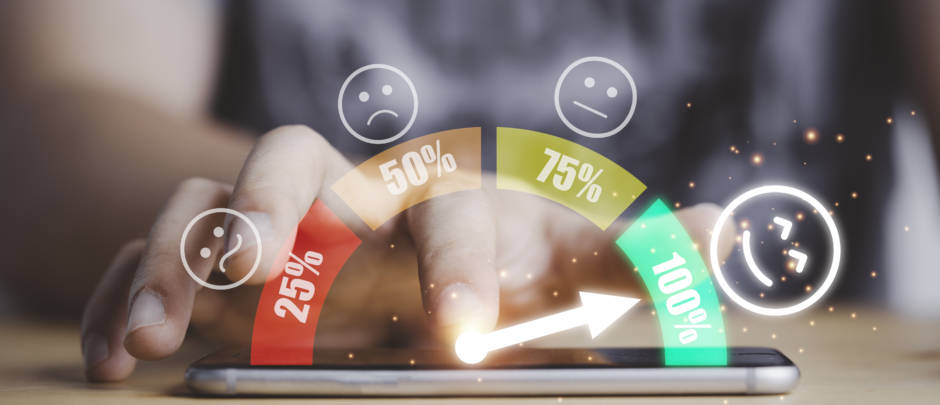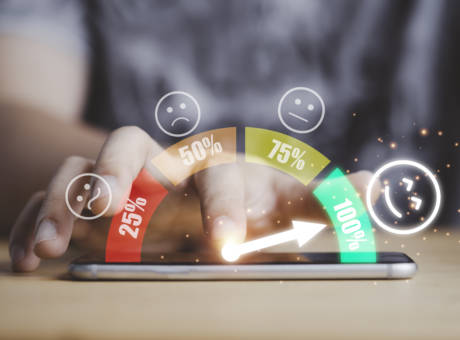 Customer segmentation – how to do it?
If you want your marketing and promotional activities to be effective and your sales profits to be satisfying and still…
See more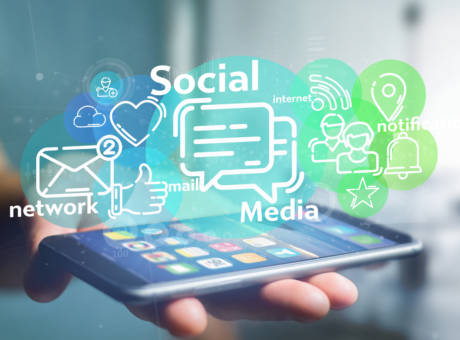 Media monitoring – why should it be used?
The uncertainty of tomorrow, which has been with us for more than 1.5 years due to the Covid19 pandemic, has…
See more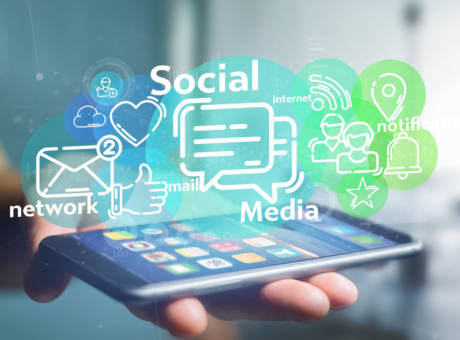 What is social media reach?
If you're active on social media, using it to connect with customers, communicate with them and publish content and ads,…
See more