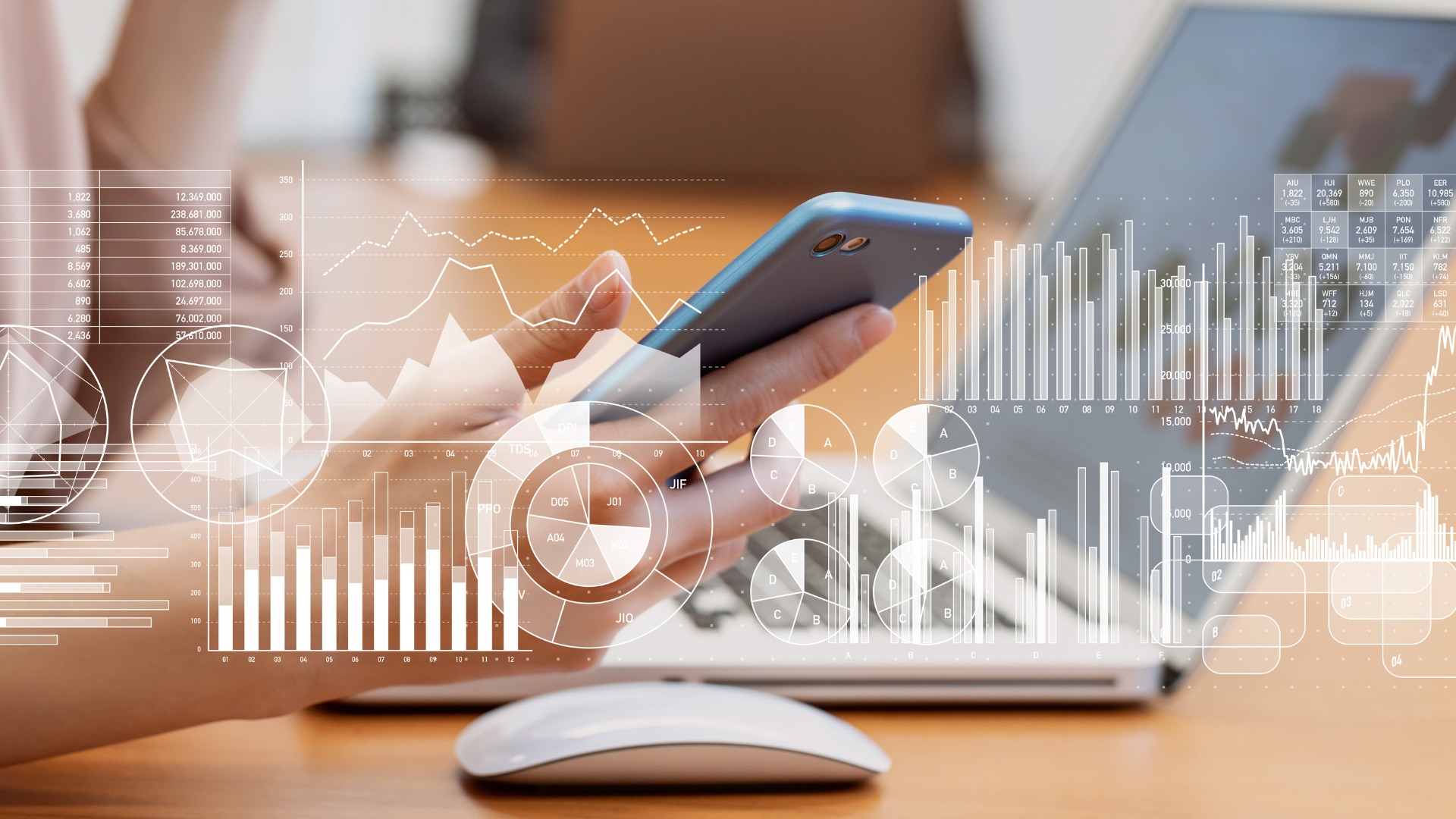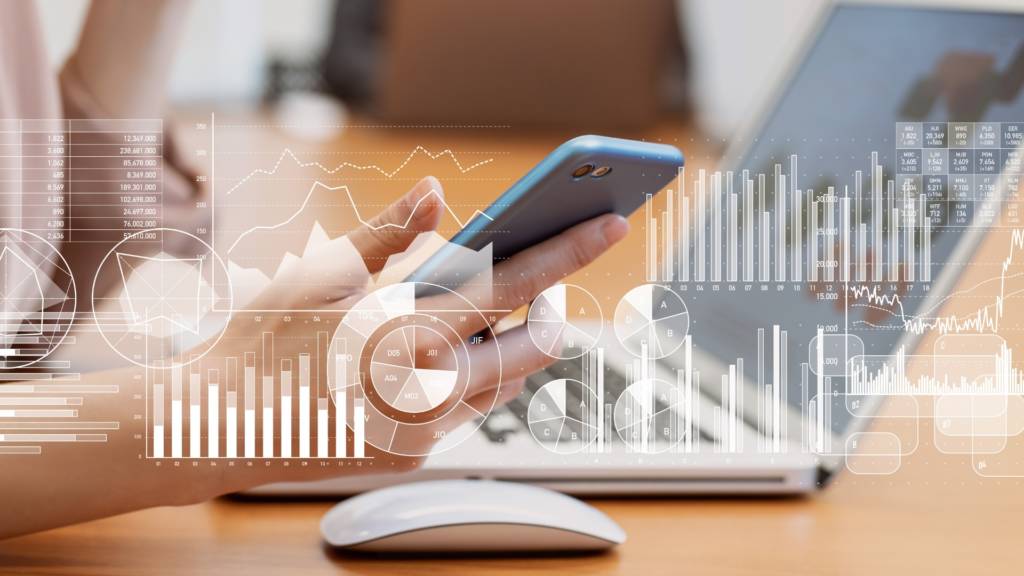 How to use Business Insights for decision making in your company?
"And what next" are 3 words spoken by business owners when they feel that they have already hit the wall. Or when they think it's high time to make radical changes. We know very well how important it is at such a point to make the right decision. That is why we have created a tool supporting entrepreneurs in such situations: Business Insights.
8 crisis situations in your company
Running a business is not a task for delicate people.
Crisis situations, moments when you do not know what to do next – are stock-in-trade of many Polish entrepreneurs. A glance at a few examples below is enough to understand it:
1) The outbreak of another pandemic
You can continue to sell the same thing or enter an unknown niche. But if you sell the same thing, do you lower your prices? And the most important question: how do you know if and when the pandemic will end? How do you know what regulations will apply in a month or half a year?
2) The outbreak of war
You can stay in Poland and wait. You can also transfer your business to another country. But if you stay in your country, will it be worth working in the same industry? And if you decide to move elsewhere – where exactly?
3) The outbreak of inflation
You can cut costs or start investing. Or do both. Or do nothing. However, each of these decisions will have far-reaching consequences for your business.
4) New tax regulations
You can try tax optimization. You can also look for sources of income outside your industry to raise funds for additional expenses. However, will it be better to direct your energy towards reducing losses? Or should you rather act offensively and start investing?
5) The collapse of the market for your products
You can reduce prices drastically to get rid of the goods in stock. You can also think about hiring traders to solve your problem. Which option is safer? And what if neither of them is beneficial because there is no good way out of this situation?
6) Lack of capital to start a new project
You can lend money from a bank. You can also apply for EU funds, for example. But which option will be better these days?
7) A problem with young, ineffective employees
You can give them a pay rise. Or you can find people aged 50+ to replace them. And what if you don't find them? Or if they turn out to be less effective? What do other entrepreneurs struggling with the same problem do?
 8) Stagnation in the sales department
You can wait, because it's a temporary situation. You can also try to reorganize the work of your sales team. Question: is this a good time for such revolutions in your company?
 There are many more such situations. Their examples could be listed endlessly here. What connects them? Lack of information you need to make a decision.
 A good decision!
What do you do when you have too little data?
The same thing as a blindfolded sniper. You are trying to hit the target. Unfortunately, the chance that you will not miss it is small.
In addition, each such business shot is associated with risk. You enter a new market without prior research. A pandemic or a war prompt you to make chaotic moves. Information about new regulations may thwart your plans.
And it doesn't have to be that way!
What should you do to take the right decision?
Collect information.
Make sure it is as precise, up-to-date and reliable as possible. Look for the right sources. Rely on the knowledge of economic experts and journalists. Learn from experience of other entrepreneurs,
The problem is it requires a lot of work.
Fortunately, there is a tool that can help you do this. Its name speaks for itself: Business Insights.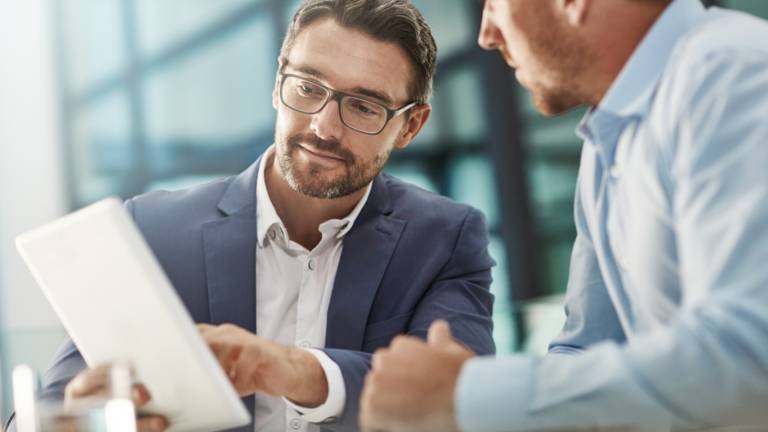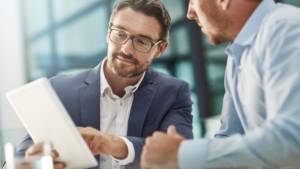 What will Business Insights give you?
It will provide you with information that will help you plan activities in your company. You will get access to reliable data that will help you make a decision about change or stop you from making hasty moves.
Your decisions will be based on solid data – not on intuition, which is misleading quite often. Accurate, carefully thought-out decisions will give you more confidence in your actions.
This way you will lead your business out into calm waters.
A tool for solving company problems
Business Solution Generator is a report that lands on your desk every day. Showing you what your competition is currently doing. Answering the questions you ask yourself every day on your way to work.
The report is the latest information on changes in regulations. It includes inspiring examples of the activities of entrepreneurs operating in your industry.
This report will help you make decisions about the future of your business.
Why is it worth reaching for Business Insights?
Because it was created by a company with over 50 years of experience. On a daily basis, it monitors 5 million Polish sources and nearly 90% of the global media market. And which reaches the deepest corners of the Internet and fishes out the most valuable (business) information from there for companies like yours.
Business Insights turns these myriads of pieces of information into hard data that you can use to acquire leads, increase sales and – as a consequence – to systematically develop your company!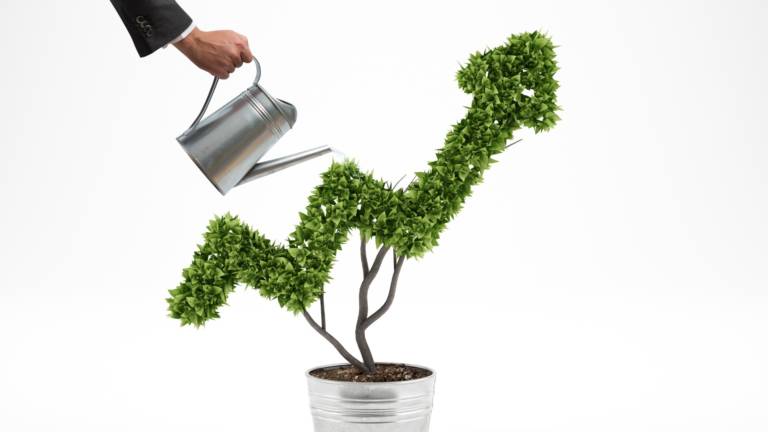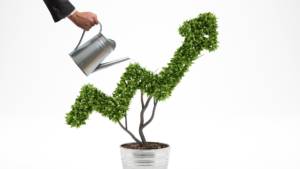 And what next?
Let's start with a simple conversation.
Tell us what your company is struggling with.
Write to us https://psmm.pl/kontakt/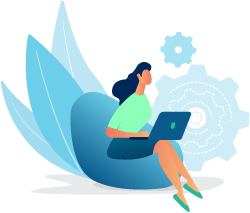 PROTECT BRAND IMAGE,
REACH CUSTOMERS,
BOOST SALES
Similar posts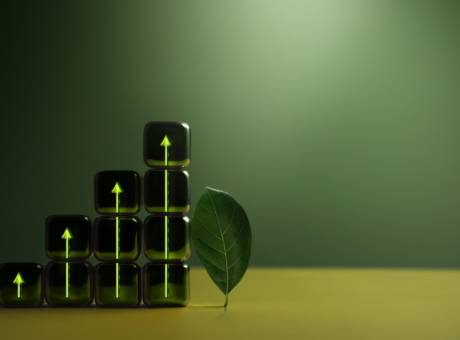 ESG: 3 letters that can influence the future of your company
ESG is an element that investors and your customers will pay attention to more and more often. By taking care…
See more