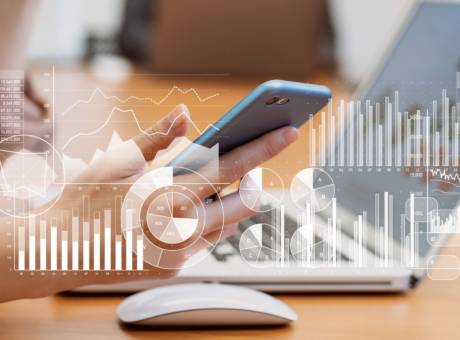 How to use Business Insights for decision making in your company?
"And what next" are 3 words spoken by business owners when they feel that they have already hit the wall….
See more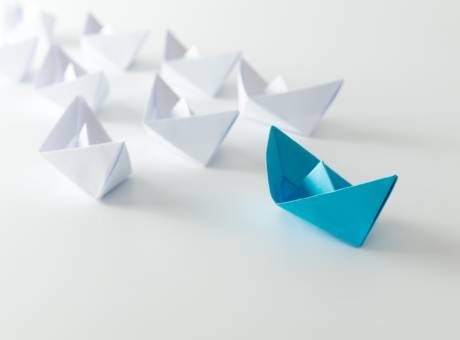 How to outsmart your competitors?
Almost every brand has ambitions to become a leader in its industry. How to do it? What tools and activities…
See more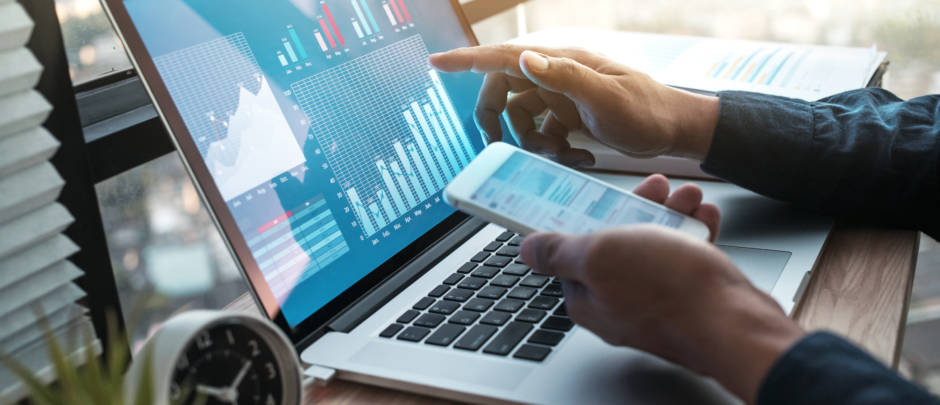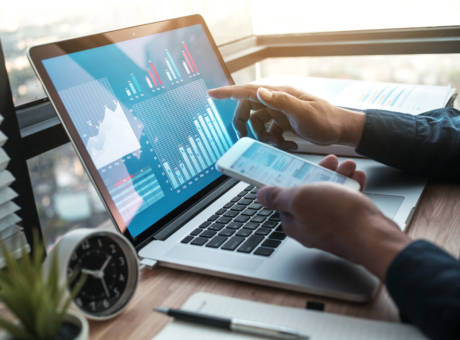 Is analysing the competition a bad thing?
Competitor analysis is one of the ways to achieve a high position in the industry and one of the most…
See more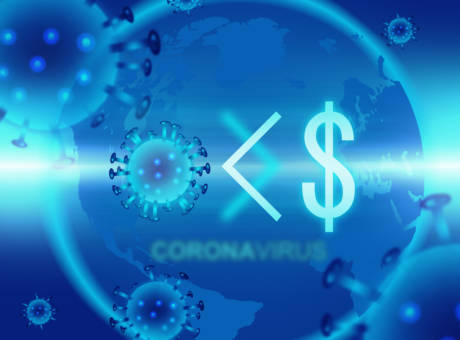 The business situation in the face of the pandemic. How to deal in the times of crisis?
We find ourselves in a situation where, at first glance, it is difficult to look for positives. Many industries, unprepared…
See more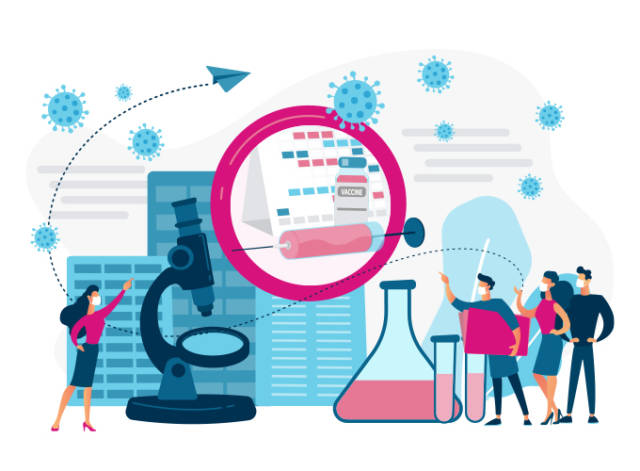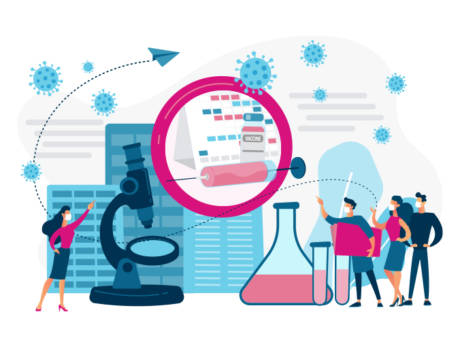 Media about the vaccines. Is Johnson&Johnson the vaccine black horse?
In the second quarter of this year, media coverage of the Janssen Pharmaceutica/Johnson&Johnson vaccine was more than twice as frequent…
See more