CHECK THE POTENTIAL OF OUR MEDIA DATABASE
You can use our media database to create releases, articles and analyzes, send materials to precisely defined addresses and contact journalists.
It is also an irreplaceable source of data for implementing media relations strategies, organizing conferences, briefings and events, as well as acquiring media patrons.
Thanks to the media database, you can get information to accurately defined recipients, run effective communication and build relations with the journalist community.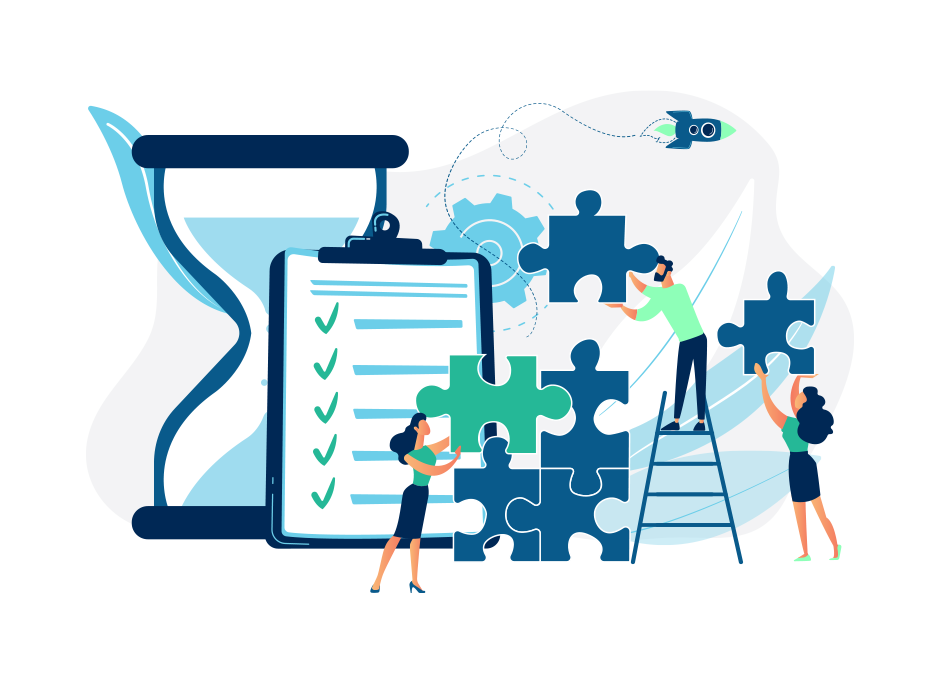 WORK COMFORTABLY AND EFFICIENTLY
We will prepare the media database relying on your individual specifications. It can be supplemented by a list of articles by a specific journalist or expert.
You will get access to the database via the Effecto system, thanks to which you will accurately define the recipients of your press releases, issue announcements and measure their effectiveness in real-time.