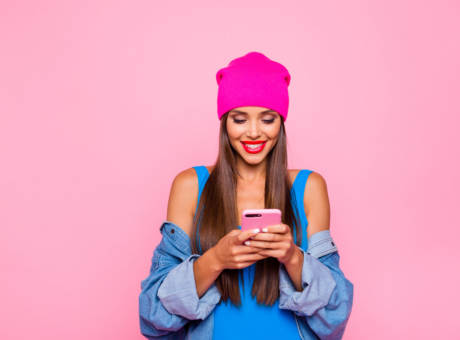 Media monitoring at the service of influencers
Translated literally, an influencer is a person of influence. Many experts and market analysts present the influencer as a profession…
See more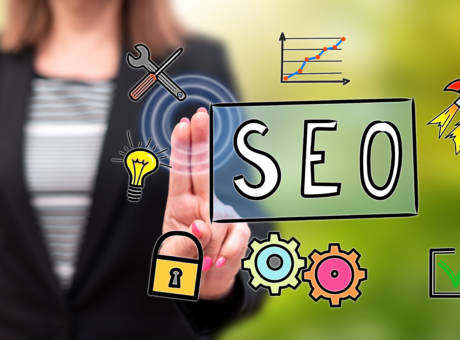 What keywords should each brand monitor?
Keywords are a very important element of search engine positioning process. Their proper selection, use in the right way on…
See more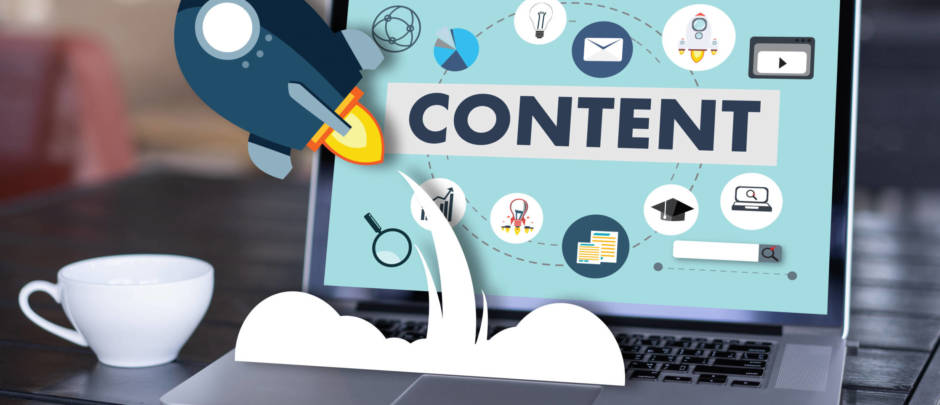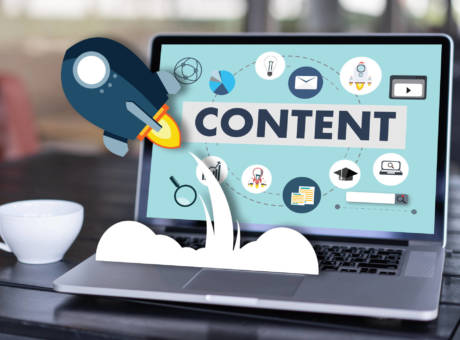 Content marketing tools that will improve your work
Virtually the entire marketing community believes that "content is king". However, not every company fully capitalizes on the potential of…
See more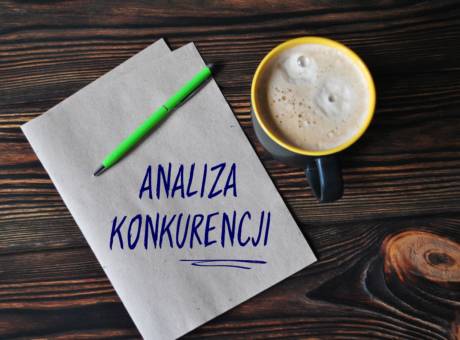 Why is it worth analyzing your competition?
As we know, a competitive analysis can be defined as identification of competitors of a given brand to get to…
See more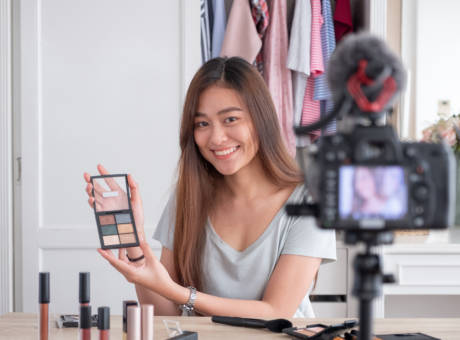 How and why to invest in Instagram Marketing?
Knowing how to promote a brand on Instagram is extremely valuable nowadays. Instagram can be a powerful weapon for every…
See more