FIND THE RIGHT INFORMATION
The more you know about the effects of your activities, the better your chance of choosing optimal planning methods.
Accurate identification of the areas of effective impact of your practices can provide a valuable guideline for modification, correction or building a new brand strategy.
You will receive the results of the audit in the form of a media report.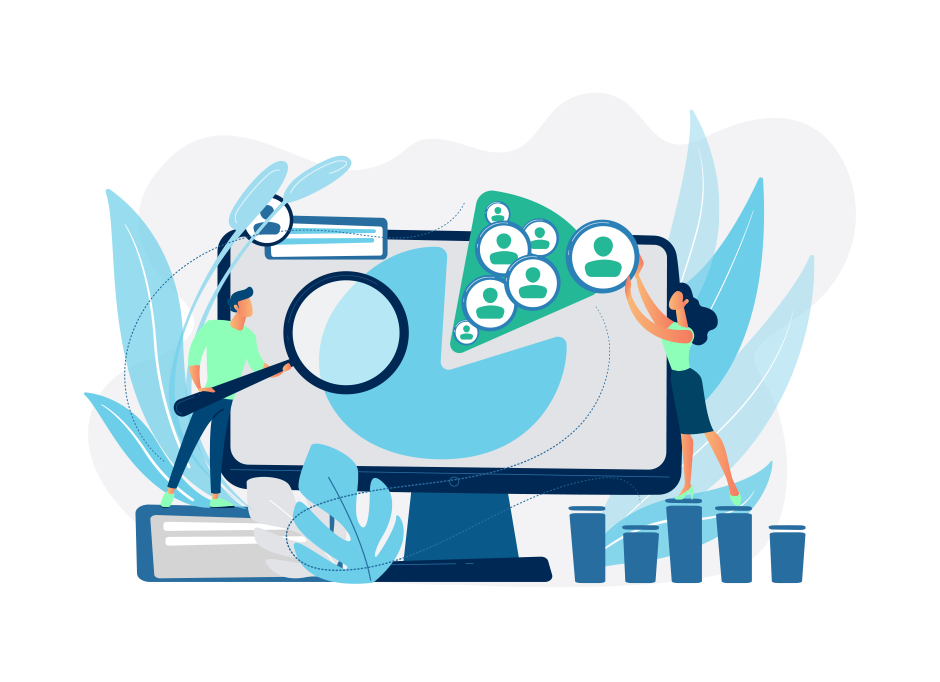 CHECK WHAT AN AUDIT CAN OFFER
List of differences between the objectives of the brand strategy and the reality
Description of changes in the image as a result of undertaken activities
A list of topics most often taken up in the context of the brand
List of journalists interested in a specific issue
Analysis of best practices and competitive campaigns
Capitalize on that knowledge to strengthen your brand's position in the market.