USE THE MOST OFTEN CITED SOURCES
The press continues to occupy a prominent position among the instruments which shape public opinion. That is why we offer monitoring of as many as 1,100 Polish titles and, on your request, also the global resource of press information.
Follow important discussions, check your brand positioning, follow trends on the Polish and foreign markets and build relations with journalists.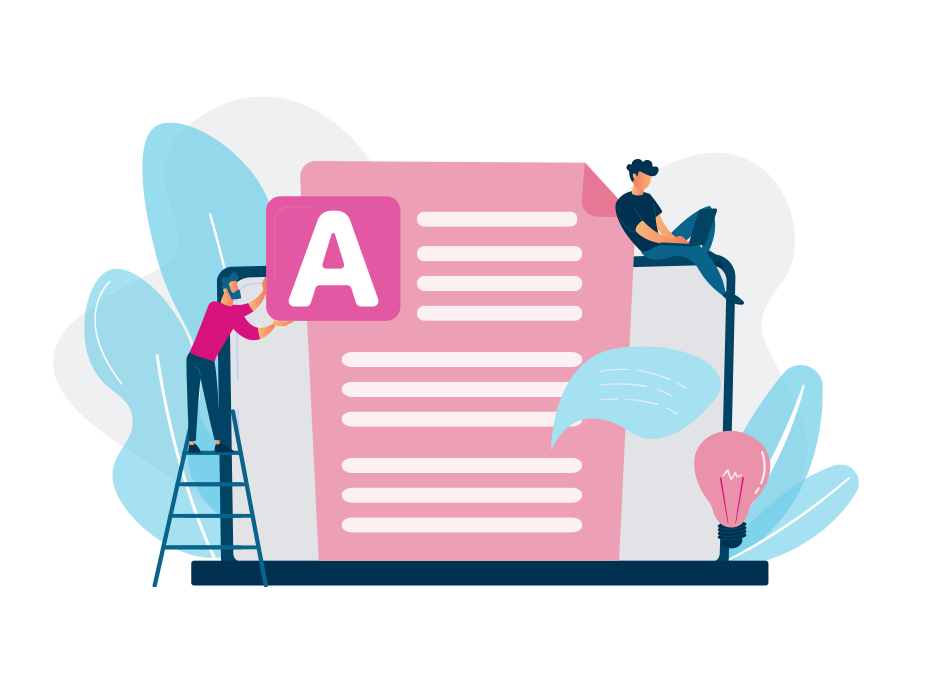 CHECK OUR OFFER
We deliver our press reviews from 5:00 am on the day the title is published on the market, guaranteeing your access to key content as early as possible.
Press monitoring covers newspapers, industry and specialist magazines with a national, regional and local reach and those with a different frequency of publication – a full press overview every day on your portal.