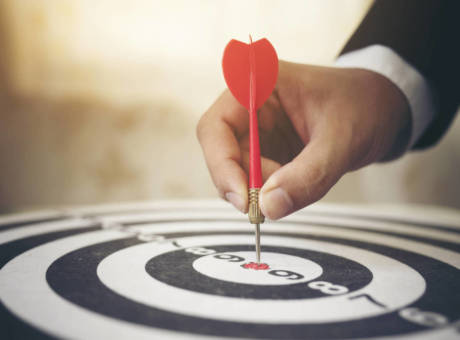 How to define your target group?
Most people are likely to know what a target group is and how important is it to choose a proper…
See more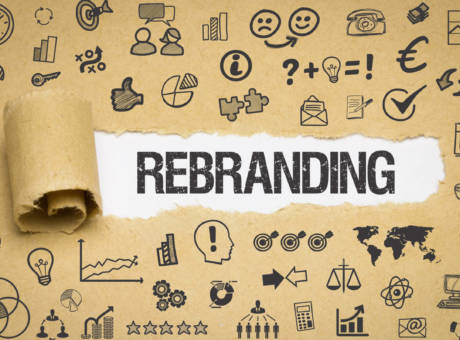 Company rebranding – how to do it right with media monitoring?
A company that has been present on the market for a long time requires refreshing which will allow it to…
See more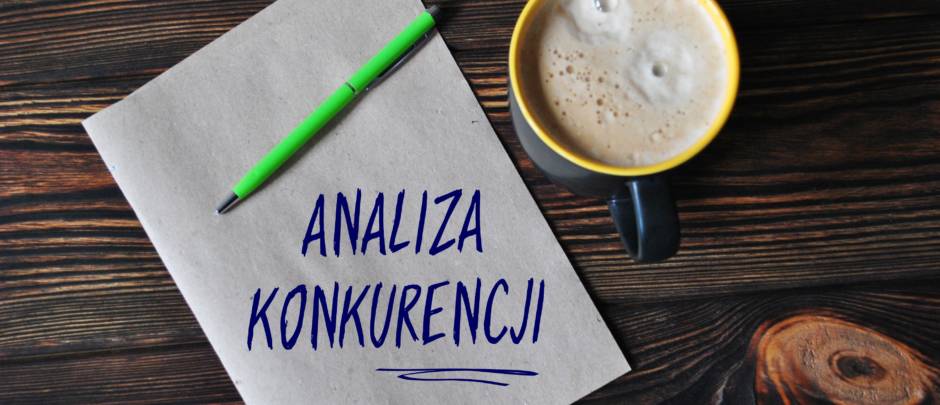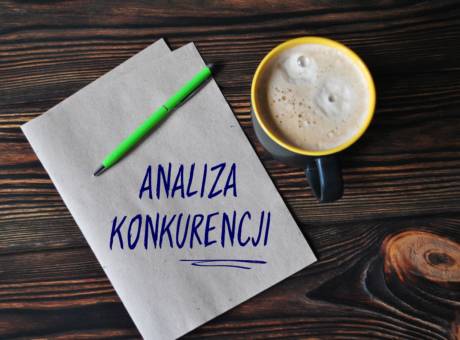 Why is it worth analyzing your competition?
As we know, a competitive analysis can be defined as identification of competitors of a given brand to get to…
See more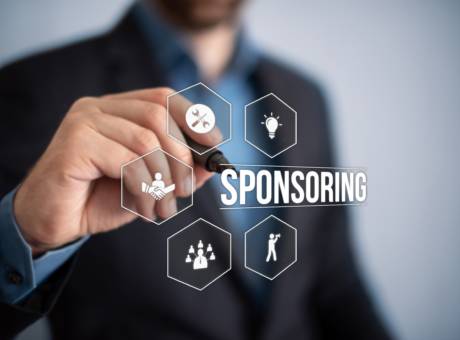 Sponsoring – is it profitable for you?
Sponsoring relations is a kind of a business agreement in which the sponsored entity receives money for its activities and…
See more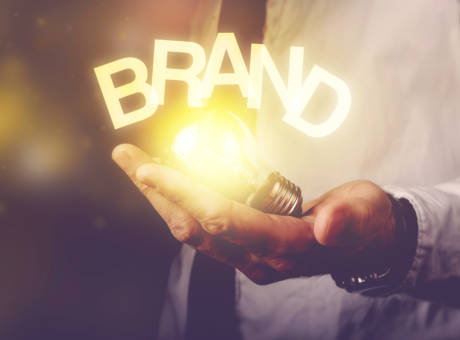 How to build a personal brand and look after it on the web?
The personal brand is the basis for self-promotion. The informed building of your own image is an investment for many…
See more