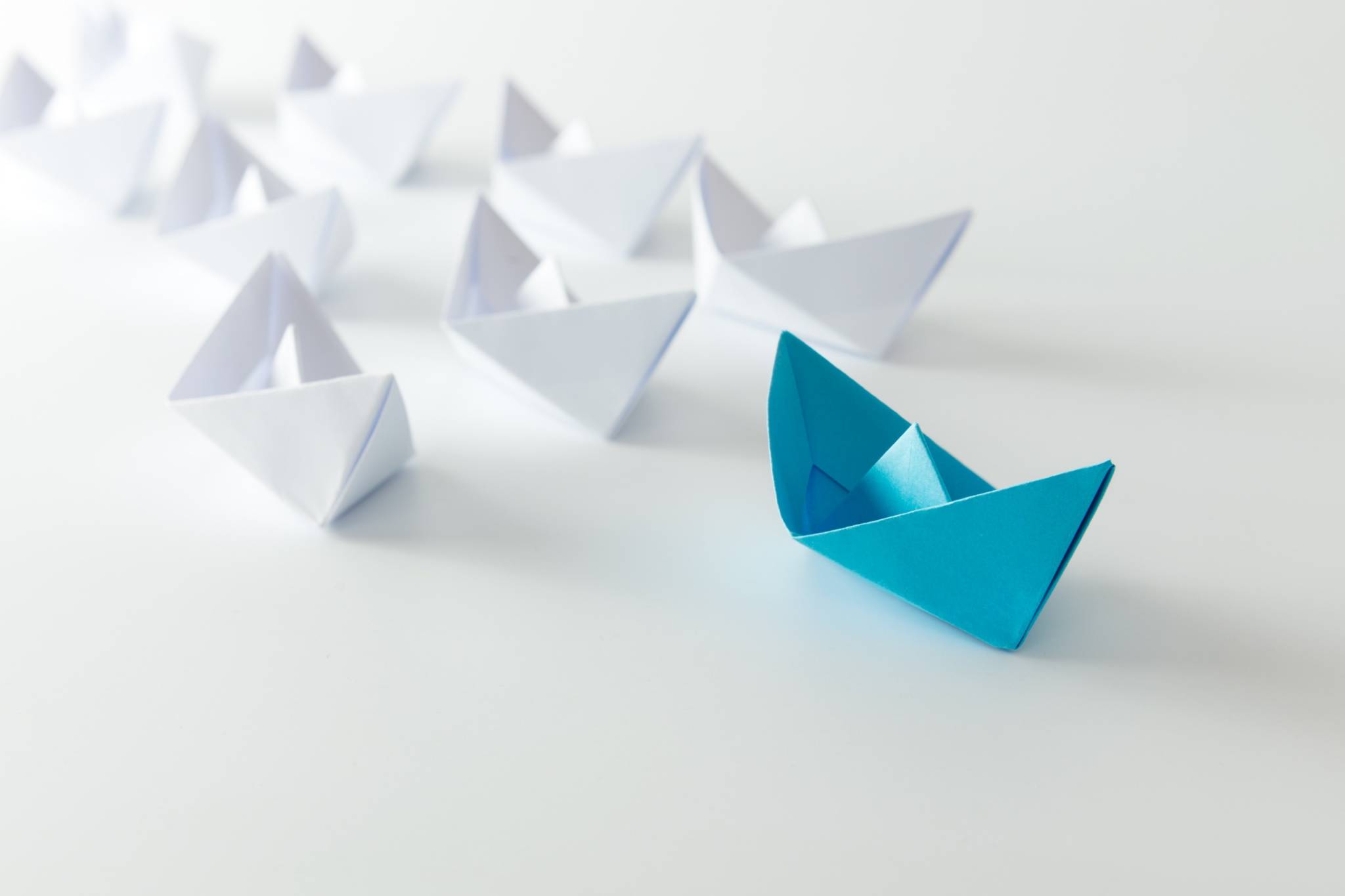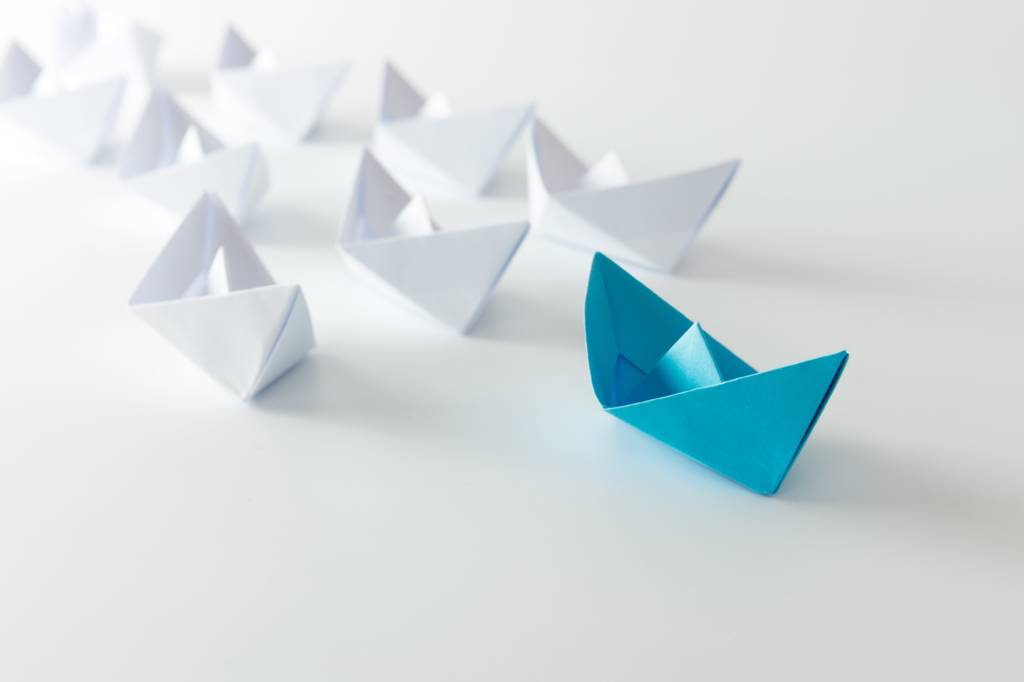 How to outsmart your competitors?
Almost every brand has ambitions to become a leader in its industry. How to do it? What tools and activities are necessary to take the lead or be in the forefront ?
Know your competition
This is the first, very important step in building a competitive advantage. In order to do that, you should conduct a media audit, which will help you to analyse the activities of other companies, check how you rank compared to other brands, and what makes you stand out on the market. This stage definitely makes it easier to set goals and certainly also affects your business motivation.
To stay ahead of your competitors, you need to know their strategy – find out which elements are the most effective and affect the target groups among which we see our potential customers. It is also important to monitor the marketing campaigns of your competitors. This will enable you to react quickly to any novelty and advertising of the brands you follow.
What do your customers say about you?
It's advisable to check the opinions about your brand on the Internet on an ongoing basis. It's always nice to read a positive rating, but you should also be prepared for unfavourable comments, which may concern not only your products or services, but also your image. In crisis situations, quick response is vital, before the entry causes a wave of dissatisfaction and becomes a serious problem that threatens the loss of trust. It is worth using social media monitoring for this purpose, which supports immediate real time response. Media monitoring results are delivered to a dedicated portal, and the persons responsible for protecting the brand's reputation receive 24/7 notifications with all negative mentions.
Let yourself be noticed!
Acquiring customers online requires a certain commitment on the part of the brand. Research shows that before buying specific products and services, we most often check opinions about them online. Social listening can also be extremely useful. These are activities that check the needs of consumers and provide information on what they like, what can and should be improved or changed in the offer. The scope of such media monitoring may also include the analysis of competitors' solutions.
Thanks to Internet monitoring, you can search for mentions of specific keywords, join discussions and build not only relationships and increase trust in the brand, but also offer products and services that solve customer problems in a friendly and natural way. This is an extremely important element in building a competitive advantage.
The key factor that influences the perception of the brand is also content marketing, i.e. systematic offering of interesting content to recipients – articles, webinars or expert comments. These types of materials are usually shared further, which helps you build quickly a network of new recipients and potential customers.
Don't forget about consistent graphic design of all communication with the corporate identity of the company. This is an extremely important element in building a brand image.
Last but not least… remember about the positioning of the brand's website. This element of building a competitive advantage should be entrusted to experts. The key is to regularly publish blog articles, interesting product descriptions and share links from a given page on other websites, especially industry ones.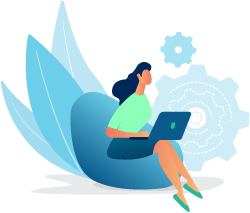 PROTECT BRAND IMAGE,
REACH CUSTOMERS,
BOOST SALES
Similar posts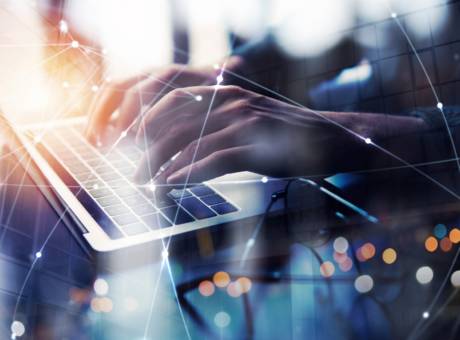 From the era of journalists to the era of anonymous authors. This is how Internet monitoring has changed
In September, the Google search engine celebrated its 25th anniversary. When users took their first steps online a quarter of…
See more