What can you check with a free test?
Testing media monitoring services is the best way to find out how important it is to have easy and immediate…
See more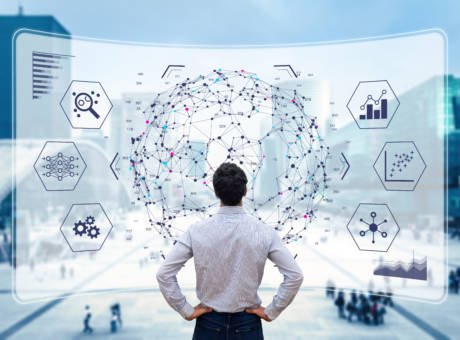 Media activity analysis and reporting – why is it worthwhile?
In order to achieve a high position on the market, it is necessary to develop a strategy based not on…
See more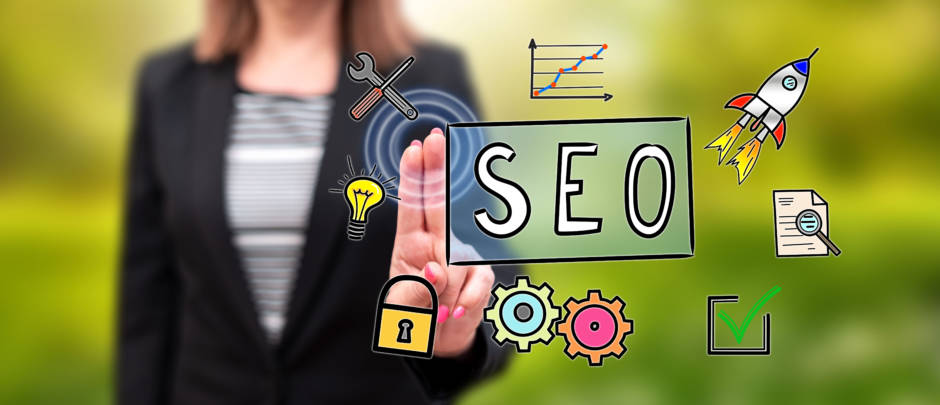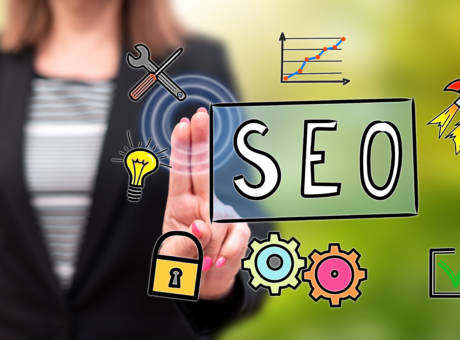 What keywords should each brand monitor?
Keywords are a very important element of search engine positioning process. Their proper selection, use in the right way on…
See more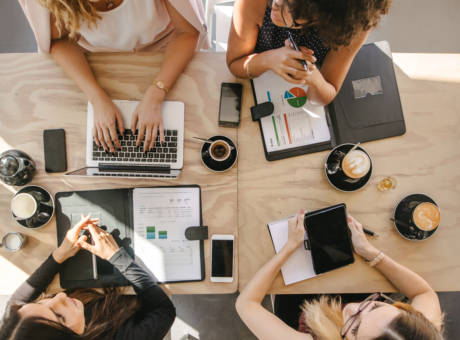 How to measure the results of marketing activities? Basic tools
The effectiveness and efficiency of advertising depend not only on a well-developed strategy and selection of the right tool but…
See more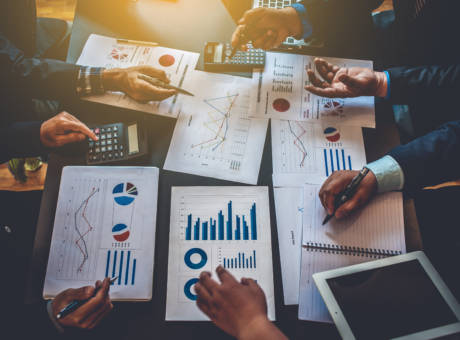 Which tools can help you analyse your competition?
Competition analysis is the activity undertaken by each company with a high market position. Monitoring the achievements of current and…
See more