USE THE POTENTIAL OF SOCIAL MEDIA
Analyze insights on the web, study opinions about your products and services, acquire new customers.
Respond instantly in crisis situations, protect your brand image and look after its reputation.
Monitor your competition – compare results and draw conclusions to strengthen your market position.
Build the position of a reliable employer, follow opinions and comments, cooperate with the company's stakeholders.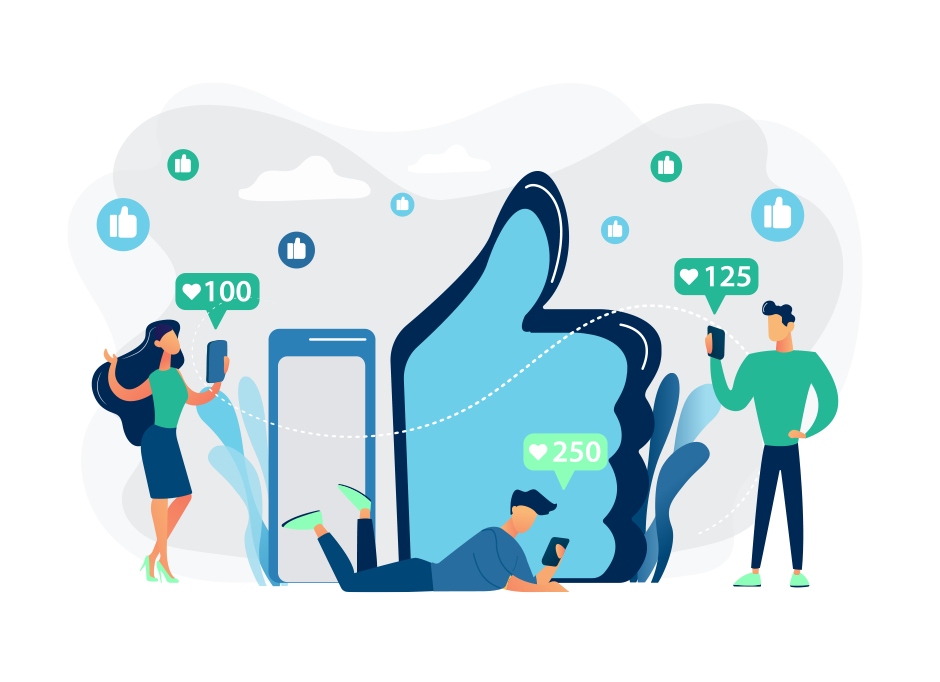 Be wherever there is talk about your brand
– immerse in an information stream from over 5 million social media sources
and join thousands of our satisfied customers.