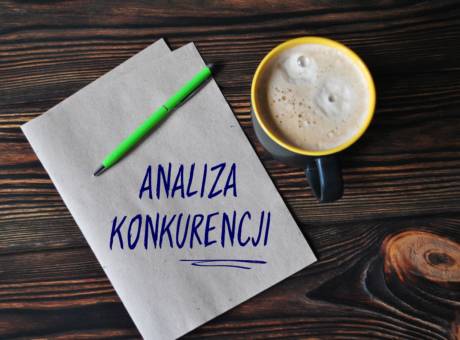 Why is it worth analyzing your competition?
As we know, a competitive analysis can be defined as identification of competitors of a given brand to get to…
See more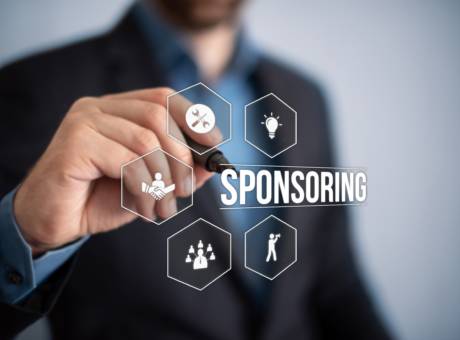 Sponsoring – is it profitable for you?
Sponsoring relations is a kind of a business agreement in which the sponsored entity receives money for its activities and…
See more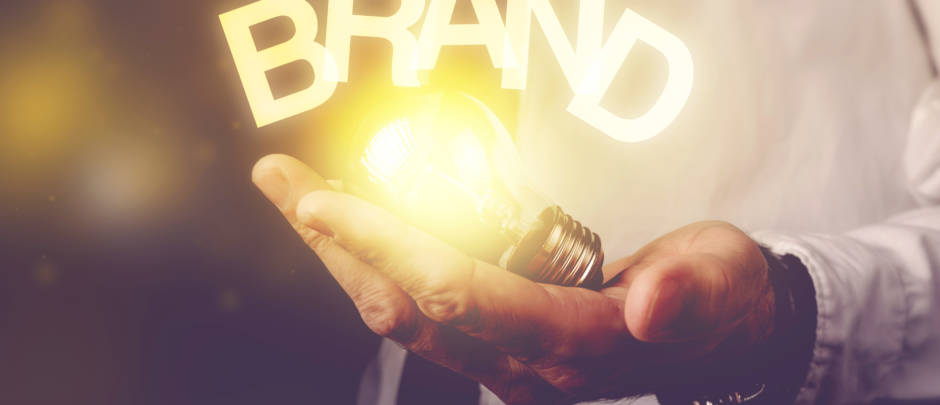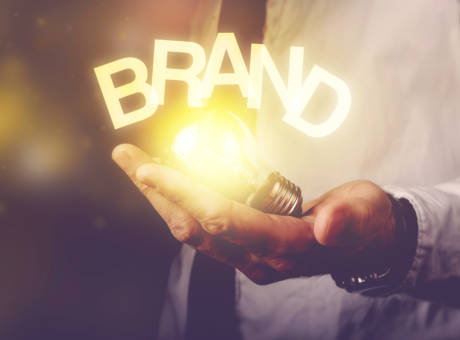 How to build a personal brand and look after it on the web?
The personal brand is the basis for self-promotion. The informed building of your own image is an investment for many…
See more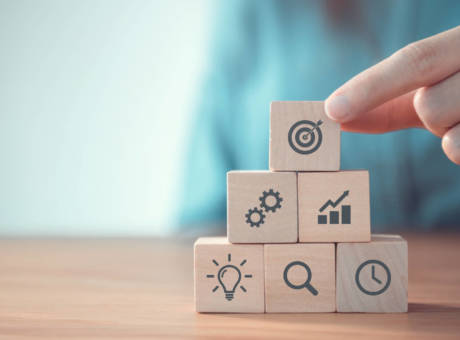 How can media monitoring help you run your business?
You have just launched your business. You registered your company, met all the official formalities and opened a bank account….
See more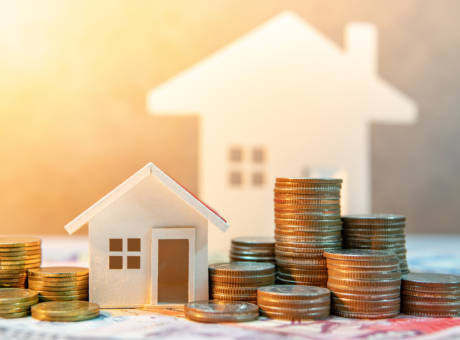 How to use web monitoring in the real estate sector?
Home prices are growing consistently. There are more and more sales offers and realtors are coming up with more and…
See more