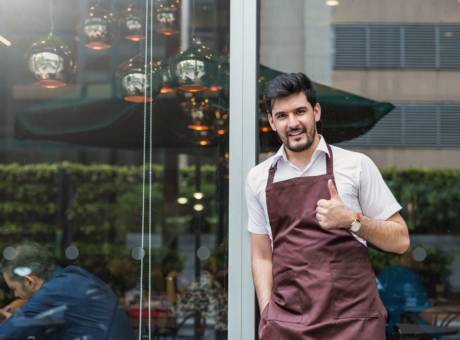 Effective restaurant marketing with media monitoring
Competition on the restaurant market is huge. Before a brand can build the trust that makes it the first choice…
See more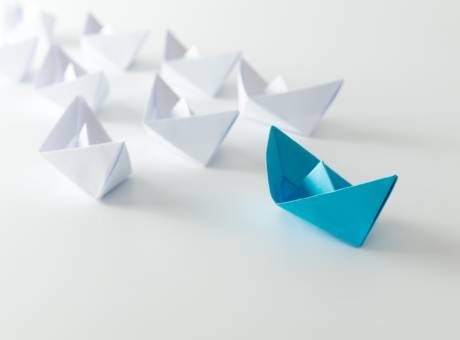 How to outsmart your competitors?
Almost every brand has ambitions to become a leader in its industry. How to do it? What tools and activities…
See more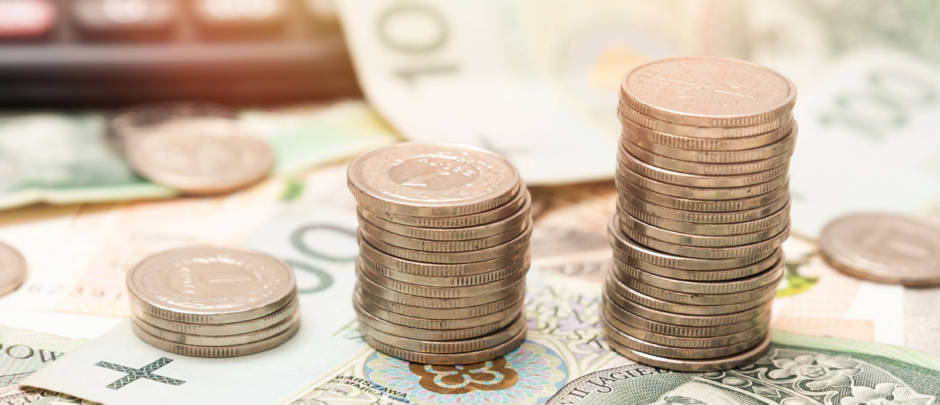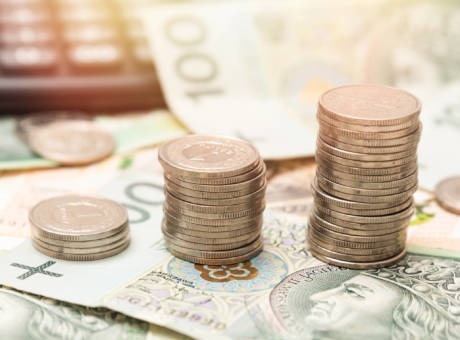 Is advertising equivalency a communication value?
Many newcomers to public relations do not know how to use the advertising equivalency index very well. The lack of…
See more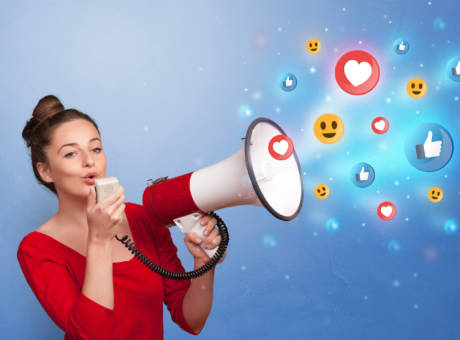 Quantity does not equal quality – how to correctly measure the effectiveness
To fully capitalize on the potential of media reports, one needs to have a certain knowledge of the presented indicators…
See more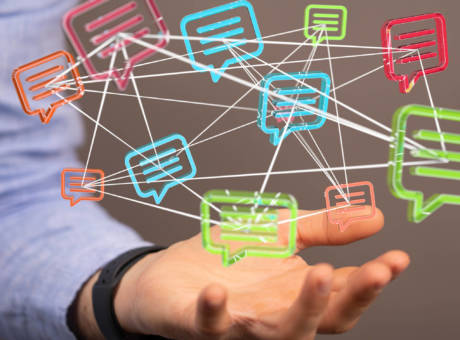 How to find communication niches?
A communication niche is a media area in which the information about a managed brand is never featured or is…
See more