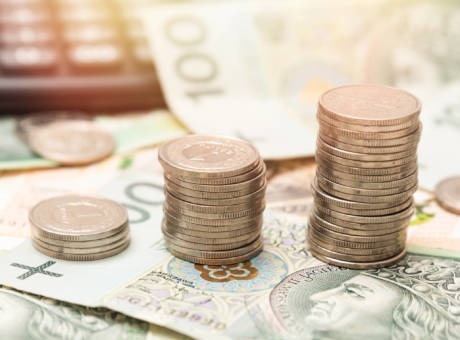 Is advertising equivalency a communication value?
Many newcomers to public relations do not know how to use the advertising equivalency index very well. The lack of…
See more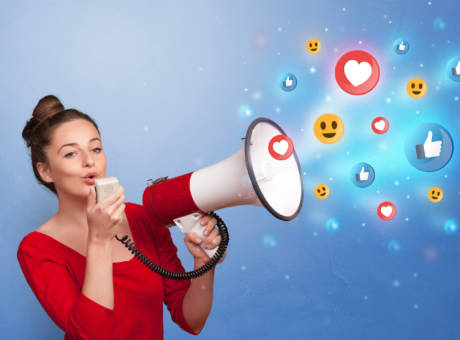 Quantity does not equal quality – how to correctly measure the effectiveness
To fully capitalize on the potential of media reports, one needs to have a certain knowledge of the presented indicators…
See more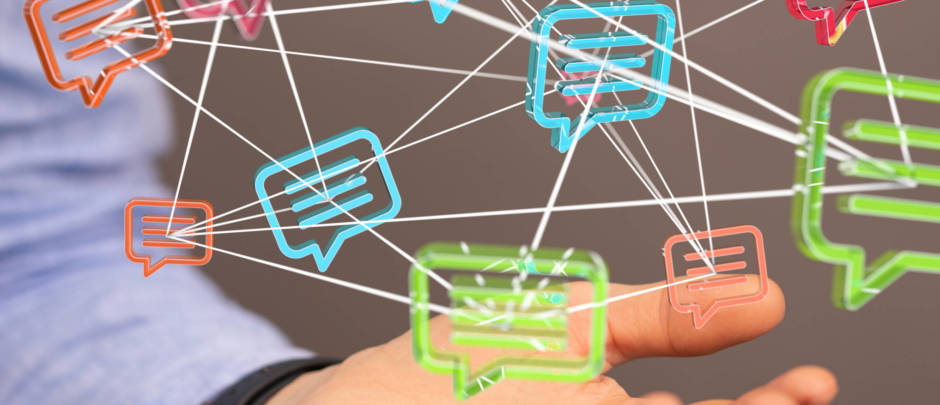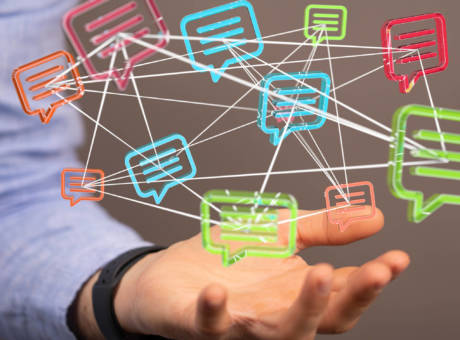 How to find communication niches?
A communication niche is a media area in which the information about a managed brand is never featured or is…
See more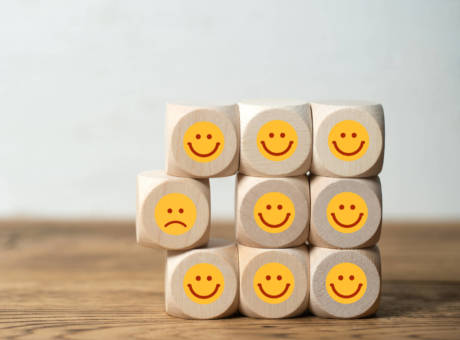 Do you know… what information sentiment is?
The approach to public relations has changed very significantly over recent years. The number of published press materials is still…
See more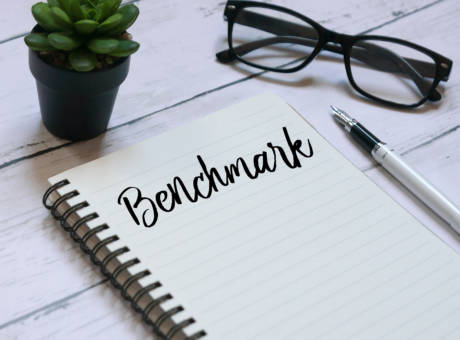 Do you know how to… read a benchmarking map?
Benchmarking is an analysis that compares a company, brand, service, product or process with its competitors or compiles data over…
See more