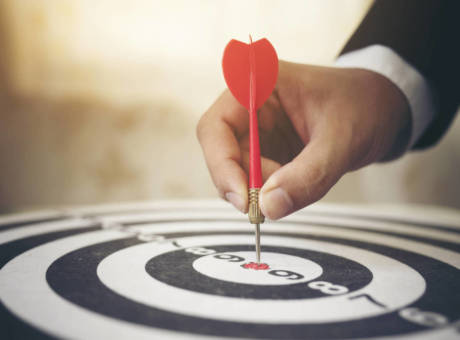 How to define your target group?
Most people are likely to know what a target group is and how important is it to choose a proper…
See more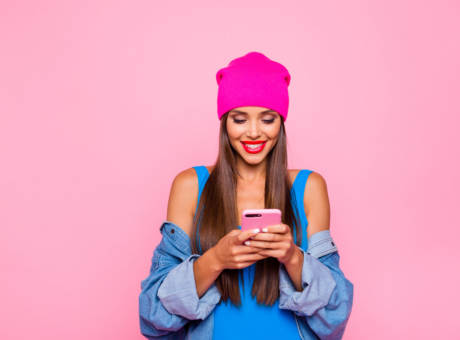 Media monitoring at the service of influencers
Translated literally, an influencer is a person of influence. Many experts and market analysts present the influencer as a profession…
See more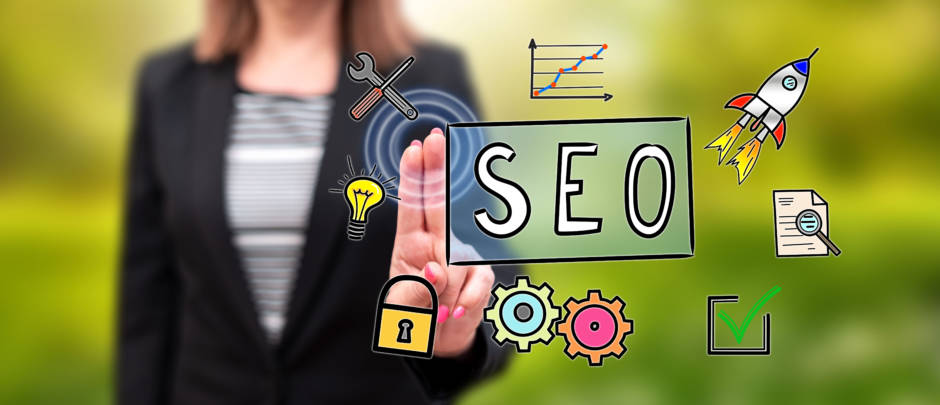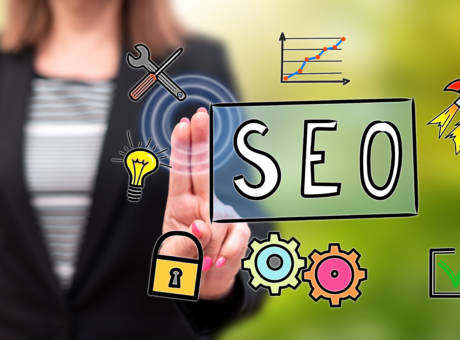 What keywords should each brand monitor?
Keywords are a very important element of search engine positioning process. Their proper selection, use in the right way on…
See more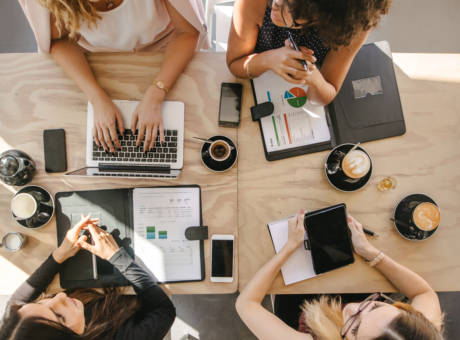 How to measure the results of marketing activities? Basic tools
The effectiveness and efficiency of advertising depend not only on a well-developed strategy and selection of the right tool but…
See more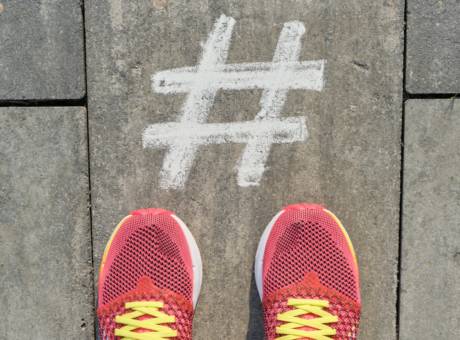 What are hashtags and how to use them in marketing?
The hash symbol, or #, is a character without which it is difficult to imagine Instagram today. It is thanks…
See more