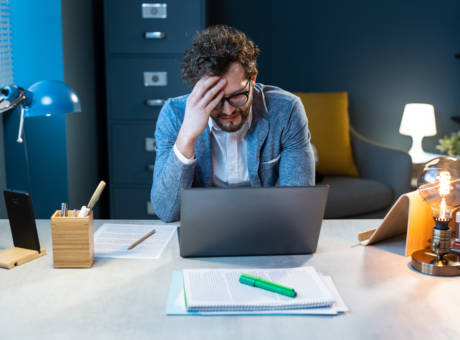 Crisis A-Z
How to effectively manage communication when a crisis looms over the brand? Let us tell you today about how to…
See more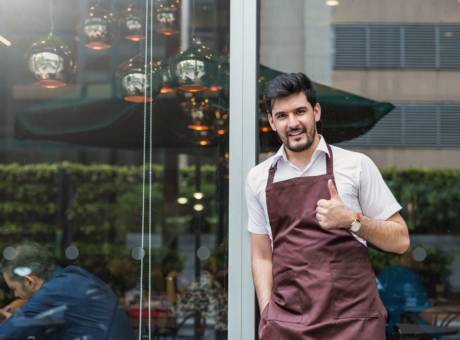 Effective restaurant marketing with media monitoring
Competition on the restaurant market is huge. Before a brand can build the trust that makes it the first choice…
See more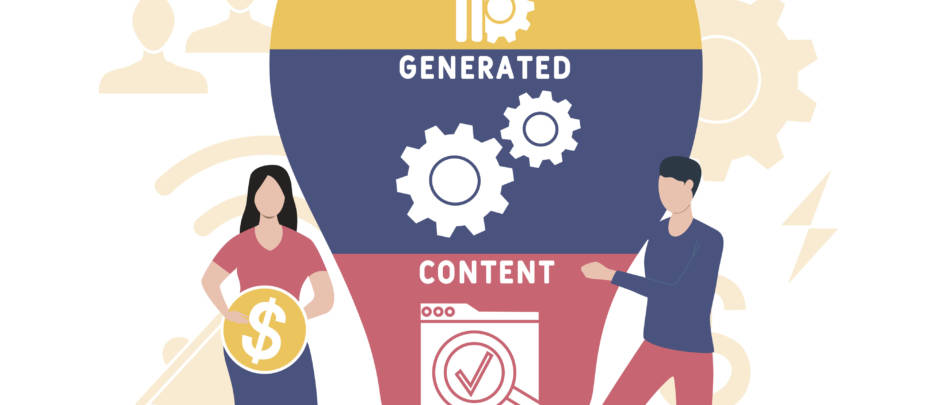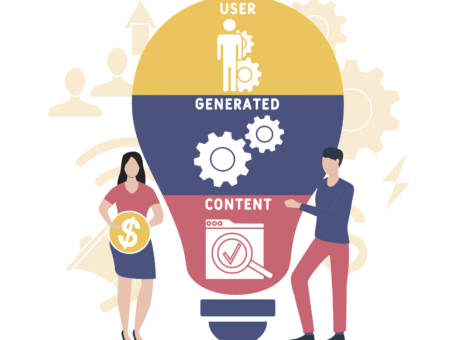 User-generated content in marketing activities
Content marketing is extremely important today, it is an indispensable part of creating brand image and promotional and sales strategies….
See more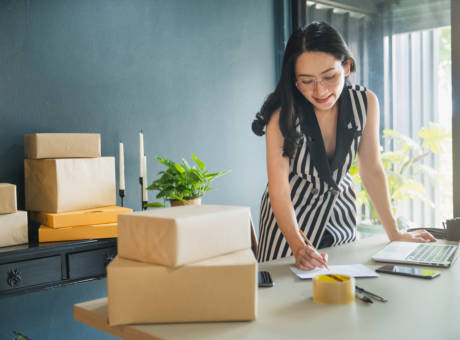 Find out what social selling is
Social selling is a strategy used in social media that combines communication and building a positive brand image with sales….
See more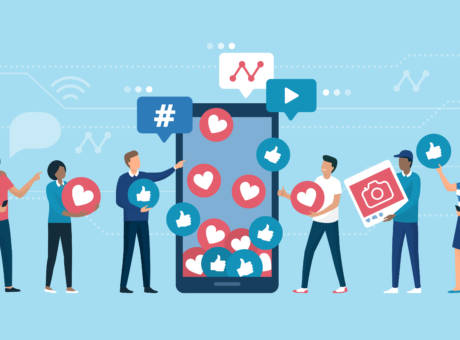 Viral marketing – what is it and when to use it?
Viruses have the ability to spread very quickly. Sometimes it is so fast that a very large segment of the…
See more