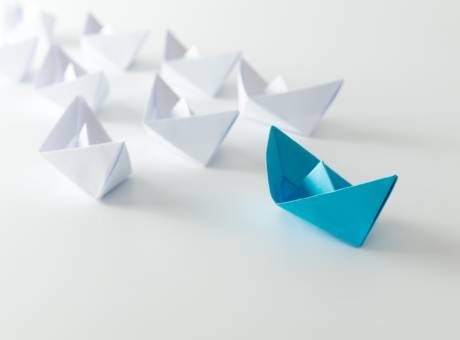 How to outsmart your competitors?
Almost every brand has ambitions to become a leader in its industry. How to do it? What tools and activities…
See more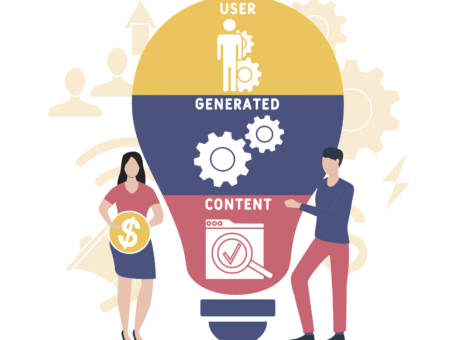 User-generated content in marketing activities
Content marketing is extremely important today, it is an indispensable part of creating brand image and promotional and sales strategies….
See more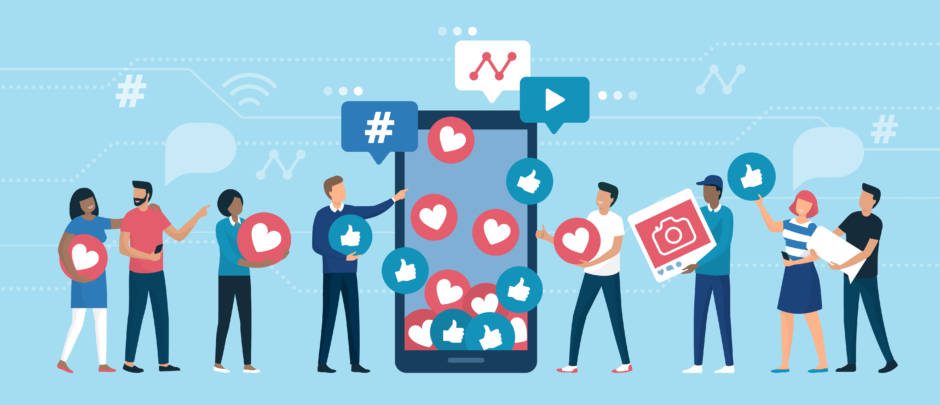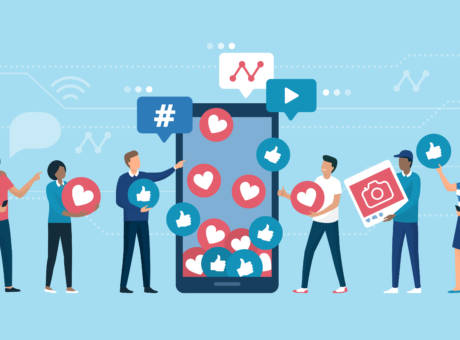 Viral marketing – what is it and when to use it?
Viruses have the ability to spread very quickly. Sometimes it is so fast that a very large segment of the…
See more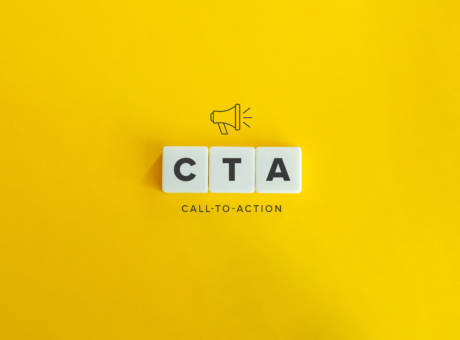 What is a CTA and what is its importance in marketing?
Marketers are very familiar with the acronym CTA, as well as its use and the results that can be achieved…
See more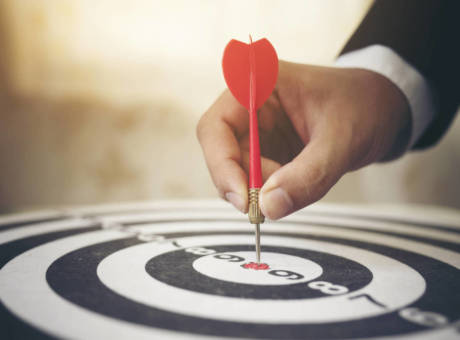 How to define your target group?
Most people are likely to know what a target group is and how important is it to choose a proper…
See more