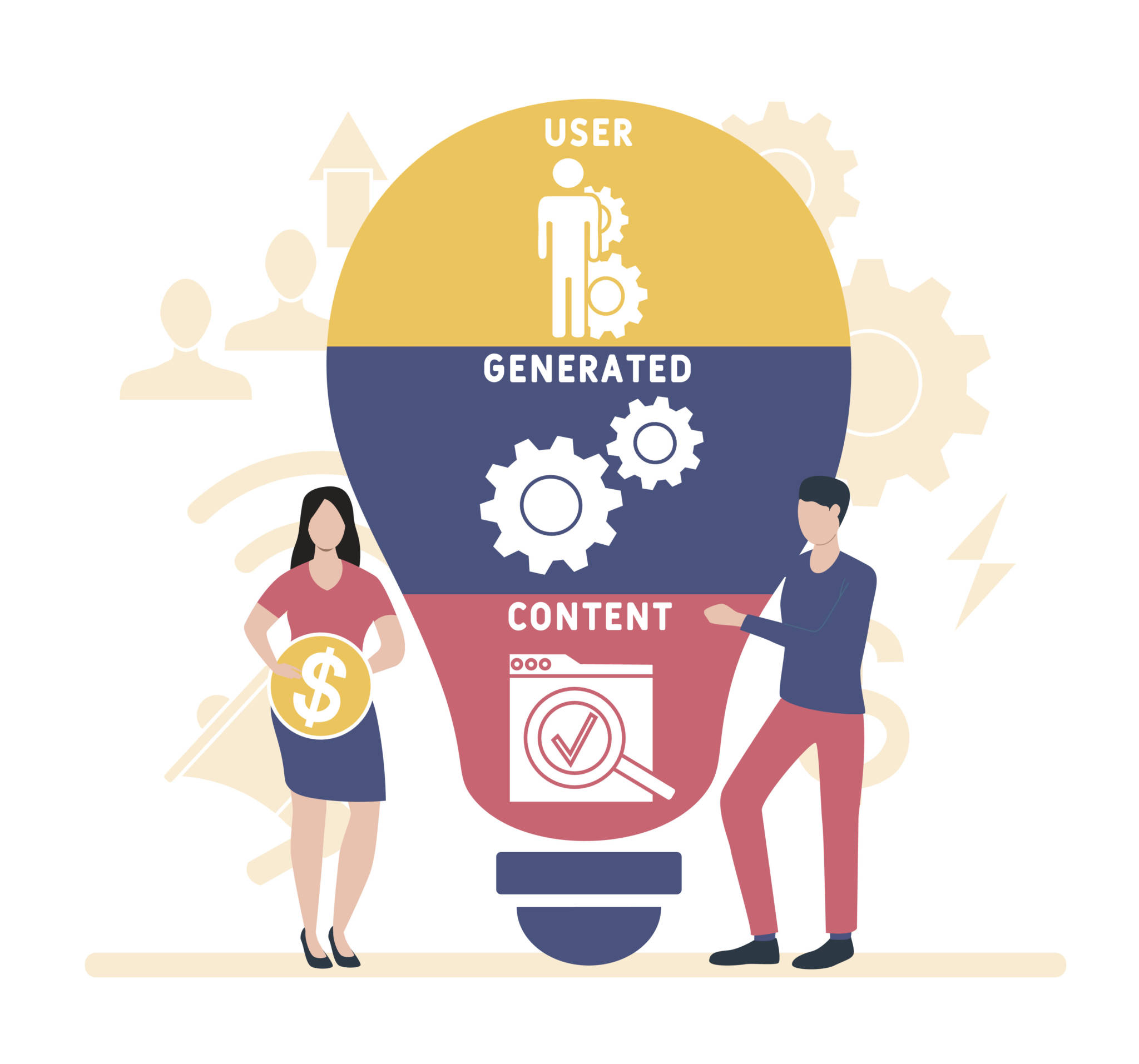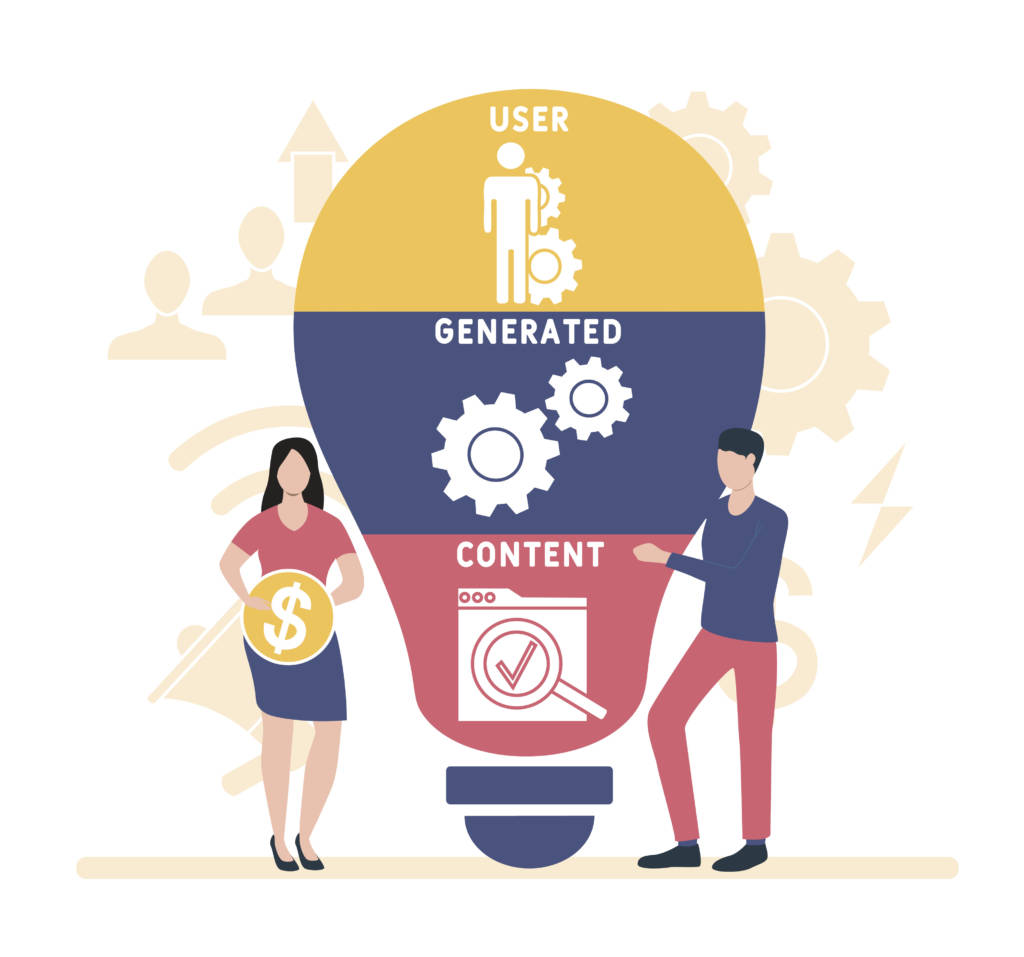 User-generated content in marketing activities
Content marketing is extremely important today, it is an indispensable part of creating brand image and promotional and sales strategies. Customers are desensitized to pushy messages that contain no value beyond the typical phrase encouraging them to buy or take advantage of an offer. Online, it is also extremely important to involve users in the expansion of content into different areas. Many companies and marketers are looking to acquire more and more active users who will be independent brand ambassadors, not expecting any compensation for promoting the brand. How to use this strategy and what actually is user-generated content?
What is user-generated content?
User-generated content is all content shared online about a particular brand that has been created by independent users. They don't receive any compensation for this, most often they do it selflessly because of their affection for the company. These are the fans that give the brand a chance to become more well-known and present in the minds of a larger audience. User-generated content covers a wide variety of content and communication channels. Users can be very creative, but more importantly extremely loyal if they see the benefits that arise for them from generating content about their favourite brand. If it's valuable content, it's likely to interest their friends, who in turn will "like" any of the social media platforms.
Content created and posted by users about a brand is also used by companies. This is a very high honour for the person who published the post. As a result, users feel a closer sense of belonging to this community. This allows them to become part of something bigger, which today, in the age of very high social pressure is a valuable factor in popularity and self-esteem. User-generated content in many campaigns turns out to be much more effective than the standard way of publishing content. Examples of successful campaigns using user-generated content include Pepsi's Taste Challenge, GoPro's Video of the Day, or clothing brands like Adidas, Reserved, Kanken, and many others that use photos published by their customers on their profiles. With large number of publications, a post to be shared by many users becoming a so-called Viral.
How to use user-generated content? Types of content
User-generated content can take many different forms. We usually associate a campaign with social media posts and hashtags attributed to a promotional strategy or company. However, that's not the only way to take advantage of this trend. In the modern world, creativity is a particularly desirable and appreciated quality. Encourage your users to get more involved in promoting your brand. Such ideas include short videos recorded by users that relate directly to your product or brand image. It is worthwhile to organize campaigns not only for those who have already taken advantage of your offer, but also for those who are still wondering. So it's not always good practice to require your product to appear in a video.
User-generated content also includes a case study. It's a review of sorts, a description of the product or service along with its benefits and the benefits it provided to the customer. The main "protagonist" of such a story should be the problem that the product has solved. Live broadcasts, or live reports, are becoming increasingly popular on the web. We appreciate the opportunity to see what is happening somewhere else, but right here, right now. It is very authentic and believable, thus increasing not only user popularity and viewership, but also trust in your brand.
Of course, don't forget about social media posts. Social media is the most effective communication channel today allowing you to reach the largest audience of customers. These are the areas where internet users are most active, so they are willing to engage more and more with your brand. User-generated content also includes discussions on Internet forums, which are monitored by Press-Service Media Monitoring.
How to use user-generated content? How to develop a good plan?
The key in this case is the content which should be ideally suited to the nature and purpose of the campaign. It should be easy to remember, such as "Taste Challenge" or "Let's switch to the first name basis". We associate both of these buzzwords with brands that have specific profiles. The message is also very simple, there is no hidden meaning in it, it is understandable for everyone. In user-generated content it is the brand that dictates the theme and idea of the campaign. Everything starts with it, it is the beginning of this "chain machine". Set the goal of your campaign early on, whether you want to acquire more customers, improve your reputation, increase engagement with regular customers or perhaps promote a new product. Time is also of the essence, after all, nothing lasts forever. Maybe you want long-lasting results, or maybe you want a short but powerful impact… If you opt for the first option, it's important to build a large community. This process may take longer, but the effect will also last for a longer period of time.
Does it work? Does user-generated content work? You won't know unless you keep track of your campaign's progress. Monitor activities and optimize them. Use reports that show the reach of your content, the number of shares, and the engagement of your users with posts tagged with your brand. You will receive such data from Press Service, including both individual communication channels and complete breakdowns of all channels which you communicate with your customers by. Why not develop an ongoing relationship with bloggers and influencers who can help you reach an even wider audience? They are the most trusted among many users. The brands and products they recommend are at least seen by their fans as ones worth checking out and testing.
User-generated content is nothing more than making users creators, or more precisely creators of your brand by creating your image. It's a strategy that generates relatively small costs with very large returns. However, it is not only about material benefits, but also about what is difficult to buy today, that is, popularity and loyalty. In order to reap the benefits of user-generated content, proper monitoring on selected communication channels is essential.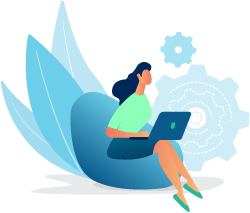 PROTECT BRAND IMAGE,
REACH CUSTOMERS,
BOOST SALES
Similar posts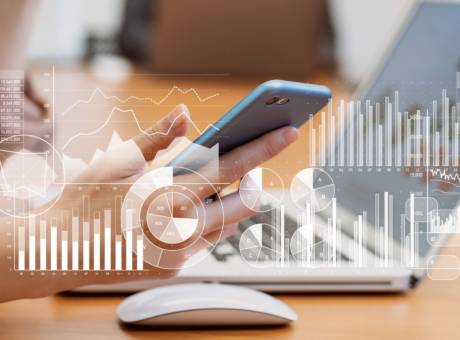 How to use Business Insights for decision making in your company?
"And what next" are 3 words spoken by business owners when they feel that they have already hit the wall….
See more