REACH INTERNATIONAL OBJECTIVES
We support clients from all over the world in choosing key media from the general information resource.
We select KPIs which are appropriate for the company's goals, assess the brand image and prepare analytical recommendations for future activities.
We greatly emphasize making sure that centralized media monitoring for global brands responds to the needs of teams working in the home market and outside of its borders.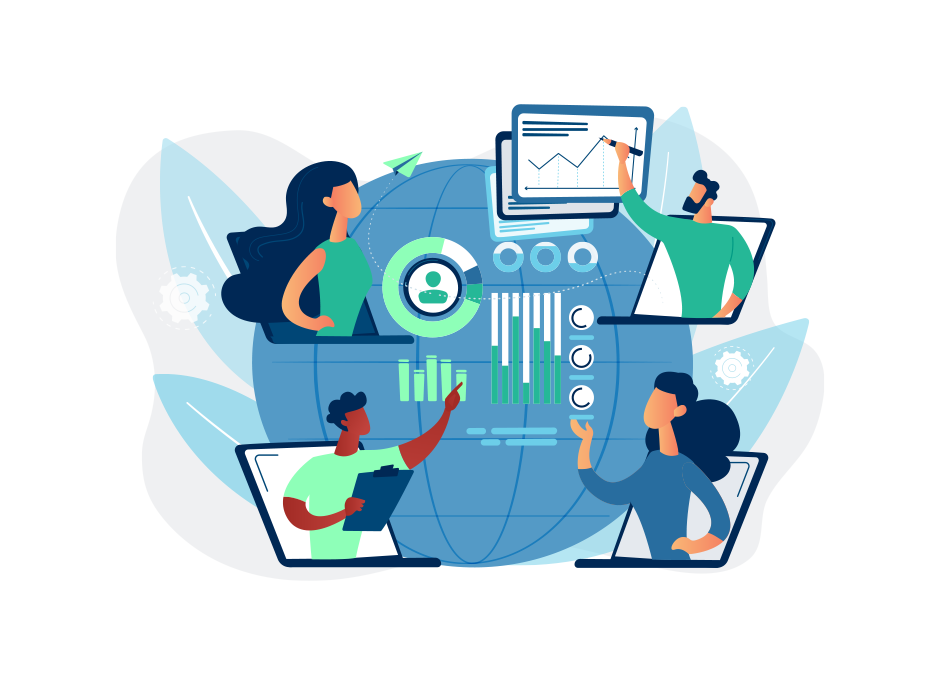 We are an active member of the international organization FIBEP – we know the latest trends, we educate the market and share the best practices with our clients.
Capitalize on our experience if you want to monitor international brands and events, receive an overview of key global information for a given industry, check the media popularity of influencers or brand ambassadors and order reports.
CHECK WHAT IT MEANS TO YOU
The highest standard of work of the entire team in the Inforia application and one format for publications from all the countries.
A homogeneous methodology of media analysis from many areas.
Media newsletters that are country-specific or incorporate several regions.
Consistent indicators in the reports that guarantee the comparison of the image of global brands.