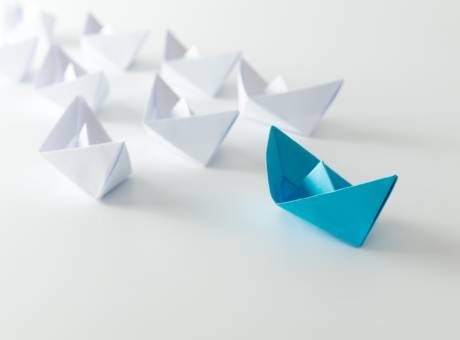 How to outsmart your competitors?
Almost every brand has ambitions to become a leader in its industry. How to do it? What tools and activities…
See more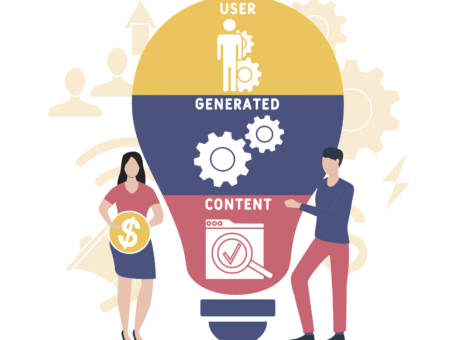 User-generated content in marketing activities
Content marketing is extremely important today, it is an indispensable part of creating brand image and promotional and sales strategies….
See more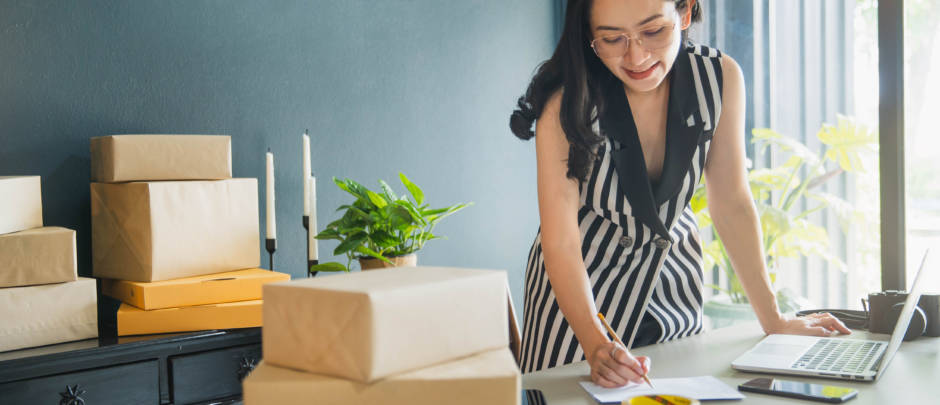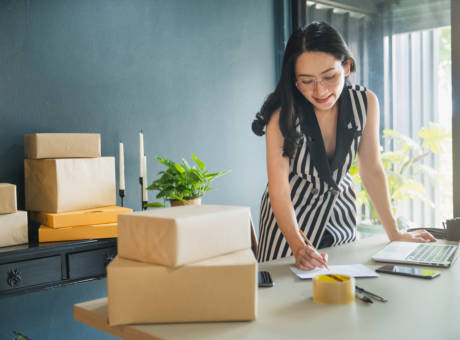 Find out what social selling is
Social selling is a strategy used in social media that combines communication and building a positive brand image with sales….
See more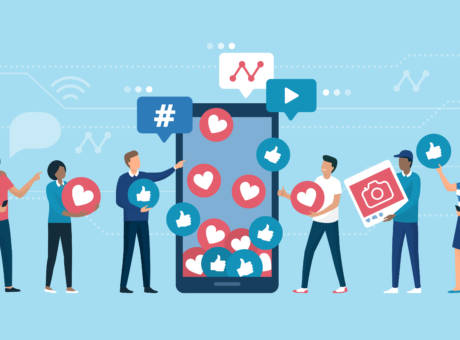 Viral marketing – what is it and when to use it?
Viruses have the ability to spread very quickly. Sometimes it is so fast that a very large segment of the…
See more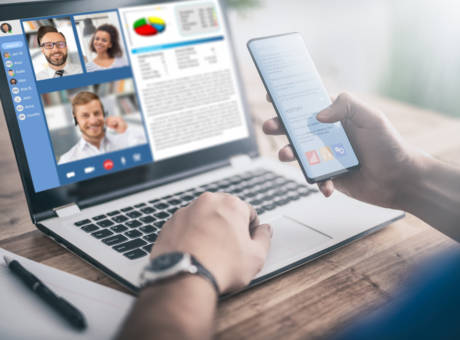 Best practices of image creation in social media
According to Hootsuite's Digital 2020 report, there are currently 3.80 billion social media users which is almost half of the…
See more