DISCOVER THE POTENTIAL OF INFORMATION
The media archive is a valuable source of data for developing press releases and materials for the media as well as preparing historical comparisons of your own image, customers or competitors.
The archive is also used as the basis for the compilation of exclusive media books. Order them if you are looking for original gifts for public figures, players who end their sports careers or as a summary of media successes of events.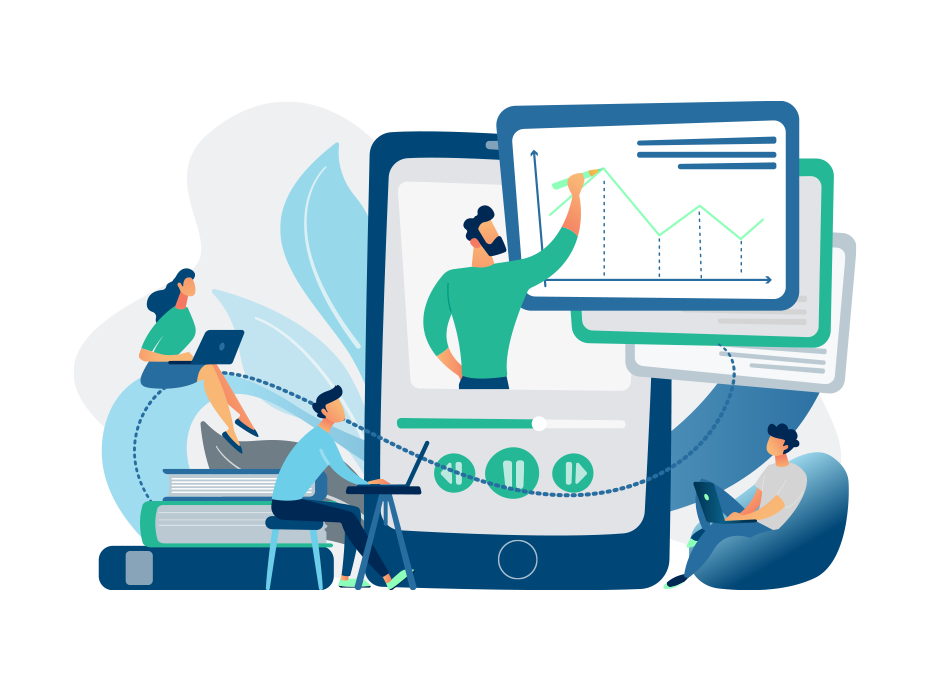 SEE WHEN TO REACH FOR THE ARCHIVE
Capitalize on the potential of archival resources whenever you search for news and collect facts, analyze historical events, probe the market and collect results.
Reach for them when you evaluate brands, companies, advertising campaigns in a given industry, write articles and scientific papers – it is an irreplaceable source of knowledge.