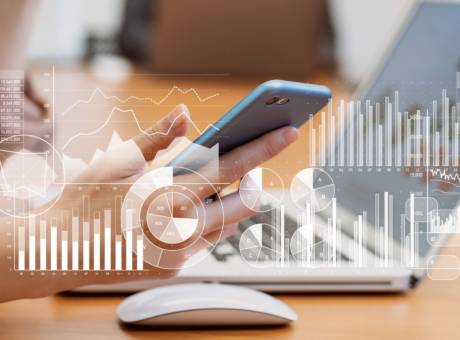 How to use Business Insights for decision making in your company?
"And what next" are 3 words spoken by business owners when they feel that they have already hit the wall….
See more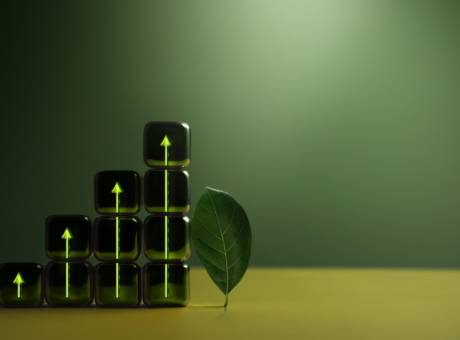 ESG: 3 letters that can influence the future of your company
ESG is an element that investors and your customers will pay attention to more and more often. By taking care…
See more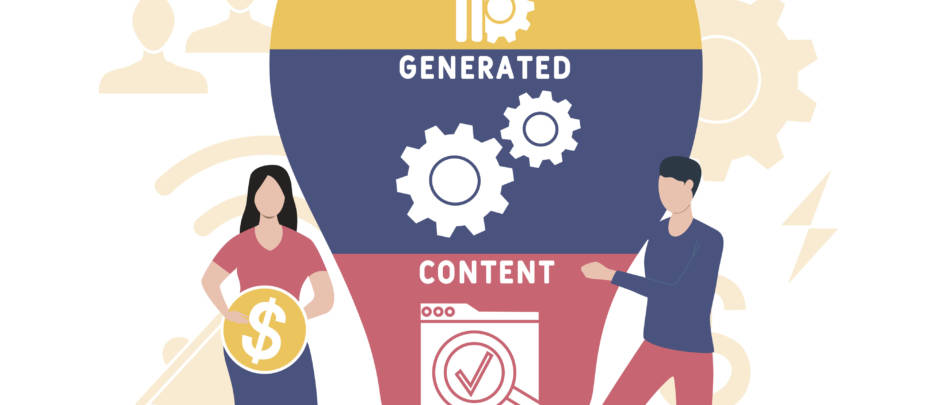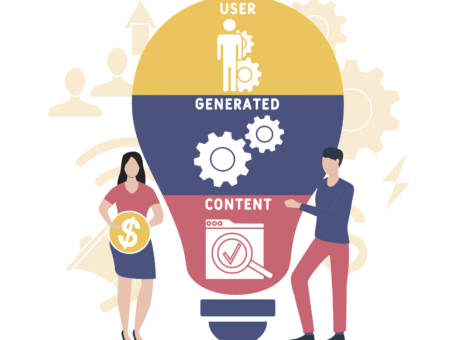 User-generated content in marketing activities
Content marketing is extremely important today, it is an indispensable part of creating brand image and promotional and sales strategies….
See more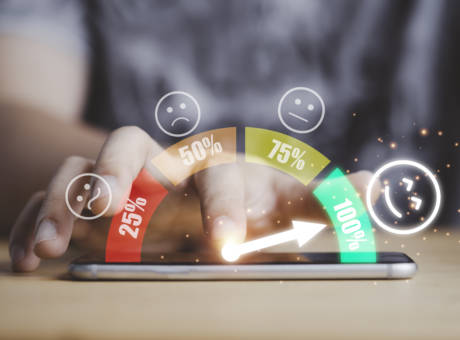 Customer segmentation – how to do it?
If you want your marketing and promotional activities to be effective and your sales profits to be satisfying and still…
See more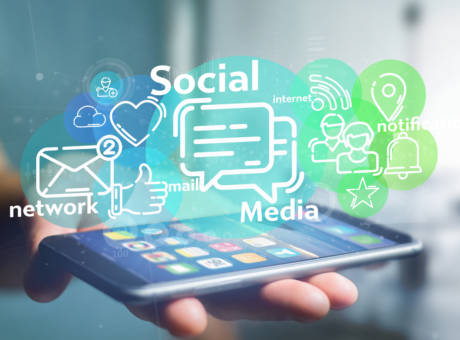 Media monitoring – why should it be used?
The uncertainty of tomorrow, which has been with us for more than 1.5 years due to the Covid19 pandemic, has…
See more