USE ANALYTICAL CONCLUSIONS IN THE AREA OF
Communication – protect your brand image, study its media popularity and make appropriate adjustments to your public relations strategy.
Marketing – measure the effects of your activities, check how you compare with your competitors and optimize your sales campaigns.
Business – make key decisions based on data, analytical conclusions and expert recommendations.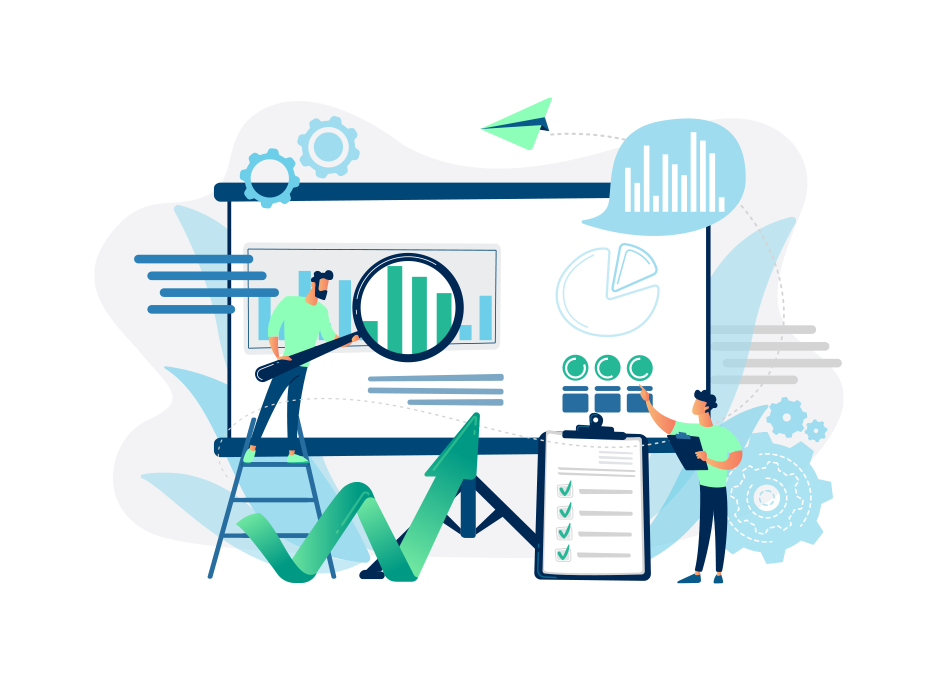 SEE WHAT WE CAN DO FOR YOU
Statistical compilation and image analysis
Analysis of communication niches
Infographics
Study of the release's impact on media recipients
Analysis of sponsorship and advertising campaigns
Brand visibility research
Social influence + key opinion leaders analysis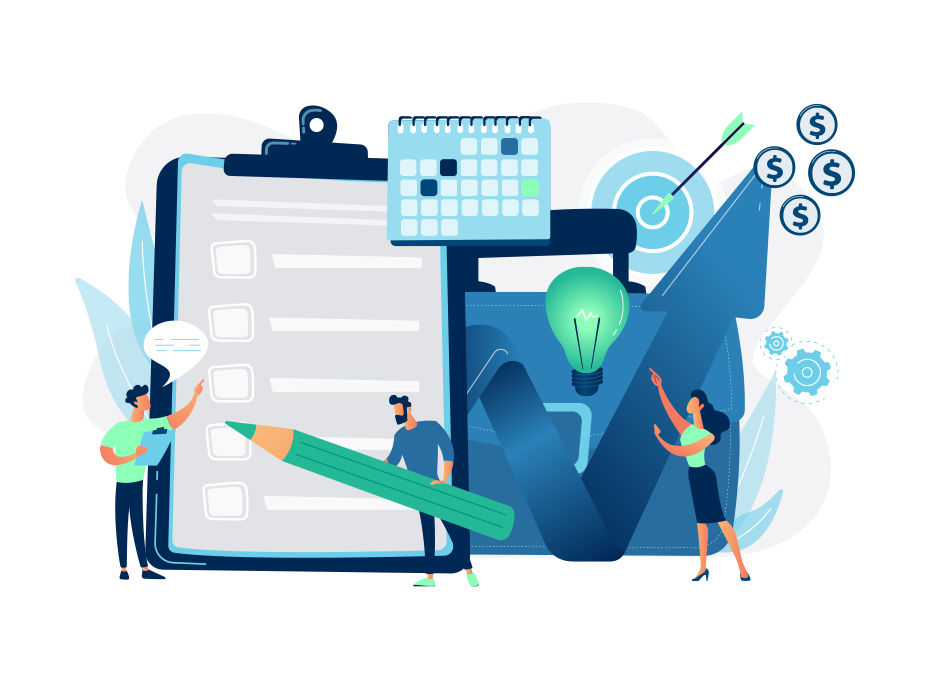 DECIDE WHO IS GOING TO MAKE THE REPORT
If you use our media monitoring service, you have Inforia's analytical module at your disposal. You can easily generate a cross-sectional report in a graphic or tabular form in just a few minutes on your own.
If you need advice or support from specialists in the field of media market research and analysis, we will prepare a dedicated analysis for you.