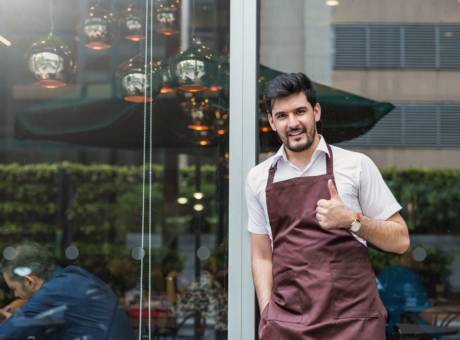 Effective restaurant marketing with media monitoring
Competition on the restaurant market is huge. Before a brand can build the trust that makes it the first choice…
See more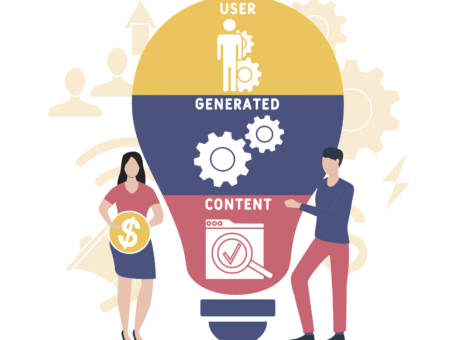 User-generated content in marketing activities
Content marketing is extremely important today, it is an indispensable part of creating brand image and promotional and sales strategies….
See more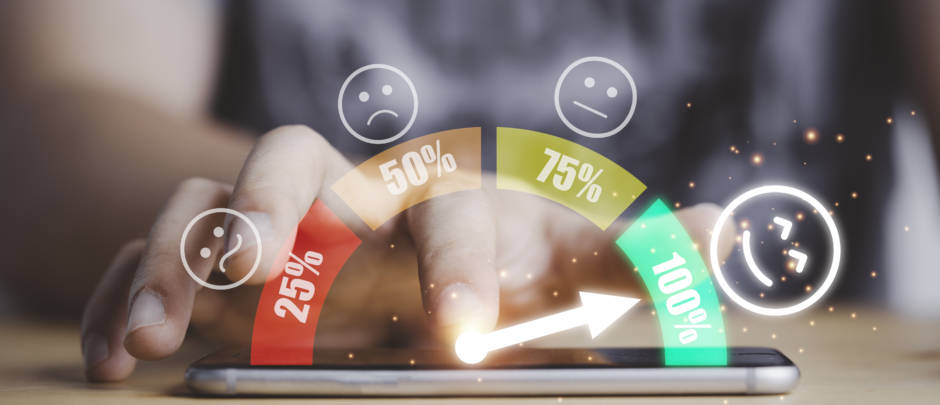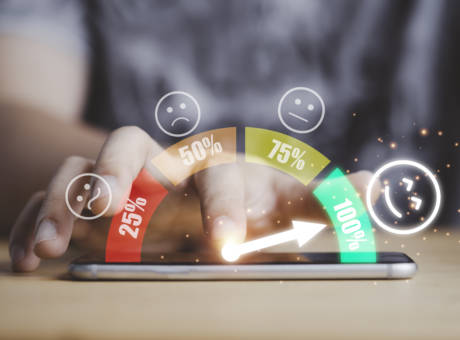 Customer segmentation – how to do it?
If you want your marketing and promotional activities to be effective and your sales profits to be satisfying and still…
See more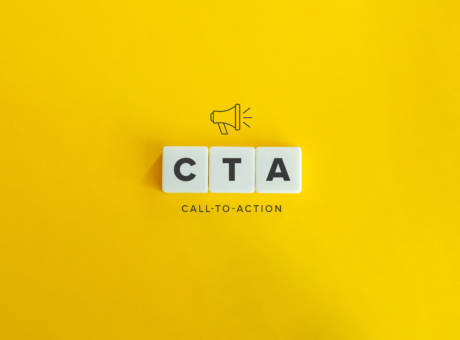 What is a CTA and what is its importance in marketing?
Marketers are very familiar with the acronym CTA, as well as its use and the results that can be achieved…
See more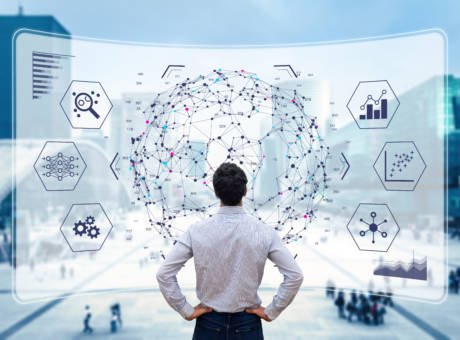 Media activity analysis and reporting – why is it worthwhile?
In order to achieve a high position on the market, it is necessary to develop a strategy based not on…
See more