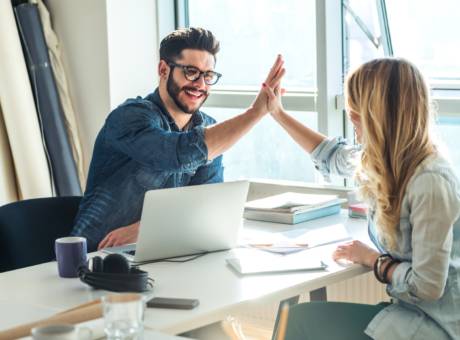 How to effectively position your brand, website, products and services?
How to position yourself on the market to be noticed by those who your company cares about the most? Before…
See more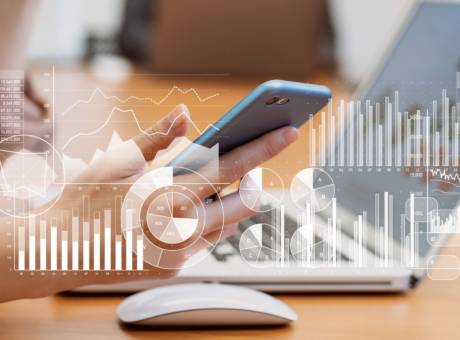 How to use Business Insights for decision making in your company?
"And what next" are 3 words spoken by business owners when they feel that they have already hit the wall….
See more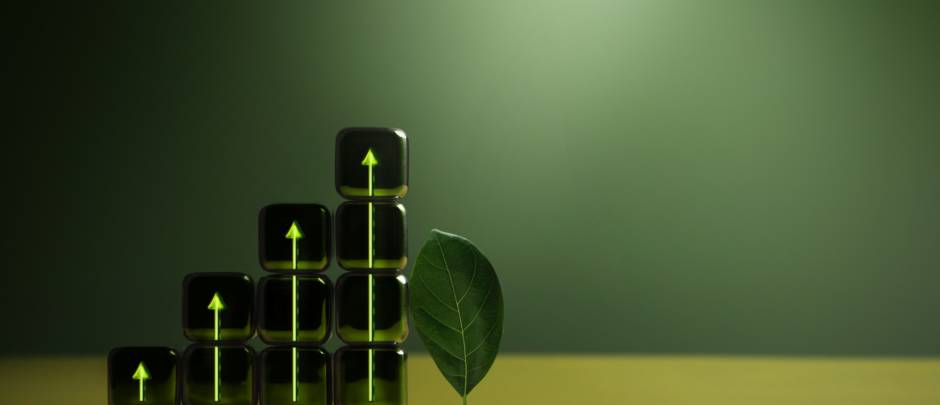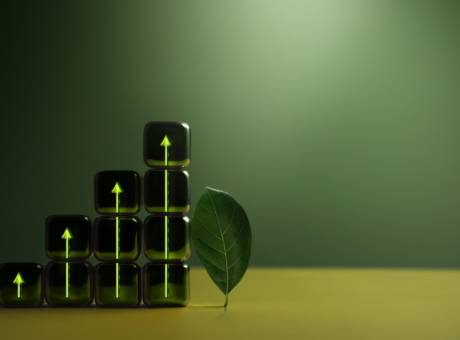 ESG: 3 letters that can influence the future of your company
ESG is an element that investors and your customers will pay attention to more and more often. By taking care…
See more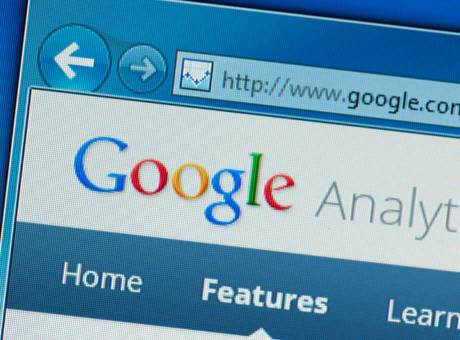 Google Analytics – marketer's basic work tool
Google Analytics: a free service that will overwhelm you with tons of invaluable data and a multi-functional machine that will…
See more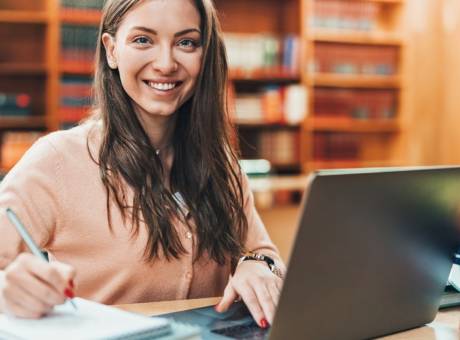 How to use media monitoring when writing academic papers?
Writing research papers using media monitoring is a brilliant way to save time, avoid scattered information and use reliable data…
See more