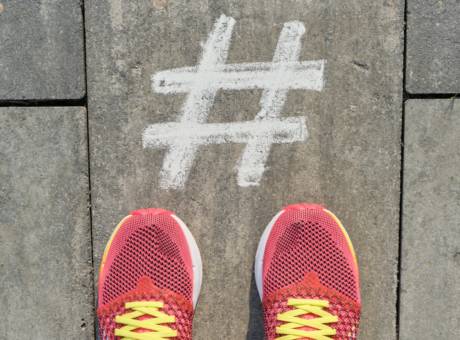 What are hashtags and how to use them in marketing?
The hash symbol, or #, is a character without which it is difficult to imagine Instagram today. It is thanks…
See more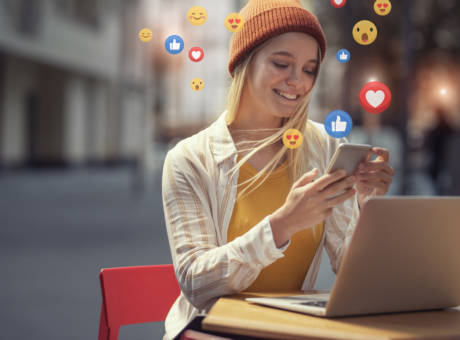 How to use emojis in marketing communication?
Social media users very often use emoticons in their posts to express their mood or evoke a specific reaction in…
See more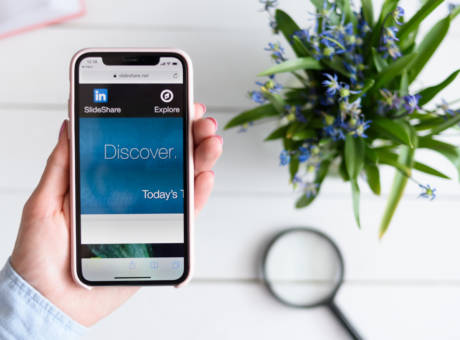 How to use Slideshare in marketing activities?
Facebook, Instagram and YouTube are the leading social media tools. Twitter is also very popular. However, many marketers forget that…
See more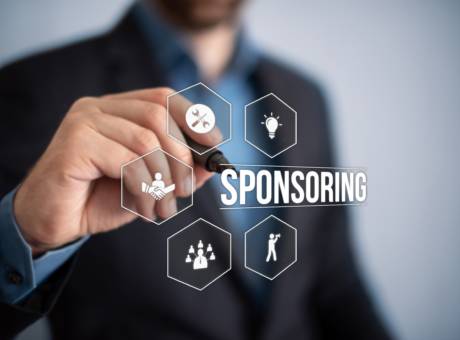 Sponsoring – is it profitable for you?
Sponsoring relations is a kind of a business agreement in which the sponsored entity receives money for its activities and…
See more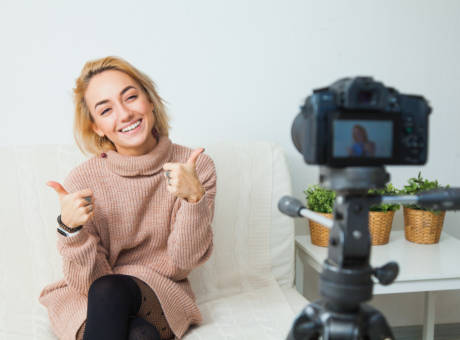 Why is it worth cooperating with microinfluencers?
We all know who influencers are. Each of us can definitely name at least a few bloggers as well as…
See more