CHOICE OF APPLICATION AND THE FIRST MEETING
Responding to our job advertisement, you will be asked to fill in a short form. Remember to attach your resume and your cover letter. We analyze all applications in detail and assess the degree to which information from the candidates corresponds to the requirements specified in the advertisement.
If you qualify for the next stage, we will call you with an invitation to an individual meeting with a recruiter. It is a great opportunity to supplement your information. We will also be happy to answer all your questions. During the meeting, you can be asked to do a recruitment task or solve a test.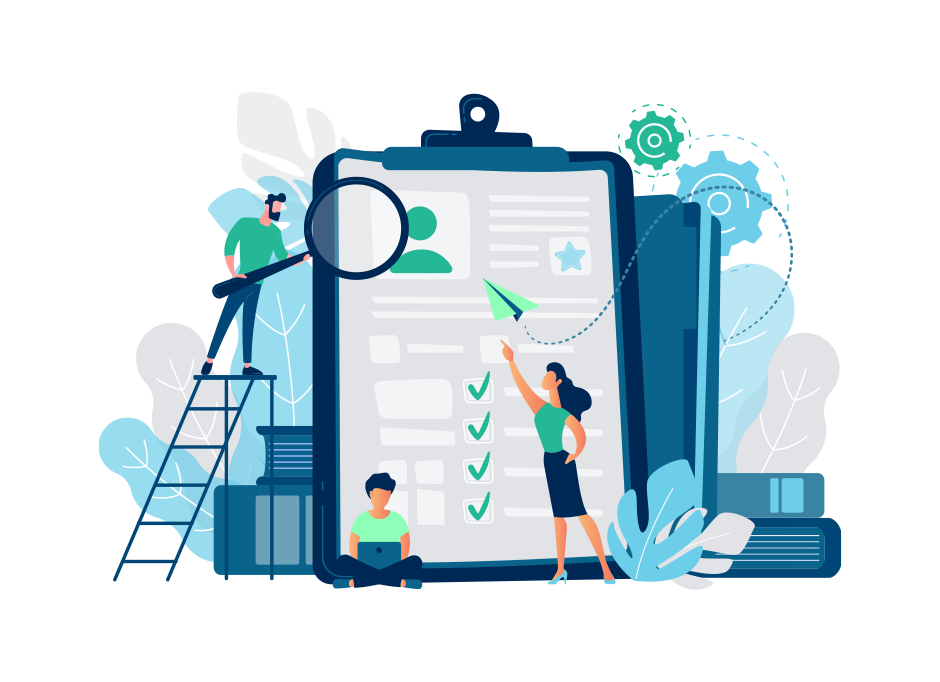 INTERVIEW WITH YOUR FUTURE SUPERVISOR
It is the next stage of recruitment. During the meeting, you will be accompanied by the person from the HR department whom you met earlier. During the conversation, you will get to know the detailed scope of your responsibilities and your supervisor will check the competencies needed on the position you applied for. Remember to ask about all issues connected with the work system and organization.
After a positive evaluation, you will be presented with the terms of employment.
Congratulations and welcome to the PSMM team!