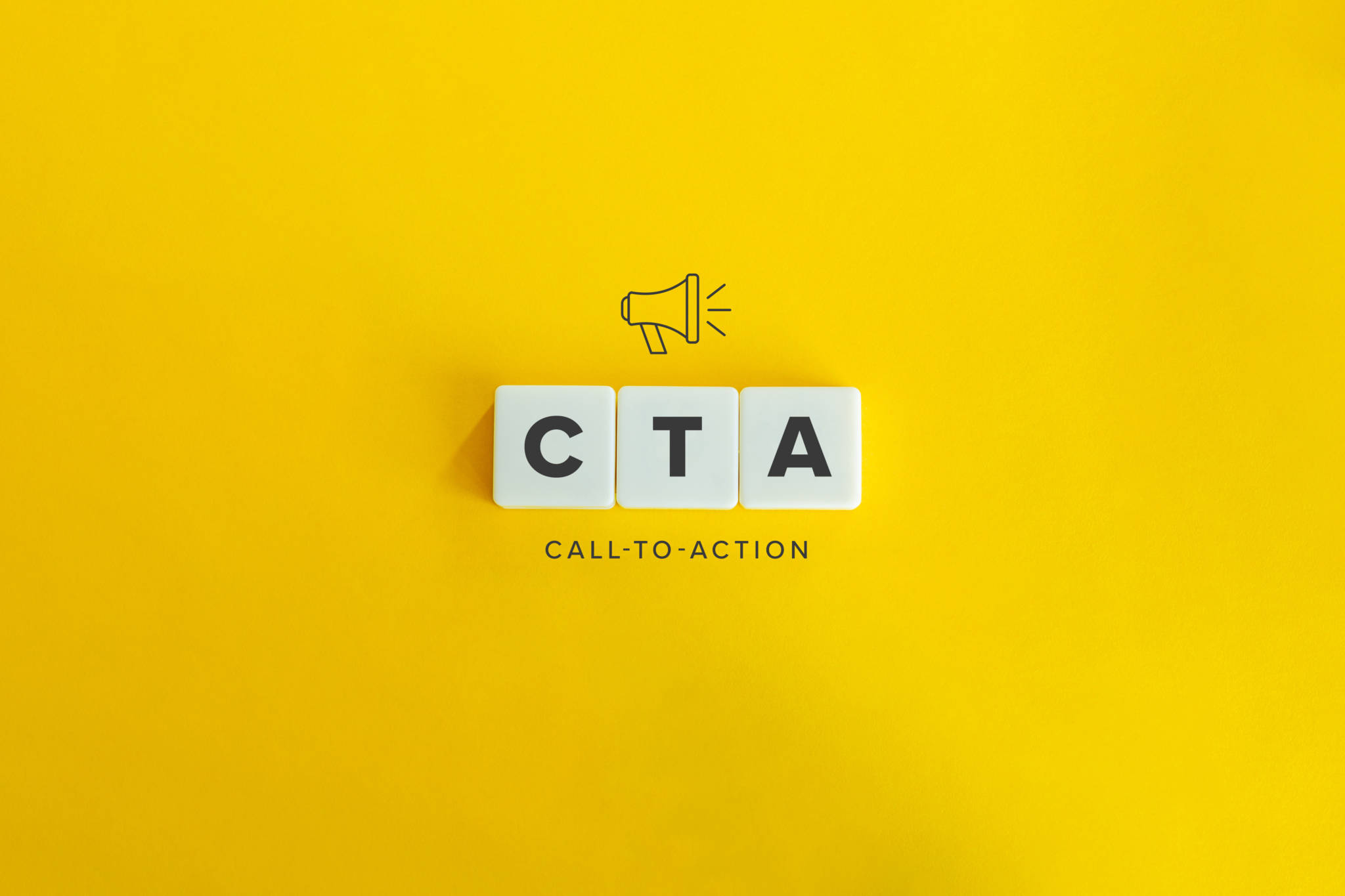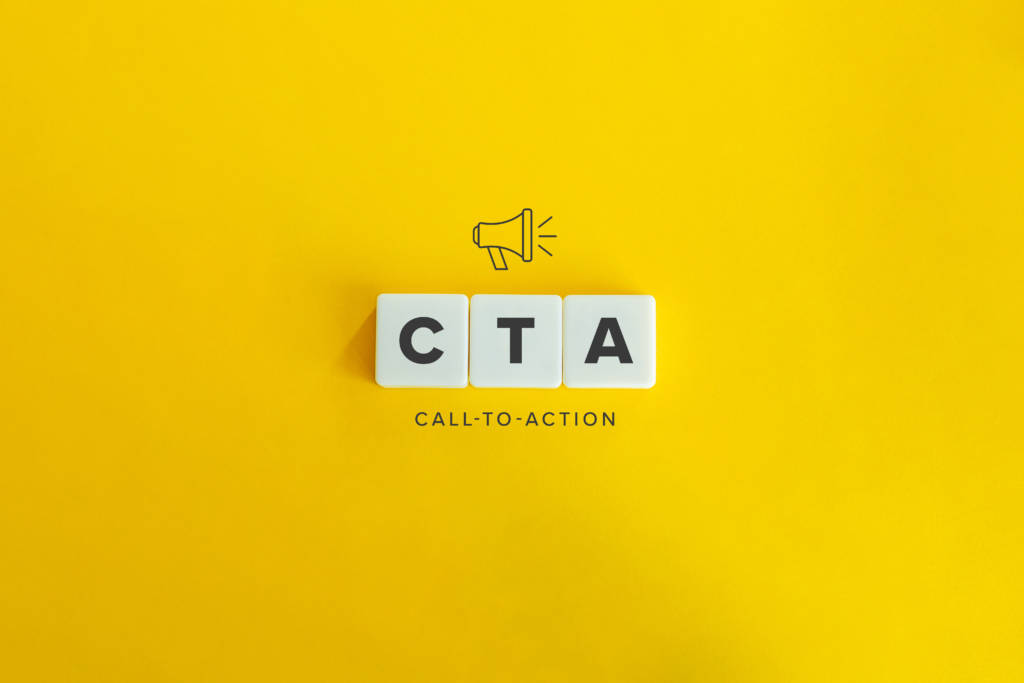 What is a CTA and what is its importance in marketing?
Marketers are very familiar with the acronym CTA, as well as its use and the results that can be achieved with it. However, not everyone is familiar with this concept, and some – despite knowing the definition – still can't properly use CTA in sales. Call to action is primarily used in internet marketing. It appears on websites, paid search ads, banner ads, emails or social media.
According to data, CTAs can increase clicks by almost half (source https://copyblogger.com/call-to-action-buttons/). This means that it is a simple, yet extremely effective sales tool.
CTA – what exactly is it?
CTA, or Call To Action, most often takes the form of a button which, when clicked, redirects the user to the target page. It can be a card of a specific product in an e-store or a landing page. The CTA is also presented in the form of a link (anchor). In this version it often appears in the content of longer texts, such as sponsored articles or blogs.
An effective CTA needs to be visible, that's why it should be highlighted in the text e.g. by underlining, bold or marked with a different colour. If it is a button, great importance is attached to its graphical presentation. It makes it not only visible, but also visually appealing, which encourages people to click. ACTA calls for a specific action . Its job is to increase conversions on a particular page, but also to expand the customer base. It also plays an important role in increasing brand awareness. Call To Action can also redirect the user to a specific article or encourage them to read the whole thing.
CTA in online marketing. Is that necessary?
Internet users face an overabundance of online content every day. They are pelted with offers, ads, articles of less as well as more value, real news and fake news. Competition among service providers, vendors, and knowledge-sharing experts is intensifying. This puts the audience in a more comfortable position, they are the ones who have the choice of what they want their mind to be fed with. They need a call to action as motivation and a signpost which will signal that it is in this particular place on the web that they will find the answer to their needs. CTA is also an indication of what specific thing the recipient is supposed to do after reading the text, email or advertisement. Neither medium should leave the recipient without an indication of the next step. Otherwise, the advertising and marketing activity will be useless. Call to action is sometimes a shortcut. The potential customer goes directly to the landing page of the product or service they are interested in. We serve them on a platter what they are looking for.
CTA in marketing also increases site conversions. This enables you to initially acquire more users who, supported by subsequent marketing efforts, will decide to become customers, perhaps even regular, loyal and trusted ones. Moreover, a visually appealing CTA attracts attention, arouses interest and thus promotes a good first impression.
How to create an effective CTA?
When creating a CTA, you can easily go wrong. Just as important as the form and graphic presentation is the content of the call to action. In most cases, it is a short form in the imperative mode. We avoid long content that requires the viewer to concentrate more and focus for a longer period of time. The most popular are:
"Try it out now!"
"Buy now!"
"Sign up!"
"Test for free!",
"Read more!"
The button should be visible, in fact it is important that it stands out from the other elements of the page it is on. It is good to contrast the button with the background in color.
CTA button colour influences conversions
Colours have a significant impact on our perception of reality and on our emotions, behaviour and psyche. From Satyendra Singh's Management Decision article, we learn that the colour of a CTA button affects conversions, sometimes negatively, other times positively. According to the data posted in the publication, as much as 62-90% of customer interaction with the product for 90 seconds is dependent on the colour of the goods.
Colours in different cultures and countries may have different symbols, which is worth taking into account especially when targeting customers from other parts of the world. Not everyone knows that in Brazil purple refers to death and in France yellow means sadness. Green, on the other hand, inspires universal confidence. Strong red attracts attention, pink will not appeal to men, but neon orange will interest young rebels.
In some cases, colour can even discourage clicks which depends on your target audience and industry. For example, if the CTA is aimed at young people and is about vintage clothing, the button could have a neon colour. For a law firm, we would rather choose black with gold or shades of brown. At the same time, you have to bear in mind that the CTA must harmonize with the whole page. It can't be a random part of an email or website. We avoid distracting the user and thus using several Call To Actions. The call to action must clearly indicate the action it refers to and the landing page which the user will be redirected to. Sometimes it is useful to replace the universal "Download now" phrase with a specific "Download now a new e-book".
Use the practices of an effective CTA! Using it at all increases your chances of attracting more users and customers. Creating a Call To Action based on proven tips is already a guarantee of more interested users on your website, e-store or blog. Test and verify that the CTA you created allows you to achieve your goals. If you feel unsatisfied, you can always improve it.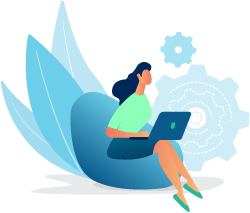 PROTECT BRAND IMAGE,
REACH CUSTOMERS,
BOOST SALES
Similar posts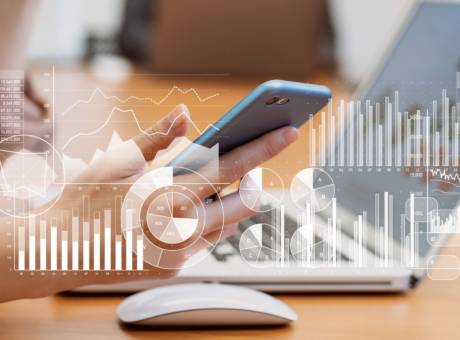 How to use Business Insights for decision making in your company?
"And what next" are 3 words spoken by business owners when they feel that they have already hit the wall….
See more