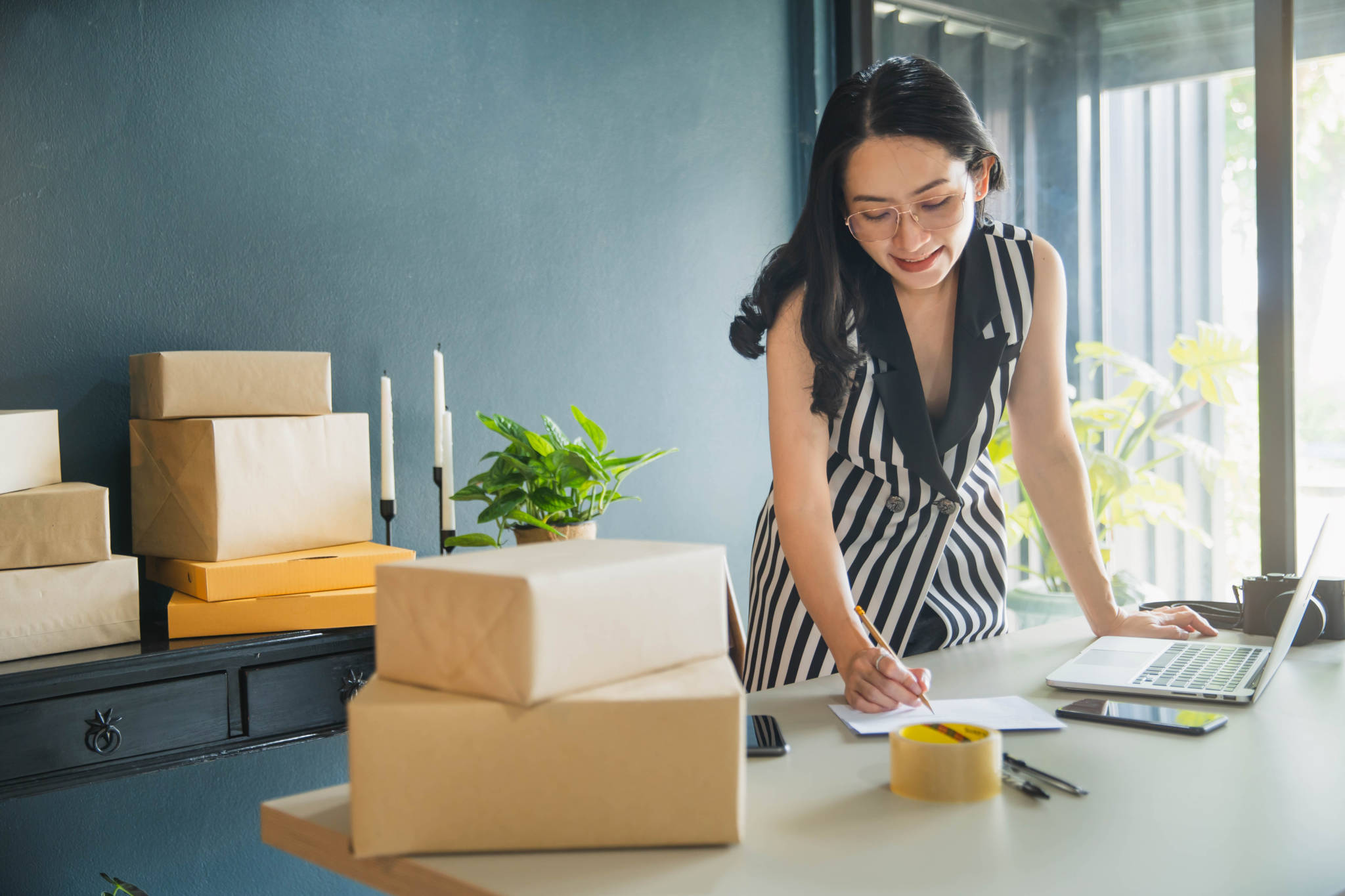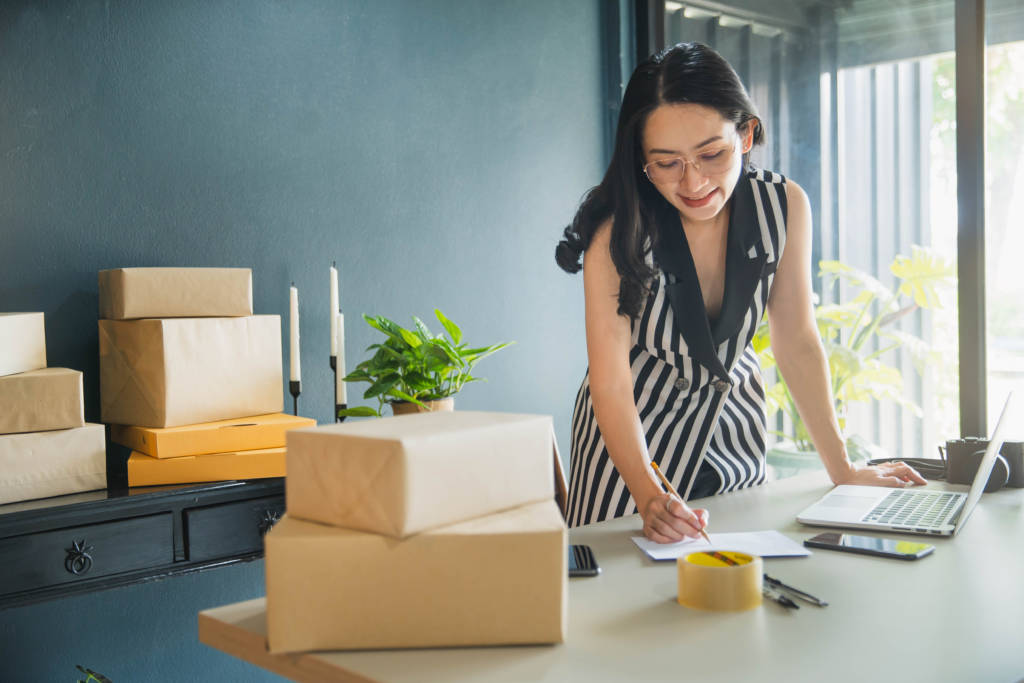 Find out what social selling is
Social selling is a strategy used in social media that combines communication and building a positive brand image with sales. Today we can sell products not only on dedicated platforms and online stores, but also through social media. However, it is important to follow the correct order. In social selling, we first gain trust, get to know our customers and let them get to know us, try to establish contact with them, and only then encourage cooperation. This final stage, however, should be done subtly. The message must make the customer want to take advantage of our offer.
What is social selling?
In social selling, we use social media to achieve your business goals. It's through Facebook, Instagram or Twitter that we connect with our potential customers and try to keep as long as possible.  We don't end our activities at the stage of acquiring a new user, and we nurture the relationship with them in order to be present in their everyday life. The goal is to establish and maintain contact. The result is the sale of a product and service. So in social selling, we focus primarily on communicating with customers, talking to them, providing them with valuable content, engaging them with your company, and letting them know what's new with you and your team.
Social listening should also be mentioned. It is an observation of the target group in terms of how they communicate with each other. By knowing what they write about and what interests them, and how they talk to each other on social media, we can tailor our messages to their preferences and profile. In addition, we have access to information about what they expect and what their needs are. So it makes sense to start by getting to know your target audience better so you can develop an effective marketing strategy right from the start.
Social selling step by step
In all marketing efforts, you need to be patient and not expect immediate results. Each is a process, taking shorter or longer, depending on the results you want to achieve. Social selling is not just about selling or getting as many users as possible, it's about building a community of trusted and loyal users who are committed to promoting your brand and working with you. We strive to attract regular, loyal customers who use our services regularly, while being a source of valuable information and content for them. It is a relationship of interdependence. The company provides advice and guidance to its customers, in turn they use its services and are its ambassadors, engaging new users.
So start by creating your brand with consistency across all of its features. You will need a unified visual identity and language and communication channels that match your company profile, but also your target audience. At this stage, it is already a good idea to create an overall image of your potential customer. Then we focus on its more detailed characteristics, so we clarify who it is, what its needs are, what it expects, in what environment it functions.
In social selling, transparency and authenticity are extremely important. People on social media appreciate openness, so respond to any comments, inquiries and posts tagging your business. This way, you will build their trust.
Make yourself known as an expert in your industry. The customer wants to make sure that the company they trust is not just a vendor, but an advisor as well. This is where valuable content will help you, i.e. short social media tips, infographics, instructional videos and a company blog to which you will share links on your fan page.
Don't forget to monitor your progress. Stay on top of the content published about you, use tools that provide you with important reports on the reach of your posts and those that are shared by your users and your company appears in them. You can also use Social Media Monitoring from PSMM which will also help you learn about your competitors' activities. This will allow you to optimize your strategy and improve your social selling effectiveness.
How to use social selling?
Create a network of contacts that is relevant to your brand profile. Find out which influencers and bloggers users in your target audience are following. Observe them and maybe even invite them to work with you. By joining forces, you will gain more trust and reach a wider range of users. Social selling focuses directly not on sales, but on building relationships, which are only the foundation for generating profits. Share links to your blog articles and write short posts in the form of tips, advice or industry trivia. Link to other articles too, such as those created by bloggers you work with. This will signal to your users that helping them and providing them with valuable information is important to you, that you are not just focused on sales and profit. Be active on industry groups so you can further strengthen your position as an expert. Don't disregard private messages and queries under posts. You need to be responsive to demonstrate that you are committed to connecting with your customers.
The end result of social selling is increased profits and sales. However, for the effects to be long-lasting, you need to start by earning the trust and loyalty of your users. These are what determine whether a customer will be loyal to us and help us attract new ones.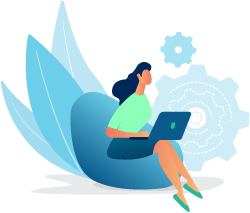 PROTECT BRAND IMAGE,
REACH CUSTOMERS,
BOOST SALES
Similar posts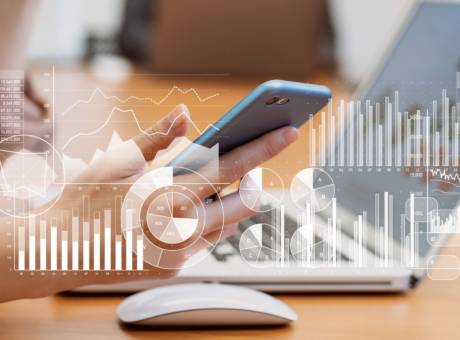 How to use Business Insights for decision making in your company?
"And what next" are 3 words spoken by business owners when they feel that they have already hit the wall….
See more