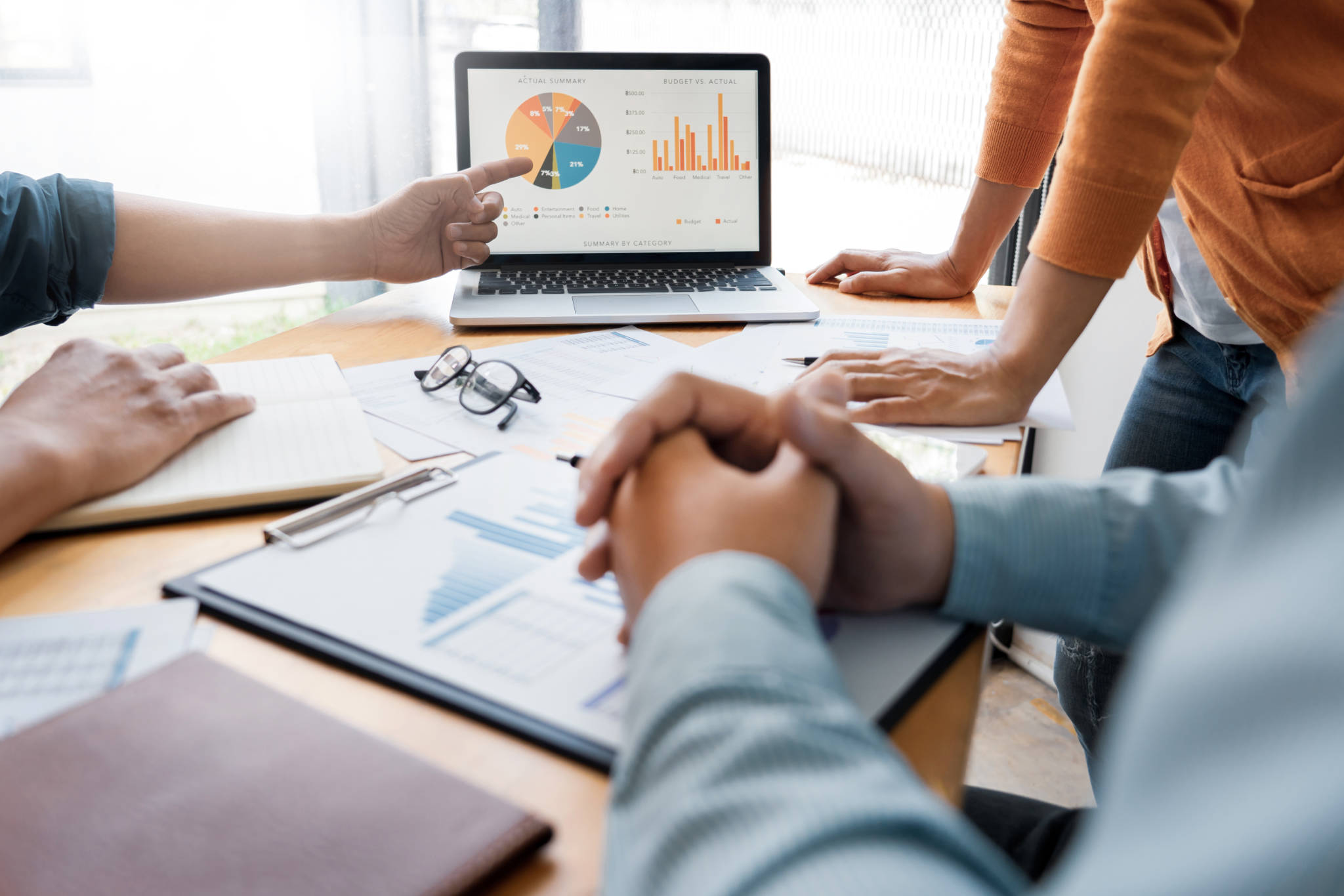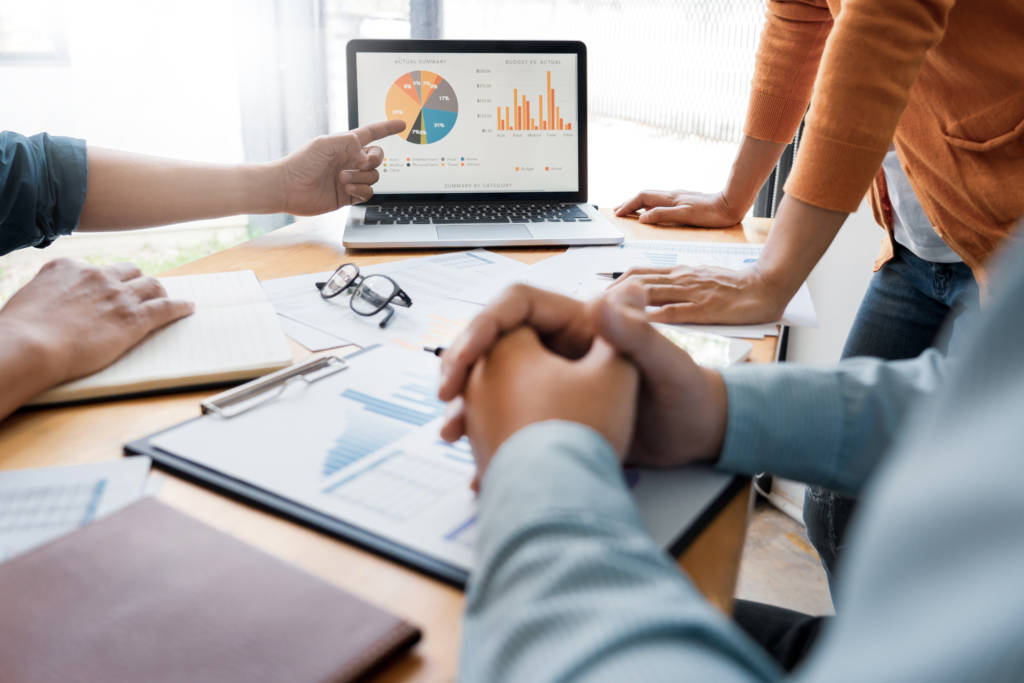 What can you check with a free test?
Testing media monitoring services is the best way to find out how important it is to have easy and immediate access to current information, e.g. about a brand, company, competition or event. Most people who have already used our solutions find it difficult to appreciate other offers which are available on the market.
How to do it?
Step 1
Specify the words and phrases that are key to you in your daily work, for instance, the name of your company, your competitors, brand, event or surnames. Our clients very easily find business niches by monitoring words and phrases which indicate that a specific need has emerged on the market. Monitoring is a perfect solution for this.
Step 2
Think about what media you are interested in: the press, the Internet or social media? Or maybe the name of your company is frequently mentioned on radio and TV?
Step 3
Send an inquiry form. Free quote. Our sales representative will contact you by e-mail or phone to help you choose the right words and phrases and order a media review. If you want, you can also receive periodic notifications by email, i.e. the media express.
The media reviews are available on the Inforia portal which is the most professional tool of its kind available on the Polish market.
Three steps to save time and get a complete picture of the market. And all this in a form that supports efficient and effective work. Read more about the options we offer and…
Order a free quote.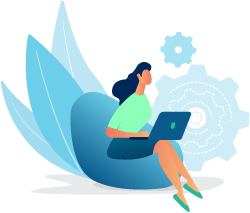 PROTECT BRAND IMAGE,
REACH CUSTOMERS,
BOOST SALES
Similar posts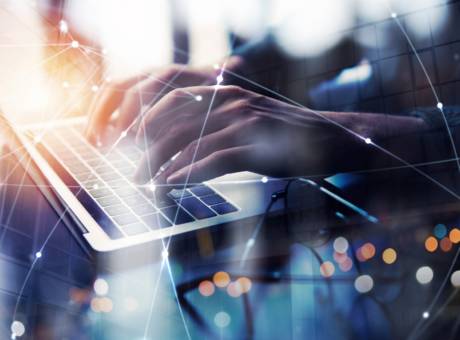 From the era of journalists to the era of anonymous authors. This is how Internet monitoring has changed
In September, the Google search engine celebrated its 25th anniversary. When users took their first steps online a quarter of…
See more