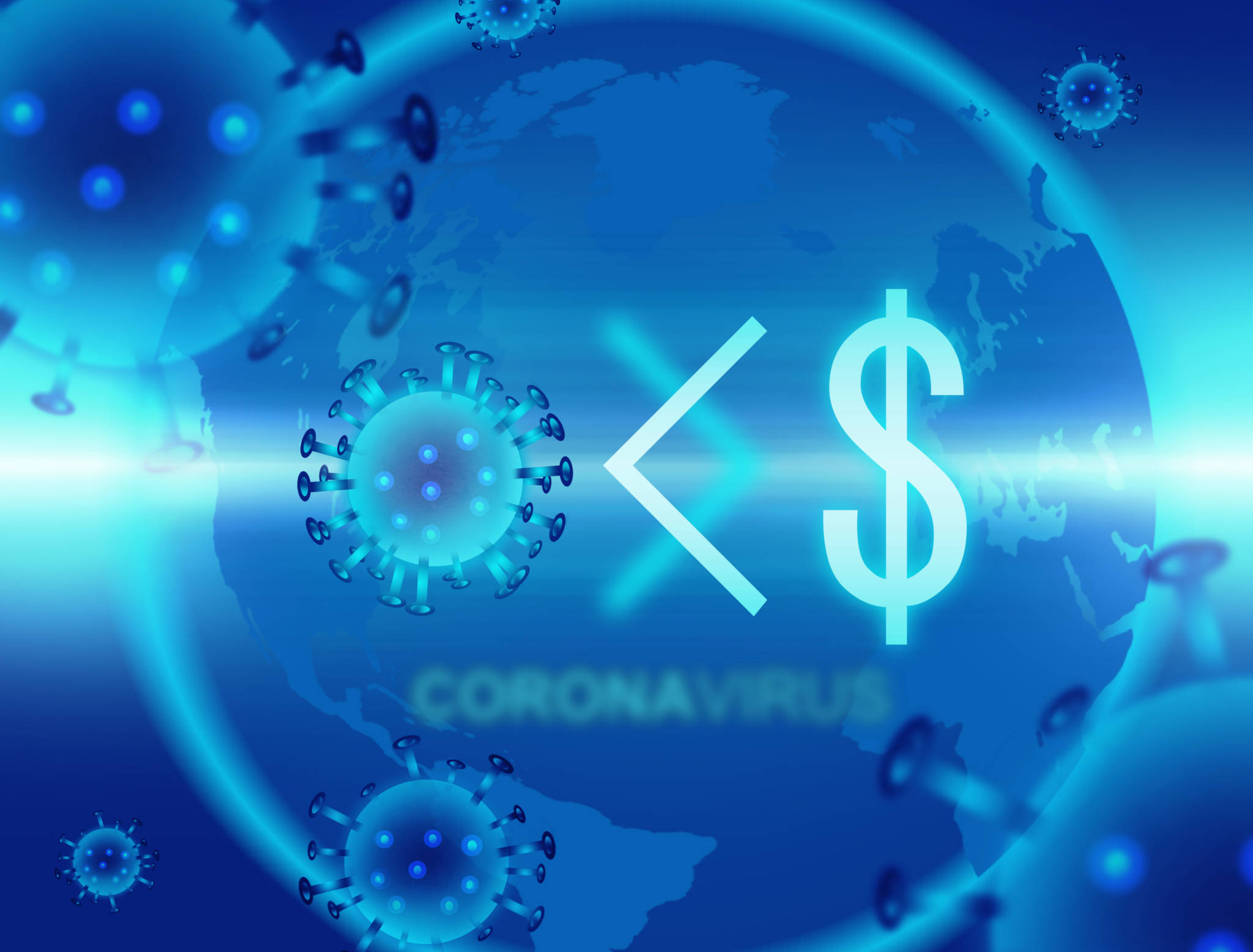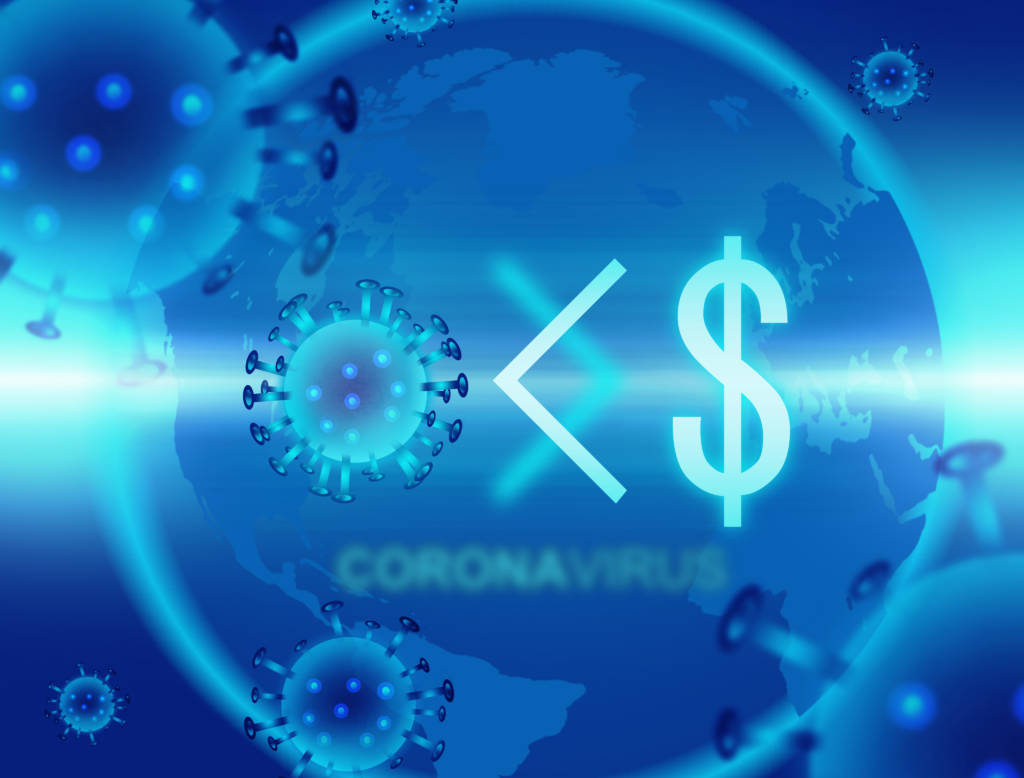 The business situation in the face of the pandemic. How to deal in the times of crisis?
We find ourselves in a situation where, at first glance, it is difficult to look for positives. Many industries, unprepared for such huge reductions in production and service provision, have faced a serious crisis. However, after the initial shock, it turned out that the pandemic could also be an opportunity for many entrepreneurs and companies. It's a time that unleashes enormous amounts of creativity and encourages unconventional actions.
What is being talked about: studies, reports and statistics?
Only from mid-January to mid-March, Polish media were flooded with publications about the Covid19 – 235k information in traditional media and as many as 1.1 million in social media. This is according to data published in the "Coronavirus. Media Report" study prepared by PRESS-SERVICE Media Monitoring and Publicon agency.
Social media – seemingly naturally – has taken over the wave of discussion by internet users. There has also been a general phenomenon of the media using anxiety and panic to increase coverage. Such an enormous amount of information perfectly demonstrates the scale of information noise and the difficulty of independent assessment and verification of reports faced by brands.
Apart from materials strictly concerning health care, a very large area of the debate was taken up by issues related to the economy. This was taken up not only by the economic media, but also by the general news and service media, pointing out in a great many publications the negative effects of the pandemic on many industries and the economic downturn.
Crisis drives creativity. Look for effective solutions  
After the initial shock caused by the changes in the country and the world, entrepreneurs began to fight the crisis by modifying their strategies and adjusting to the changed realities.
PRESS-SERVICE Media Monitoring reports turned out to be an extremely useful support for entrepreneurs in their search for effective solutions. They provided not only knowledge about the micro and macroeconomic situation, but also an analysis of the behaviour of competitive entities and examples of adaptation to the changing reality in various industries. Such studies are used in many facets of running a business and dealing with crisis:  including in communication, key decision making, marketing activities, CSR or human resources management.
PRESS-SERVICE Media Monitoring recommends to its clients, apart from the above-mentioned studies and media reviews, also cross-sectional industry analyses which involve teams of analysts who forecast the so-called "triggers" – i.e. phenomena that will occur in the future as a reaction to the current crisis situation, as well as insights for individual businesses.
An effective contingency plan during the pandemic
Some companies reacted immediately to the prevailing conditions and consumer needs, and the market was flooded with interesting offers.  Restaurants, cafes and confectioneries did not slow down. They decided to have custom meals delivered. Some venues already had this option on offer, others had to prepare huge changes to their business in a very short space of time.
Textile and apparel companies have begun producing masks, sometimes to customer design, examples include the CupSell brand and Patches. Luxury and well-known brands are joining the fight against coronavirus. Dior and Louis Vuitton produce high-quality antibacterial gels, as does PKN Orlen. Office supplies producer Biurfol has decided to supplement its offer with protective visors so much needed by medical personnel.
In the automotive field, too, we find many creative responses to the new reality. Skoda makes it possible to buy cars over the Internet, thus avoiding direct contact between dealer and customer. Skoda is also focusing on delivering cars directly to customers as part of its door-2-door service.
Recently, the training industry has developed a lot, coaching has started to gain popularity, which could be observed especially in large companies. To further your education both individually and in support of your employer, trainers offer a wide range of webinars and online training.
In addition, personal trainers and nutritionists are implementing the contingency plan . Previously, they met with their clients in the workout room, gym or office. They now provide coaching and dietary advice online.
Museums, on the other hand, offer their clients virtual tours, as exemplified by Copernicus Science Centre in Warsaw. Children and their parents can walk through creative learning paths, but also watch videos on topics such as proper hand washing and maintaining basic hygiene during a pandemic.  A Virtual Tour has also been offered by Museum of the Warsaw Uprising which can be a great and inspiring history lesson.
The crisis will not last forever. Be active!
There is no denying that a pandemic is not a good time for the economy. Companies are losing customers, there is a marked decrease in business turnover, and people are losing their jobs due to lack of funds to maintain a large number of positions. However, we all know that the crisis will pass, but it is difficult to predict when. The economic situation will stabilize and companies will again be able to implement their business plans. So this is a big test for entrepreneurs who need to adapt to the changes in order to not only stay in business, but also to get recognition from their customers. By monitoring your business, controlling your competition and its activities, as well as their effects, with the help of PRESS-SERVICE Media Monitoring you have a chance to win the battle for the client and your position in a reality that is difficult for everyone. Already many companies have implemented a good and fruitful plan of action both on a daily basis and in times of crisis thanks to such a strategy.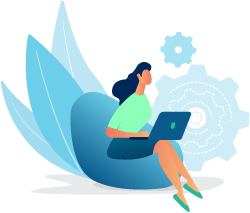 PROTECT BRAND IMAGE,
REACH CUSTOMERS,
BOOST SALES
Similar posts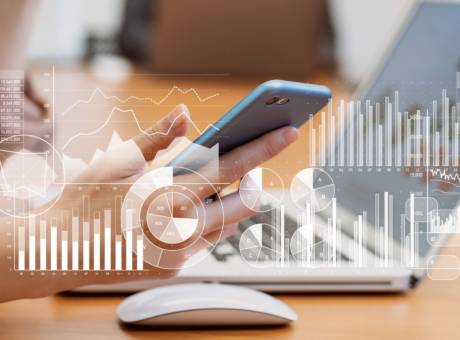 How to use Business Insights for decision making in your company?
"And what next" are 3 words spoken by business owners when they feel that they have already hit the wall….
See more