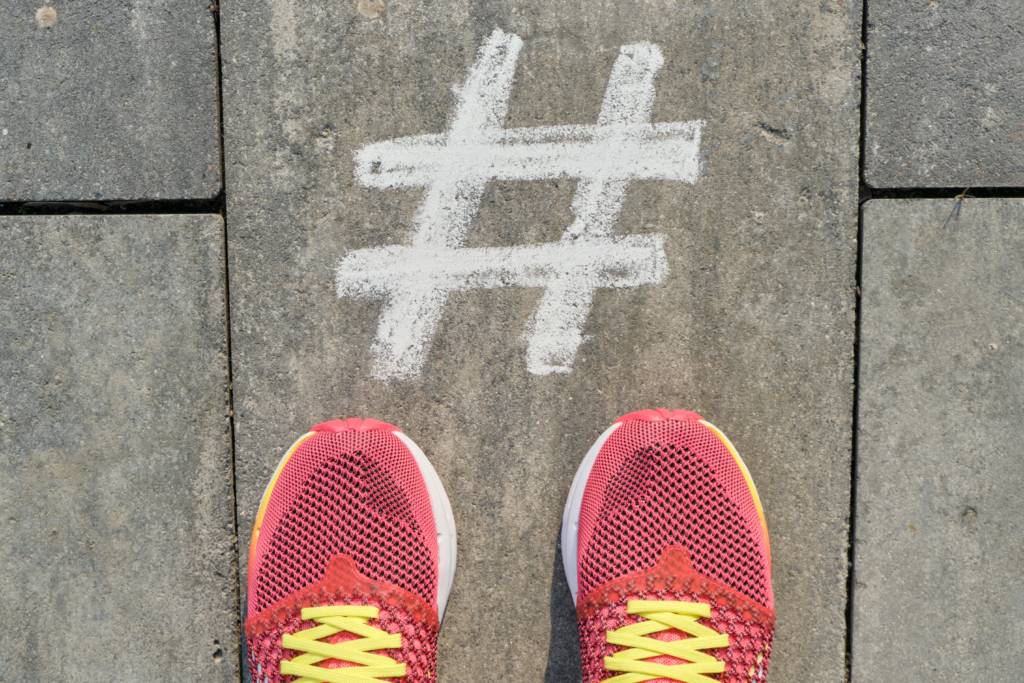 What are hashtags and how to use them in marketing?
The hash symbol, or #, is a character without which it is difficult to imagine Instagram today. It is thanks to it that # ceased to be just another character on the computer and phone keyboard. The hashtag is used today to sort and organize content on social media, initially only on Twitter and Instagram and today also on Facebook. It is popular with young people, influencers and bloggers and more and more often used by companies which conduct online marketing activities. Their enormous potential is used on an increasing scale.
WHAT IS A HASHTAG?
As much as 45 per cent of the entire population (i.e. approximately 3.2 billion people) use social media. The leaders are of course Facebook, Instagram and YouTube, although Twitter is also very popular. Among other things, communication in that type of media is based on hashtags.
A hashtag is a phrase/keyword used to tag the content posted on social media. Thanks to them, users can easier and faster find topics of interest to them as well as information about a specific community, product, company, event, city or region of the world. Hashtags can be considered characters and symbols that introduce a certain order to the very extensive Internet space, especially in the area of social media. The hashtag first appeared on social media on 23 August 2007. It was created by Chris Messina. He posted the following short message on Twitter:
"How do you feel about using # (pound) for groups. As in #barcamp [msg]?"
Chris Messina™ (@chrismessina) 23 August 2007
Chris Messina asked users what they thought about the use of #tags – whether it would be a convenient solution for them. He described hashtags on his blog and in fact he developed a detailed guide on how to use them and what they are meant for – to organize content and create channels for discussions on a specific topic. A hashtag is therefore a symbol of a given topic to which the social media post has been assigned.
The character is also used in other areas of the Internet and has various functions. The hashtag in HTML is used to mark colours, it is responsible for styling the website. It has also found its application in the development of links within the website, e.g. to a specific section. We will also see hashtags in many programming and shell scripting languages. For example, in the configuration files, it is found at the beginning of the comment. Therefore, the hash symbol has more uses than just organizing posts on social media.
HOW TO WRITE HASHTAGS IN SOCIAL MEDIA?
When it comes to the hashtag in marketing, it is used for a very specific purpose. We use it to assign a post to a specific topic that is of high interest to users. This improves the effectiveness of e.g. real-time marketing. To reach users who follow a wide-range topic, we will use the hashtag assigned to our industry, e.g. #moto, #fashion or #beauty. Creation of own hashtags is also popular, especially with well-known companies. The hashtag has found its application in e.g. influencer marketing activities. In the online space, we often encounter a hashtag that is part of a new promotional campaign or advertising of a new product (in this case, however, one needs to simultaneously develop a strategy for its dissemination and promotion). A campaign organized by Starbucks can serve as an example. Its customers were given white cups which they could decorate any way they wanted, take a photo and post it with the hashtag #WhiteCupContest. The #stayathome campaign also proved very effective during the coronavirus pandemic.
Hashtags have to be original but at the same time, they cannot be complicated. The simpler they are, the easier it is to remember and recreate them when users make a new post. Your company name or a slogan that you use and which is unequivocally associated with your brand can also be a hashtag. If you are a manufacturer, the product name will also work well. Depending on the nature of the brand, a hashtag can be funny or inspirational, motivating or representing a specific value.
HASHTAG TYPES
There are several types of hashtags:
Thematic hashtags related to a specific industry and the scope of your business such as #handmade for the producers of jewellery or wooden home decorations. Thanks to that, your post will be noticed by all users who follow that hashtag and are therefore interested in the topic;
Location hashtags that work well for local companies that provide services in a specific area, e.g. in Warsaw, in the Masovian province or the Bieszczady Mountains. Such a hashtag helps increase recognition among the local community that is the target group;
Brand hashtags, i.e. the company name, motto or advertising slogan of your company. Use such hashtags if you want to promote your brand and build the image of a modern company with vast marketing potential;
Special occasion hashtags related to specific events and holidays, e.g. #mother's day, #Easter. It is a good way to remind customers about the upcoming holidays, show how you spend them in the company, encourage users to buy specific items on that occasion or simply wish them happy holidays.
The hashtag is important in brand promotion and can be used in many creative ways. The hashtag is a great tool to encourage people to play together. An example of such action is the Red Bull brand and its hashtag #PutACanOnIt. The company posted funny photos with its product, using that hashtag. The fans got involved in having fun together very quickly.
HASHTAGS NOT ONLY ON INSTAGRAM BUT ALSO ON FACEBOOK
A hashtag on Facebook? What is it all about? A few years ago, this was the response of social media users who only associated the hashtag with Instagram and Twitter. Today it has a much wider reach and is also added to FB posts. The hashtag works great on Facebook for a series of educational posts. It is worth analyzing what content is published under a specific hashtag in advance. This rule applies to all social media anyway. Otherwise, we may assign a post to a different category than we had planned. The same rule applies if you decide to create your own hashtags.
Regardless of whether they are Facebook, Twitter or Instagram hashtags, using them under a specific post must make sense. You identify with them, you give character to your brand with them and you build a community with specific features, values and interests around your brand. Hashtags pursue various goals – they increase the reach, spread information about a new product, build your positive image or engage users. However, for them to meet their function, it is necessary to monitor the changing trends among them, be up to date with the most popular hashtags and those used by the competition. Such data are also analyzed by PRESS-SERVICE Monitoring Mediów.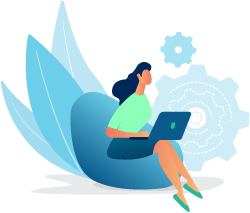 PROTECT BRAND IMAGE,
REACH CUSTOMERS,
BOOST SALES
Similar posts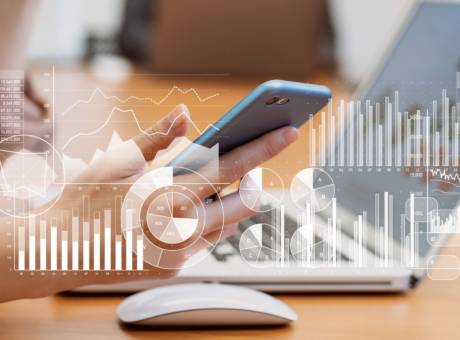 How to use Business Insights for decision making in your company?
"And what next" are 3 words spoken by business owners when they feel that they have already hit the wall….
See more