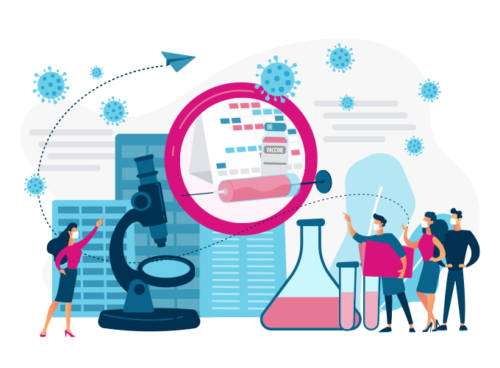 Media about the vaccines. Is Johnson&Johnson the vaccine black horse?
In the second quarter of this year, media coverage of the Janssen Pharmaceutica/Johnson&Johnson vaccine was more than twice as frequent as in the previous quarter – 355,000 publications (in the first quarter 142,000). There was a slight increase in the number of reports on Pfizer and BioNTech's most popular vaccine, with 473,000 publications. AstraZeneca attracted attention at a similar level as in the first three months of the year – 425,000 publications – according to a report by PRESS-SERVICE Monitoring Mediów.
The media coverage of Moderna's vaccine also increased significantly in the period under review, with 367,000 pieces of information, 34,000 more than in the previous quarter. In turn, the media interest in Sputnik dropped by more than half – 29,000 publications compared to 66,000 in the first three months of the year.
At the same time, according to PRESS-SERVICE Media Monitoring, the number of information on vaccinations dropped by one million in comparison with Q1 and amounted to 4 million publications.
We analysed media coverage in over 1,100 press titles, 5 million websites in Polish language, including most important social sites and 100 radio and TV stations.
1.2 million publications on vaccines and immunization came from traditional media and 2.8 million from social media. The greatest interest in the topic was noted in early April. This was due to information about the opportunity to register for vaccinations that 40- and 50-year-olds began receiving as of midnight April 1. As it turned out, however, it was an error in the system. Social media users in particular have reacted to this news.
Chart 1. Number of publications on vaccinations
Most posts and comments came from Twitter, with 57 per cent of the feed, and Facebook, with 42 percent.  Telewizja Republika (1,065 publications) took the lead in the Top 10 sources most frequently reporting on vaccination on Twitter.  PolsatNews.pl dropped to second place, followed by PolskieRadio24.pl, Do Rzeczy, Radio ZET NEWS, tvp.info, Forsal.pl, FaktyTVN, Polskie Radio 24, Onet News.
The largest reach – over 1.7 million potential contacts – was achieved in the last quarter by a post published on Facebook by Warto Rozmawiać, which was a conversation on vaccination carried out by Jan Pospieszalski with Dr. Zbigniew Hałat. The entry generated over 12,000 reactions.
Source: facebook.com
Traditional media dominated the Internet with 89% of materials. 7 percent belonged to radio stations and 2 percent to television stations. Polskie Radio 24 topped the list of top media reporting about vaccinations with 2,500 materials. One in ten news stories on the air covered the topic of vaccinations.  Polsat News was second with 2,100, followed by TVP Info with 1,900, TVN24 with 1,700 and  Radio Tok FM with 1,400.
There were 1 million publications in regional media. Just like in the previous quarter, most information was published in the Śląskie Province – 103,000, the Dolnośląskie Province – 100,000, the Mazowieckie Province – 99,800 and the Wielkopolskie Province – 94,000.
Chart 2. Map showing the number of publications (white) and the number of people vaccinated in each province (red) – as at 1 July 2021, source: Ministry of Health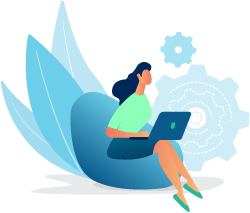 PROTECT BRAND IMAGE,
REACH CUSTOMERS,
BOOST SALES
Similar posts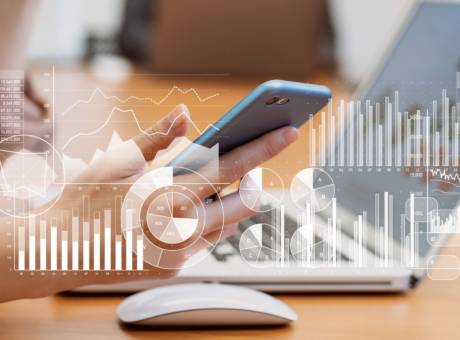 How to use Business Insights for decision making in your company?
"And what next" are 3 words spoken by business owners when they feel that they have already hit the wall….
See more