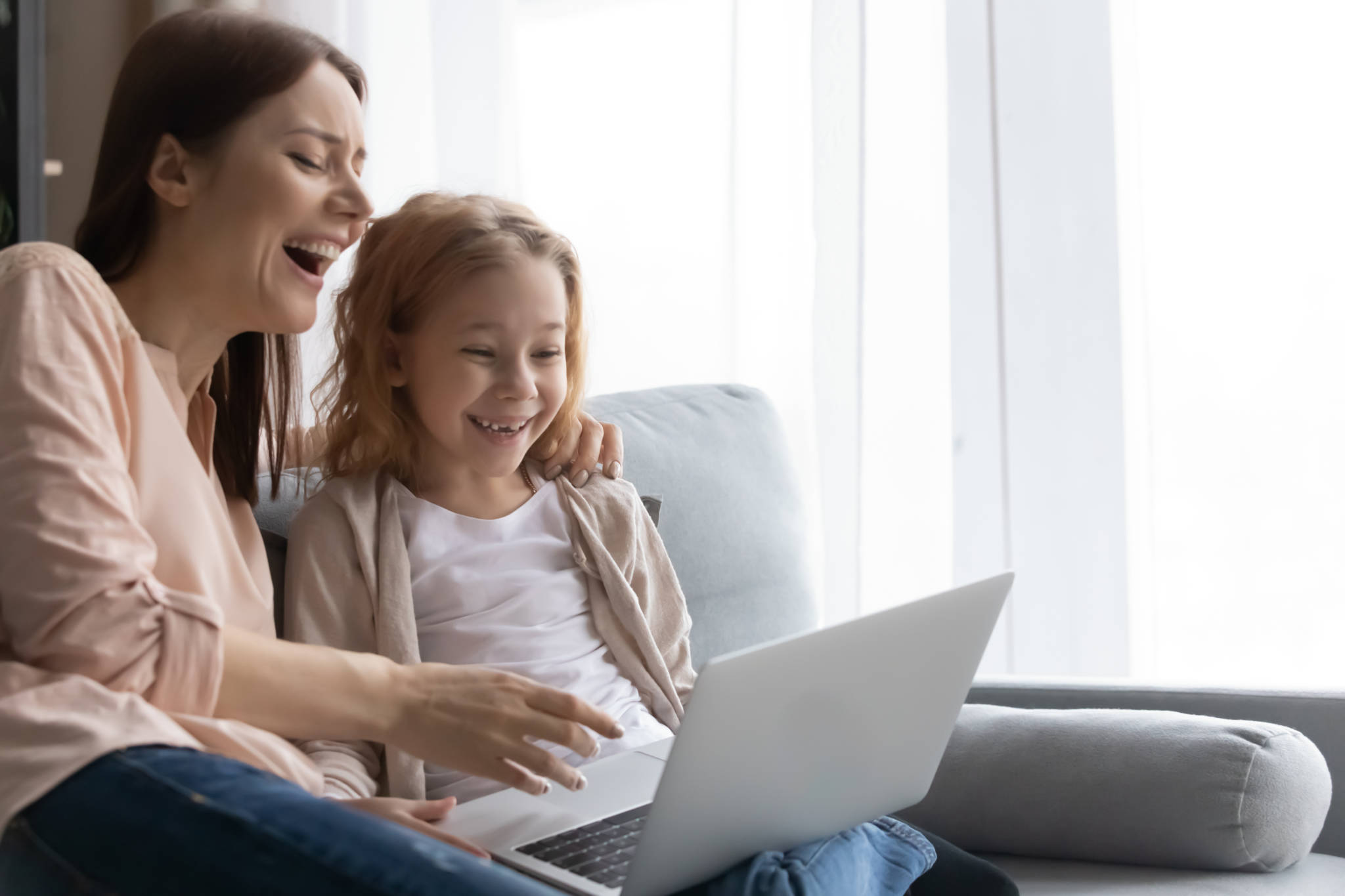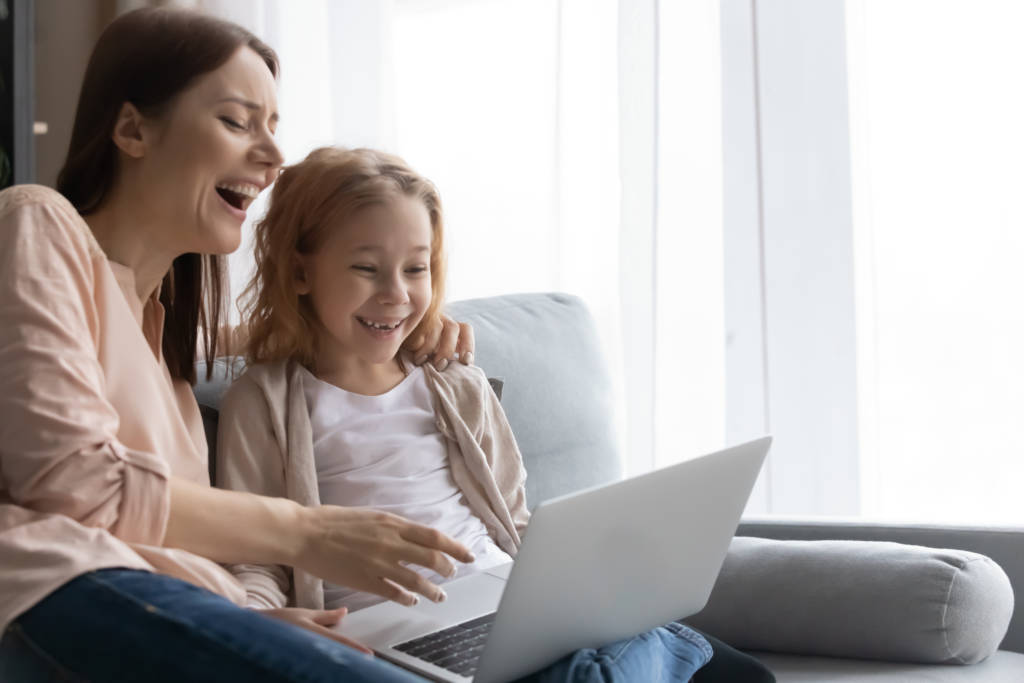 How to use the potential of memes in marketing communication?
Memes have become part of our culture – not just online, but socially as well. Increasingly, many companies are trying to use them in their marketing communications. How to do it effectively? How to avoid mishaps? What are the chances of finding the virtual Holy Grail – that is, creating a viral effect?
What is a meme?
It would seem that almost everyone knows what memes are. However, it is difficult to cite any definition of a meme. The simplest, and most general, is that it is a form of communication, combining picture and text.
Other definitions point out that it is a pictorial message built according to a certain scheme – a combination of visual and textual form. These claims, however, completely ignore the social impact of memes, their marketing potential, or their channels of spread.
After all, memes have long since ceased to function solely as entertainment and have long since ceased to circulate only on social media. It is worth noting that many serious online news media and even TV stations use memes to summarize some social or political phenomenon.
Sites with memes – Demotywatory.pl and Kwejk.pl
We have several leading meme sites in Poland. From time to time, the media report about the popularity of the websites. For a few years now we can also find two websites with memes in the top hundred – Demotywatory.pl and Kwejk.pl.
If we use SpeedTest.pl tool to evaluate the sites, we will discover that Demotywatory.pl is visited daily by over 100,000 people! The number of inbound links is also impressive – nearly 2,200,000. Kwejk.pl is visited by over 80,000 people a day. Many websites, portals – can only dream about such ranges.
All these internet meme sites are divided into a homepage, a waiting room and an archive. Interestingly – against all rules of logic, memes waiting to be added to the site's main page are just as popular as those appreciated by the admin
Pages with memes similar to Demotywatory
It's impossible to list all the meme websites. Many site creators, encouraged by the popularity of demotywatory, create more such portals. The more popular sites include Besty.pl, fabrykamemow.pl, blasty.pl or memy.pl. We also have many websites where memes can be found not in the main site, but as a subpage – for example joemonster.org or jeja.pl.
It's also worth noting that there are many websites with memes that have found their niches in this highly competitive market – just to mention Mistrzowie.org, which specialises in printscreens of social media posts, comments, instant messaging conversations, etc. Other niche websites with memes include Wiocha.pl (condemning people's behaviour on the Internet), websites with memes for adults, Komixxy.pl – where the memes are shared in the form of stories.
Meme protagonist or meme creator? That's the question
The dream of many companies is to appear in a positive context in memes. Everyone wants internet users to see some positive actions of their company and naturally share this news with others, not only by sharing it in their social media channels, but also – by creating a meme about it. It would be even better if this meme became viral. Unfortunately, it's much more common for companies to become negative characters in images or photos with text. For this reason alone, marketers should keep a close eye on sites such as mistrzowie.org, demotywatory.pl or kwejk.pl to be able to react quickly enough to the emerging crisis.
Instead of waiting idly for Internet users to appreciate us, it's worth becoming an active creator of memes, while keeping common sense and not using pushy advertising of your company.
What is meme marketing?
The popularity of the above-mentioned websites, as well as a large number of Internet portals with memes, makes many companies look at this form of communication in the context of reaching the recipients of their message. And many companies are already using it – just take a look at their social media channels – we guarantee you that you will very quickly find a company that presents its marketing content in the form of memes. Some of them even have viral potential, are created with high standard. Probably some of them will end up on the meme sites we mentioned above, and a few – maybe even on the homepage, which we also wish for you.
We are also observing a phenomenon where companies are using meme marketing to create controversy, according to the principle – it doesn't matter how, it matters that they talk, click and share. However, this is a short-sighted action – and the negative effects of such marketing activities can be felt for a very long time.
Companies also use memes not only as a channel to reach users, but also – as an attention-grabber, to show their distance or slackness. On this occasion, we would like to appeal to the admins of fan pages or accounts on Instagram that you do not need to announce to the world every Friday that it is the end of the working week and time for the weekend
Creating memes for meme marketing
At a first glance it looks simple – take a photo or image from the web, add a funny, informative, motivating or demotivating text, upload it to our social media channels or meme sites and wait for the profits. This is how meme creation looks only on the surface.
First of all – it is worth paying attention to the copyright of photos and images. Not all content we find on Google can be used for commercial use. We also have to expect that our marketing meme can be rewritten and turned against us.
Once we have the right image or photo, let's match it with the content of our message. No one knows the recipe for creating a viral. It's worthwhile for our meme marketing to be consistent, coherent. It's a good practice to at least create one schema for our advertising or communication content.
We can also rely on external services, on meme sites. In this case, however, we would not count on the homepage, and users of these portals are sensitive to meme marketing and often the effect can be opposite to the intended one.
Trends in memes
In order to apply meme marketing effectively, it becomes necessary to follow the trends. Some meme patterns become timeless, universal, others – are popular only for a while. The ability to anticipate and fit into current trends becomes the key to success. After all, no one would want their actions to be judged as those of a marketing maven, right?
And right at the end:
Memetics is not the study of memes – actually, it is, but not of those
Although the creation of memes and their spreading in the Internet is of interest to many people, also from the scientific point of view, and not only in terms of marketing, memetics does not deal with this area of human activity. It's worth remembering.
A meme is not just a term for a picture or photo with text, but also the smallest unit of cultural information. Memetics is devoted to this very issue.
Your competition never sleeps…
Memes have become part of our media culture and are increasingly boldly used in the service of marketing, both its light and dark side. Although the importance of memes is growing, social media, the Internet, traditional press, radio and television will continue to be the main sources of information for a long time.  We dare not take away from you the pleasure of reviewing memes for your morning coffee on your own, but we are happy to prepare a review of other media for you and your company.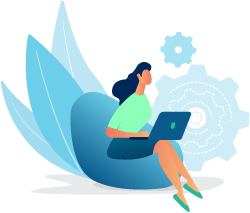 PROTECT BRAND IMAGE,
REACH CUSTOMERS,
BOOST SALES
Similar posts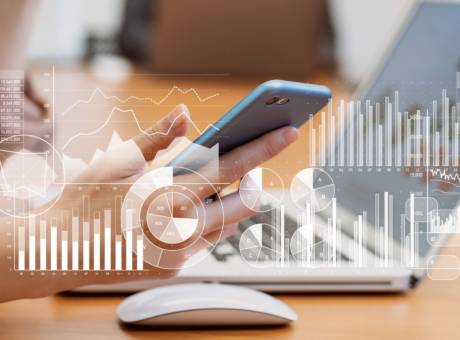 How to use Business Insights for decision making in your company?
"And what next" are 3 words spoken by business owners when they feel that they have already hit the wall….
See more