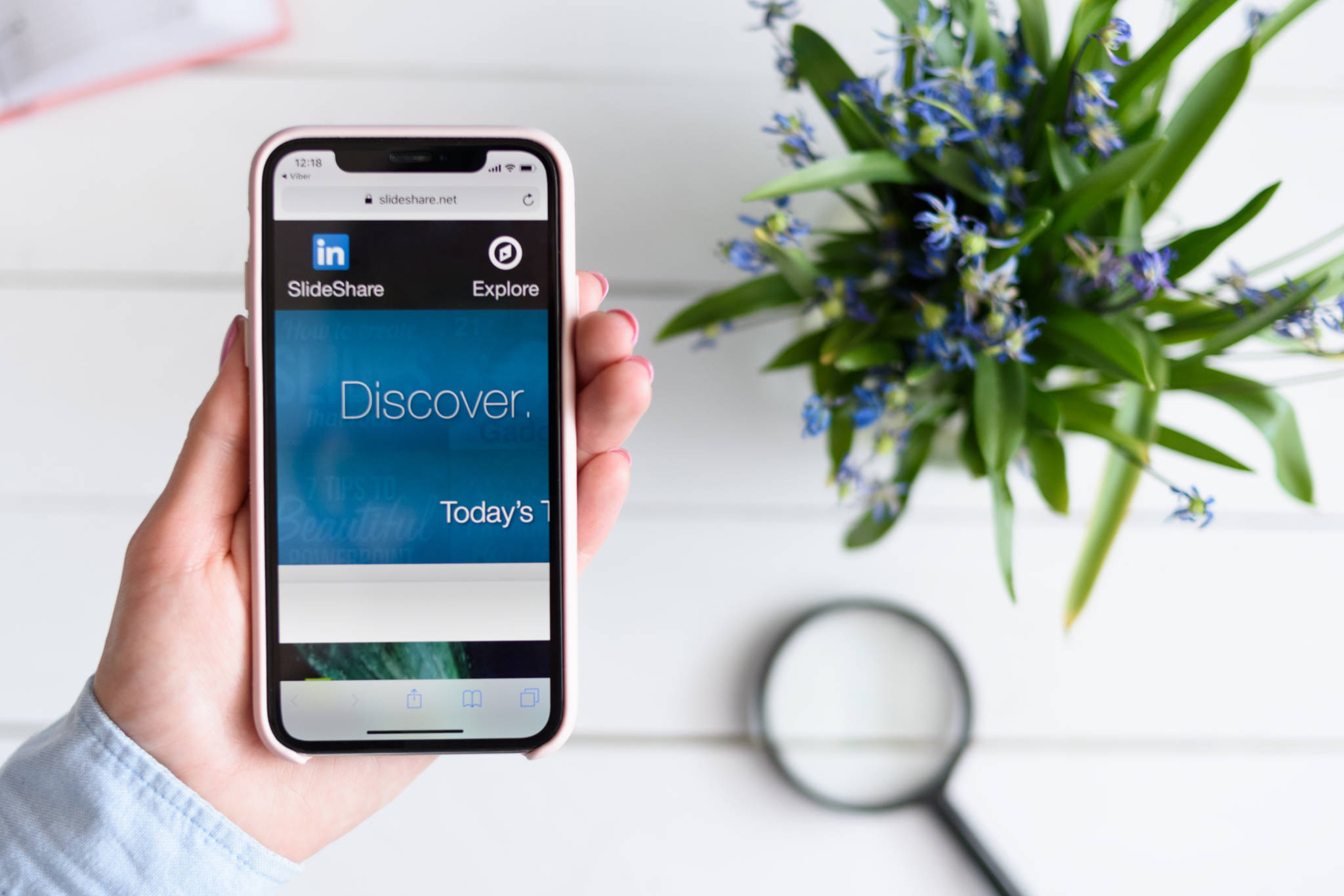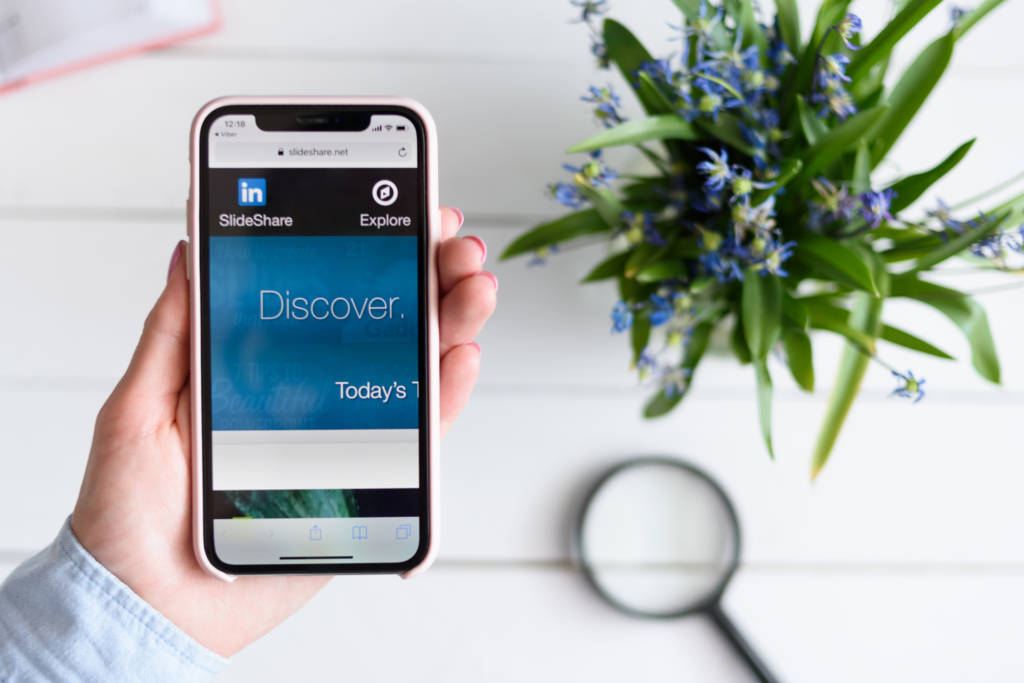 How to use Slideshare in marketing activities?
Facebook, Instagram and YouTube are the leading social media tools. Twitter is also very popular. However, many marketers forget that there are also other platforms that have great advertising potential. Among them, it is worth mentioning Slideshare, a tool that effectively supports content marketing activities in many companies around the world. It is appreciated by big players such as Samsung, IBM or HubSpot.
THE HISTORY OF SLIDESHARE
Slideshare was founded by Rashmi Sinha who "launched" the platform in 2006. Since its beginning, it focused on sharing knowledge and valuable content as well as their dissemination. According to the founder, Slideshare aims to connect professionals and experts through content.
What exactly can we find on Slideshare? Presentations, infographics, videos and PDF files that concern a specific brand, topics related to it, products and services as well as advice and news from a given area. Slideshare LinkedIn was developed to meet the expectations of fans of mobile devices as it is an application that can be used on smartphones or tablets. Currently, there is no slideshare.pl version which does not mean that there is no Polish content on the platform. It offers a lot of reliable knowledge that comes from trusted sources, i.e. mainly from companies which want to be seen as experts.
Slideshare is a powerful content marketing tool. The knowledge it offers is especially appreciated by informed users who have specific expectations and are looking for specific, new, confirmed and valuable information. Therefore, Slideshare is an area that supports brand activities, improving its chances of getting more views. Moreover, it is possible to start interesting business relations. In Slideshare, companies visibly support one other, often join forces and inspire each other. The benefits are therefore multifaceted.
WHY IS SLIDESHARE AN EFFECTIVE PLATFORM IN A MARKETING STRATEGY?
Are you developing or planning to strengthen your company's content marketing strategy? Slideshare is a tool that makes it possible to disseminate content which offers more than just text. Most often, the platform shows a marketing presentation which in addition to text includes graphics, graphical statistics or even animations and videos. The combination of written and graphical content improves efficiency. Therefore, Slideshare provides support for the expansion of content on the Internet.
About 80 million users from all over the world visit Slideshare each month. Such a large and diverse community makes it possible to have the content disseminated to many more markets than just local or national ones. It is up to you how far you can make your content reach.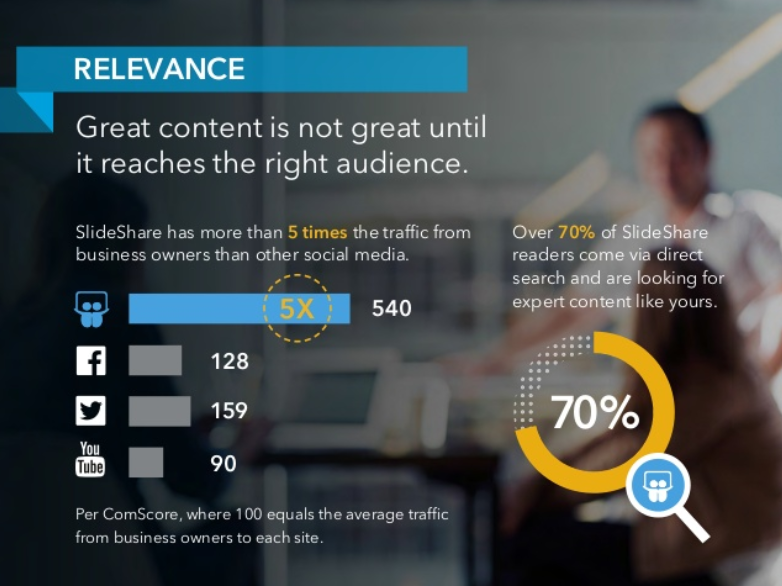 It turns out that as many as 70% of Slideshare users find texts through a search engine. What does this mean for you? First of all, the need for good positioning. Analyze the popularity of keywords connected with your topic, select the appropriate tags and categories to which the marketing presentation or other content you post will be assigned. In most cases, Google limits the results for one domain to two items. Slideshare makes it easier to broaden your brand visibility by taking up more results.
Moreover, thanks to Slideshare you can increase traffic on your website. It is also a good idea to include links and references in the text as well as use Call-to-Action. By doing that, you can provide your readers with knowledge and present them with a ready-made solution. A reader interested in your brand (perhaps a future customer) will be happy to use the links leading to your brand's website.
HOW TO MAKE A GOOD MARKETING PRESENTATION?
A properly prepared marketing presentation supports your SEO activities. The better you position the text included in the presentation, the more support you will get from Google. Therefore, make sure you choose the right keywords for your text. Be sure you create a good title and break the text into sections, each with its own headline. Thanks to that, your potential readers will reach you faster.
However, before you publish your first marketing presentation on Slideshare, you should analyze your target group once again. It should be done systematically to update your knowledge about the people who are really interested in your brand. Moreover, define the purpose of your activities and develop a coherent marketing strategy, not only within Slideshare but much more broadly, taking into account all communication channels.
When you develop your presentation, be sure to have a plan first as that will make the communication simple and orderly. Nobody likes chaotic messages that are more difficult to understand. Let the individual slides concern specific issues. Remember the golden rule: less is more.
Your marketing presentation must also be transparent – match the colours to your visual identity. Try not to follow commonly used patterns. Treat ready-made templates as an inspiration, not formulas you should use.
Additional video and audio files have an engaging effect on your audiences, use them as a supplement to the written text or to explain a more difficult issue.
The presentation should not have too many slides. If the topic is broad, it is better to break it down into several smaller areas to form a series of presentations. It is also a good way to keep in touch with your audience.
Slideshare is an extremely valuable platform in terms of substance. It is much more than social media – it is a compendium of knowledge and a tool for communicating with customers as well as other companies and industry experts with unlimited reach. It is a community of experts which also offers a place for you, therefore, it is worth keeping it in mind in your daily marketing activities.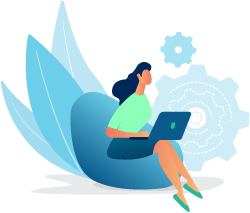 PROTECT BRAND IMAGE,
REACH CUSTOMERS,
BOOST SALES
Similar posts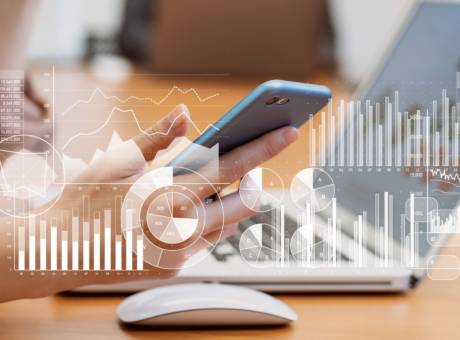 How to use Business Insights for decision making in your company?
"And what next" are 3 words spoken by business owners when they feel that they have already hit the wall….
See more