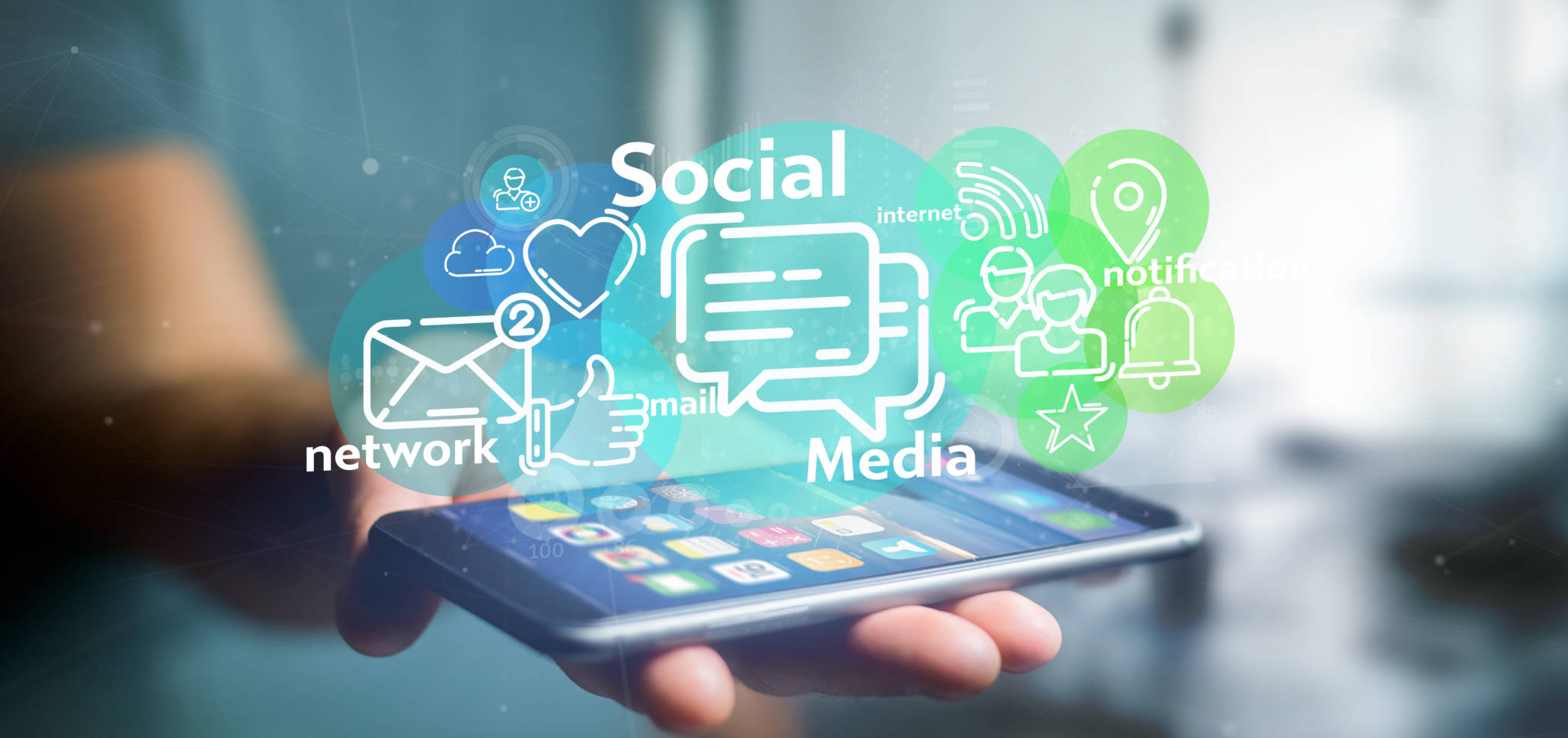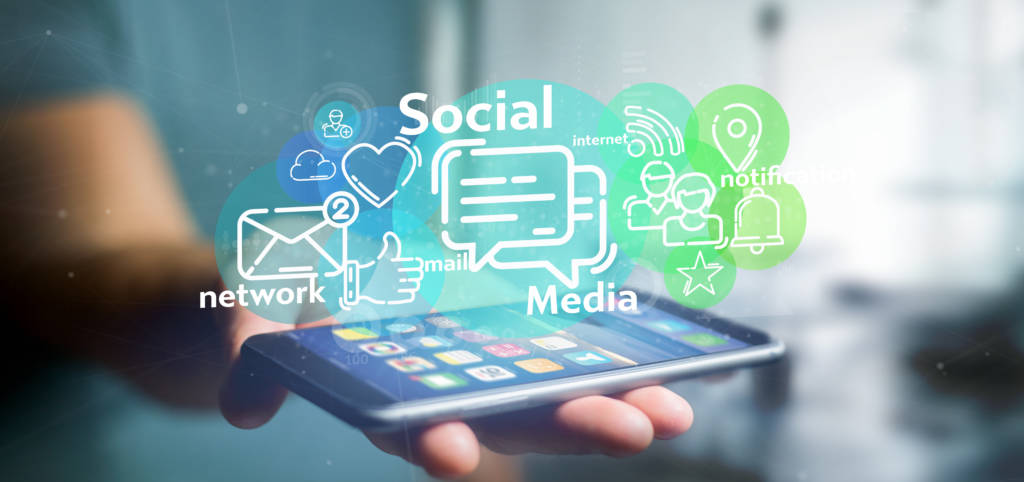 What is social media reach?
If you're active on social media, using it to connect with customers, communicate with them and publish content and ads, be sure to monitor the progress and effectiveness of your efforts. Only then will you know if what you are doing is having the desired effect, you are gaining more from it than you are losing. Time and commitment are priceless currencies to be respected because we can't exchange them for anything other than success. One indicator you can and should monitor is social media reach. There are several proven techniques, strategies, and tools that give you a chance to see if your operations need to change.
What is social media reach?
Social media reach is determined by many factors. We can talk about it in terms of the effectiveness of reaching your audience with advertising campaigns, analysing the posts you publish, and measuring the size of the space you are known in on social media. Social media reach is the estimated number of unique, active and loyal users. This applies to those audiences who have had a chance to see and read your post. It is important not only that such a post reached the recipient, but also how he or she reacted to it, whether he or she liked it, left a comment, or perhaps shared it with friends.
For social media reach we also take into account the number of friends of the recipients. The more of them there are, the wider the coverage will be as well. If they share the post, more people will see it. This increases the chance of attracting further interested parties.
Social media reach is important when verifying the effects of marketing campaigns. In addition, it should be taken into account when measuring the reach of hashtags, which in turn we use primarily on Instagram, and for some time also on Facebook. Social media reach should be kept in mind when organizing events to verify if there is a chance for great publicity and how it can possibly be increased.
KPI in social media
KPIs are Key Performance Indicators which are indicators of the effectiveness and efficiency of specific activities that are carried out in a designated area. Social media can also be such a space.  How to measure social media reach using KPIs?
Include online sales of products in your online store which are the result of visits to the site via Facebook or Instagram. In order for a customer to make a purchase, they must first come to your e-store. To check this, use the settings in Google Analytics. This will give you an idea of how much traffic your website is generating through social media and whether this is translating into increased sales. User engagement translates into social media post reach. The bigger it is, the higher the chance of clicking on the link within it as well. So, your goals should include the number of hits to your site from social media sites as well as the engagement of your audience. Of course, purchase paths are often longer than a single visit to a store, but it's good to know that measuring conversions can give us valuable insights when implementing or optimizing subsequent campaigns. In addition, the number of shared content appears among the KPIs. Each share is a signal that the post not only attracted attention, but also turned out to be so interesting or valuable to the recipient that it deserved to be forwarded. Social media reach should also include the percentage of active fans each month. We're aiming for an upward trend, so pay attention to any drop in activity, as well as if it stays at the same level for too long.
Social media reach and hashtags
It's hard to imagine social media activity today without hashtags. It is a word or phrase preceded by the # sign that we use to tag content and social media posts with. With tags, we can more easily find the profiles we are interested in and the posts shared on a topic we are interested in. Companies have their hashtags which is the name of their brand or product. Not only do they tag their posts with them, but their customers use them as well. This allows us to assess and measure how often they do it and how many posts have a particular hashtag. They make measuring social media reach very easy. They are also very important for specific marketing and promotional campaigns. Very often a hashtag is assigned to each campaign. Examples include #WhiteCupContest (Starbucks), #ShareaCoke (Coca-Cola), #VikingRun (Nike), and #passmynats (Tyskie).
How do you test your social media reach and improve your strategy?
You already know that Google Analytics and hashtags will help you with this. Use both of these "tools", but don't forget to monitor your progress and the actions of your competitors. Social media reach also applies to comment control and posts where you are tagged. With Press Service and Social Media Monitoring you will learn how often and in what way other users write about you, which posts are shared most often and in what circumstances.
This way, you will know not only how big your social media reach is, but also whether it has a positive impact. Don't follow the "it doesn't matter how they talk about you, it matters that they talk about you" rule. Quality counts in this case, as one negative post can shatter the reputation you've built so far. If a post is not well received, you can respond in a timely manner. Social media reach is important both in specific promotional campaigns and in the overall branding strategy. It should be expanding, that way we know that the set plan is achieving its goals. We measure the reach in social media regularly and constantly, we introduce possible changes in order to engage our users even more strongly and gain new interested, to reach a growing audience. And how do you measure your social media reach?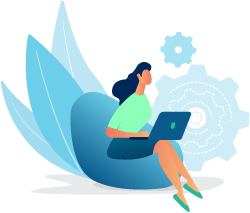 PROTECT BRAND IMAGE,
REACH CUSTOMERS,
BOOST SALES
Similar posts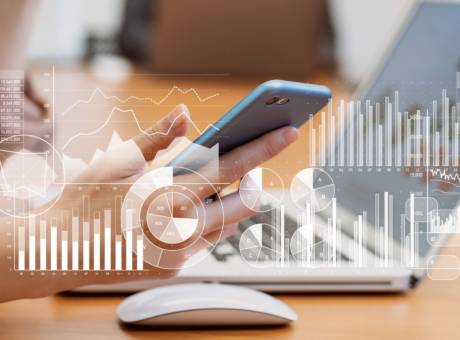 How to use Business Insights for decision making in your company?
"And what next" are 3 words spoken by business owners when they feel that they have already hit the wall….
See more