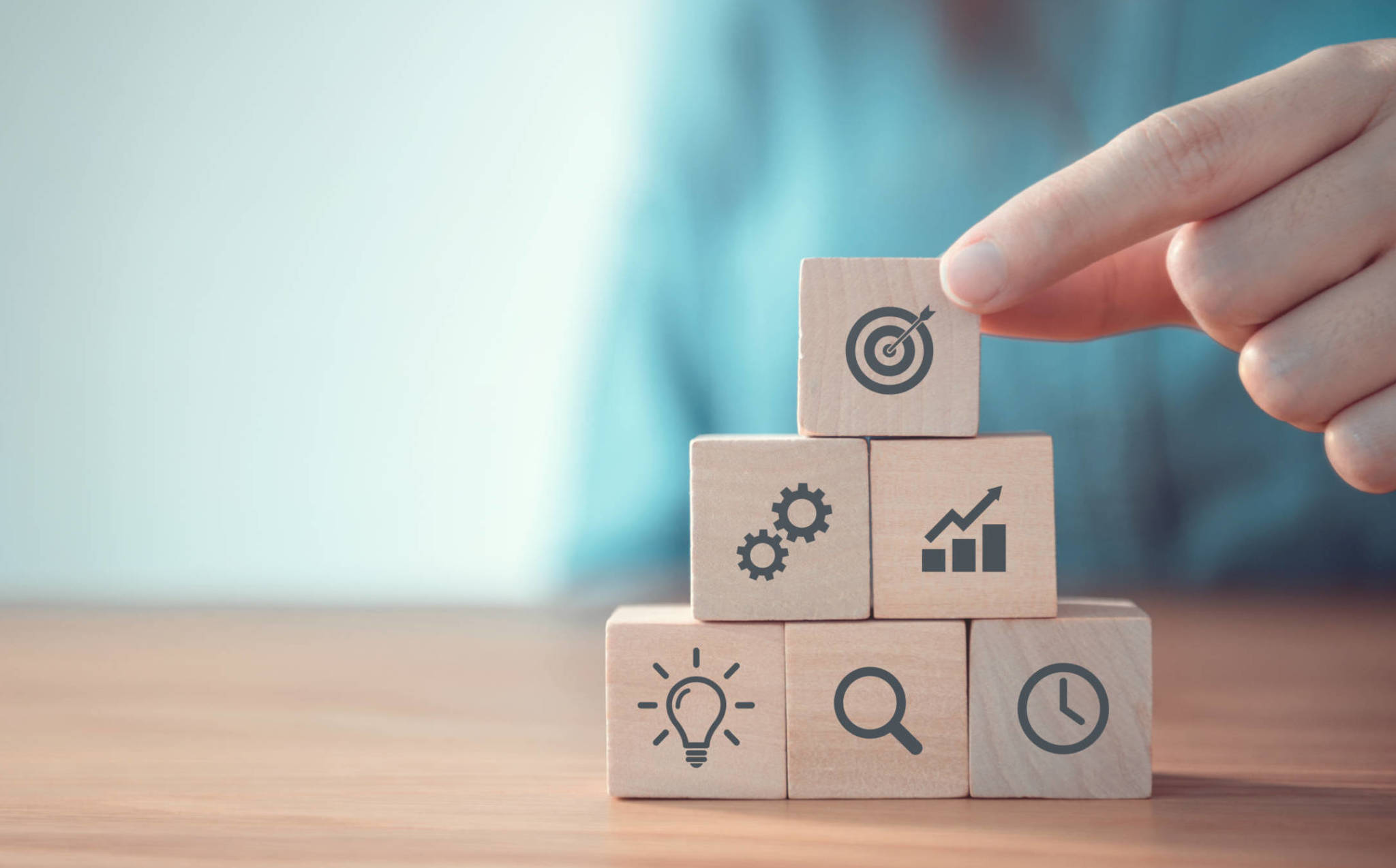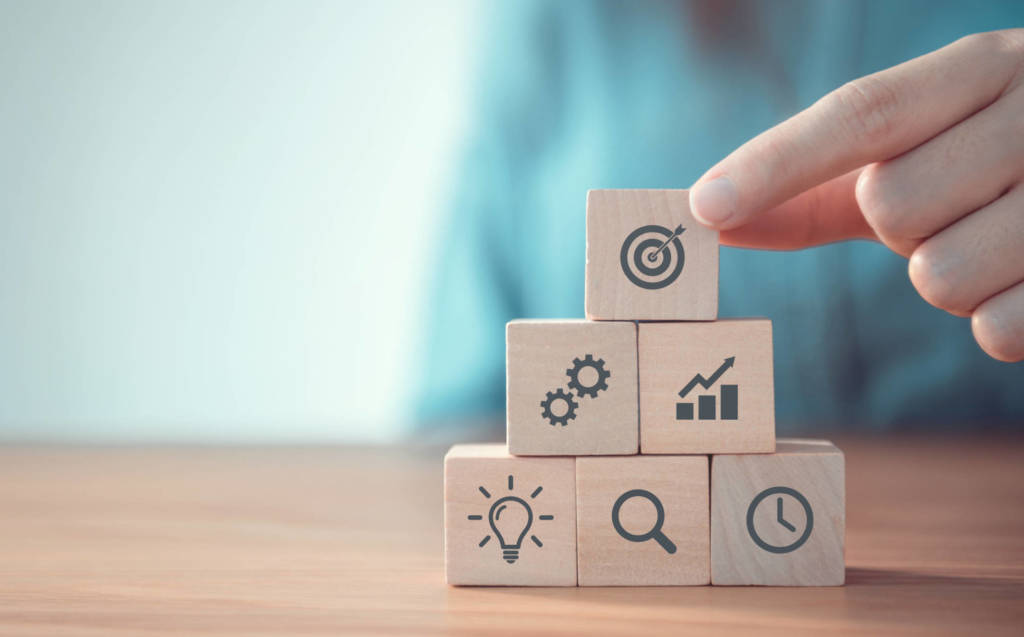 How can media monitoring help you run your business?
You have just launched your business. You registered your company, met all the official formalities and opened a bank account. Congratulations! Ordering media monitoring should be your next step. Thanks to it, you can realistically improve the effectiveness of your activities. You ask why you need to follow the media. Below is a list of benefits which web monitoring can give you.
FEEDBACK OR WHAT YOUR CUSTOMERS ARE SAYING ABOUT YOU
You will get to know the real value of your products and services when you market them and confront them with your customers' needs. In the beginning, you might not get too many signals because your business has just started but every mention of your company's name will be all the more precious! Are your customers writing both about the strengths and weaknesses of your offering? Capitalize on that – you need this information to tailor your products or services even better for your clients.
Users of online services and social media provide enormous amounts of data about the products they use. The web is a real wealth of knowledge for every business owner. In your media monitoring, you will get a selection of information about the topics you need. You will get to know the opinions, needs and expectations of the customers. In the long term, thanks to regular evaluation of those data in the form of media analyses you will be able to track changes and make the right business decisions.
RESPONSE – RELATION
Internet and social media monitoring gives you access to information on an ongoing basis. You will have the data about mentions delivered to your portal in real-time. It is very important from the point of view of customer service and building long-term relations. When sharing their opinion on Facebook, Twitter, Instagram or Youtube, the customer expects a fast response. You will not respond if you do not know that somebody mentioned your brand. But your competition might do it thus be able to even take over your order.
Please note that customers leave their opinions about products not only on the producers' profiles – they often do it in industry services or competitive profiles. It would be good if you knew that and joined the discussion, however with that amount of data you are unable to look for the information by yourself. Web monitoring will do it for you.
It is also worth to personally make sure you that are present on the web. Use the available channels for ongoing communication with your customer and build their loyalty to your brand. Thanks to social media, you can get your information across immediately and accurately.
Web monitoring will allow you to keep abreast of everything. Have your reputation under control. You work for it every day. Do not allow not knowing what the users of your products think destroy your efforts.
COMPETITION, BEWARE!
Do you wonder how you compare with others? Start by answering the question whether you really know who works in your industry, who your direct competitor is and to what extent it is the case. If you are unsure of the answers to those questions, use competition monitoring. By doing this, you will first identify your competitors and secondly, you can X-ray their activities. You will get to know who offers different solutions and what they are and what your competitors are planning for the future. It is simple – you order monitoring of names of the companies which are your basic competition and you immediately know what they are doing and planning, what their successes are, what events they participate in and what direction they follow.
Based on information about your competitors' communication and cooperation with the media you will be able to evaluate to what target group their offers are addressed, in which regions they are known and what the impact of their message is. You will also get to know their activity on social media, how and where they debate with the customers, opinions of their clients as well as strengths and weaknesses of their products.
Media monitoring and media reports are a permanent element of the analysis of your market competition. By studying communication niches, you can identify areas to use in media relations and that will help you consistently build your advantage.
A BROAD PERSPECTIVE
You want to develop your business, you have 100 ideas and you do not know which direction to follow? Don't worry, it's normal. Knowledge from the media might help you choose the right path. Appropriately selected keywords will let you get to know the trends in your area. The results of industry media monitoring might provide you with many inspirations and guidelines which will open new business opportunities for you.
Trend monitoring will allow you to go in the right direction and get an idea of areas which are worthy of investment. The economy and technology change at a staggering pace. Dynamic changes in customer behaviours and expectations follow. You need to know which way the wind is blowing to be able to offer a product or service which is right for the current needs of the users. It is simply not profitable to ignore trends.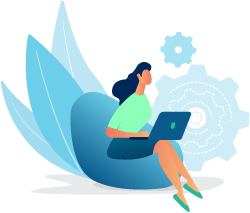 PROTECT BRAND IMAGE,
REACH CUSTOMERS,
BOOST SALES
Similar posts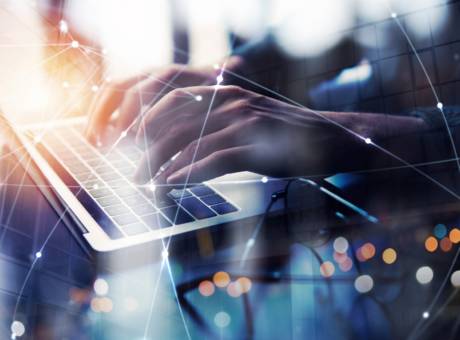 From the era of journalists to the era of anonymous authors. This is how Internet monitoring has changed
In September, the Google search engine celebrated its 25th anniversary. When users took their first steps online a quarter of…
See more