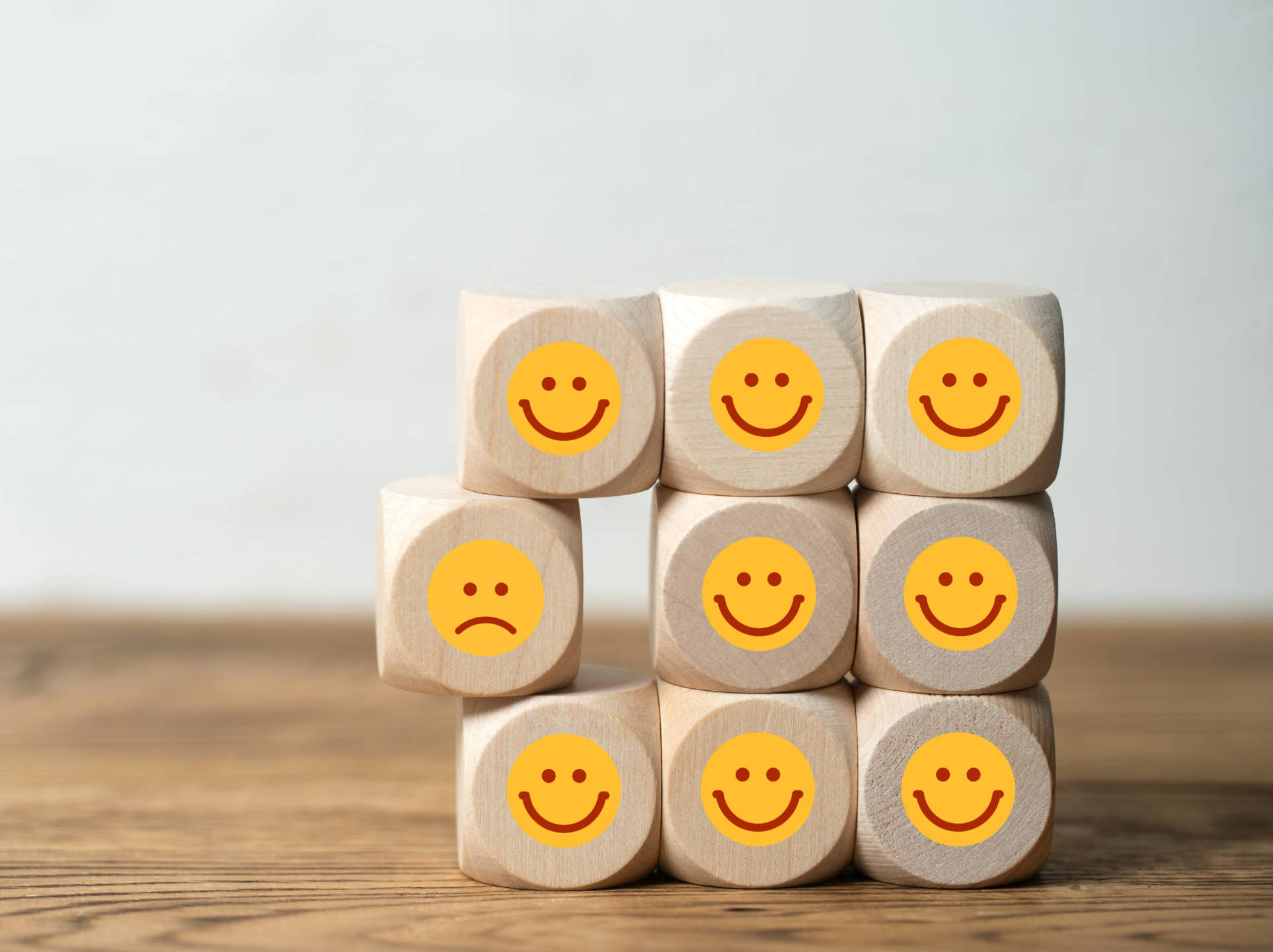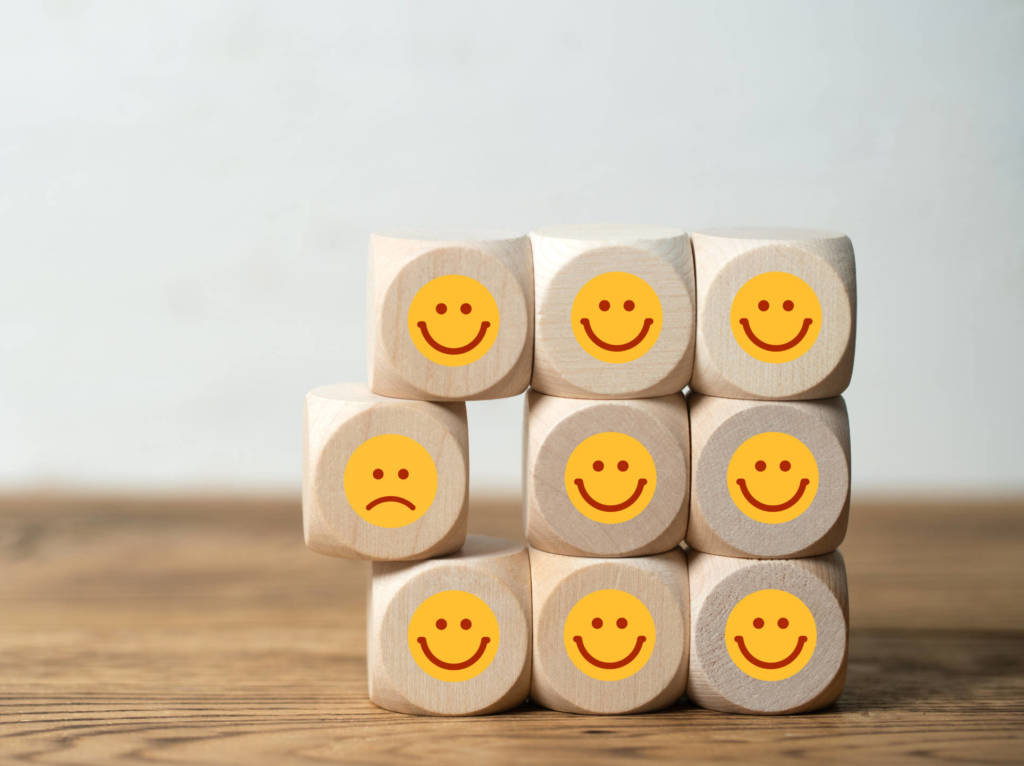 Do you know… what information sentiment is?
The approach to public relations has changed very significantly over recent years. The number of published press materials is still of great importance to professionals in the industry but indicators which determine the importance of publications are becoming increasingly more significant. The sentiment of the material is one of them.
The sentiment of information (the image context index) determines whether given content is positive, negative or neutral for the analyzed company, brand, person, service, product, event, etc. Cumulative data for recent days for a given publication can be found on Inforia's dashboard in the following table: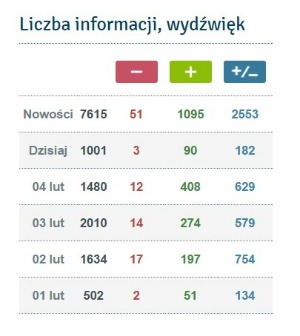 The first column shows the date, the next one presents the number of pieces of information and the following one shows the number of materials with a particular sentiment. The content can be negative, positive or, in the absence of any opinion, neutral.
Sometimes the data might not add up horizontally. Why is that?
– One feature might cover several words or phrases which we are monitoring;
– Sentiment determination was ordered only for selected words, phrases.
The sentiment of each text is also included in the media review – under each material, next to the advertising equivalency and in statistical analyzes generated from Inforia.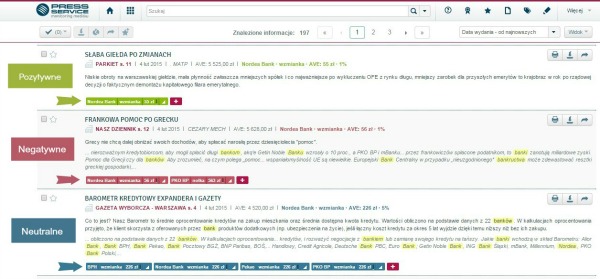 The information sentiment for specific words and phrases is determined by a specialist. The analyst carefully checks all the materials. It is an additional service which is available at the Client's request. The in-depth study enriches the monitored content and makes it possible to determine the result of the communication activities more reliably. Moreover, such an analysis is necessary for planning a public relations strategy as it makes it possible to get to know the media which are interested in the brand and favourable to it.
Information about the sentiment of a material is of particular importance also in the case of social media. It makes it possible to find trouble spots and select customers who are critical of the brand, and then, thanks to appropriate communication activities, contributes to the improvement of the image.
If you are interested in monitoring encompassing the sentiment of information, please contact us via our Free quote form.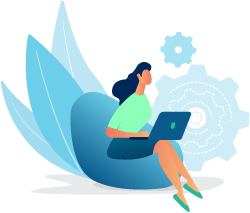 PROTECT BRAND IMAGE,
REACH CUSTOMERS,
BOOST SALES
Similar posts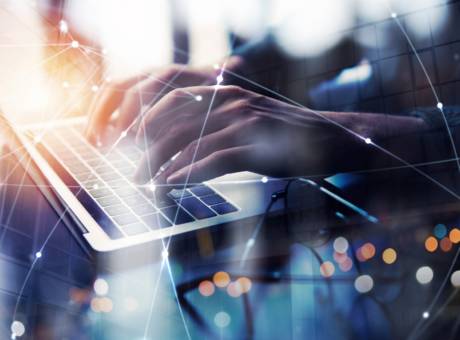 From the era of journalists to the era of anonymous authors. This is how Internet monitoring has changed
In September, the Google search engine celebrated its 25th anniversary. When users took their first steps online a quarter of…
See more