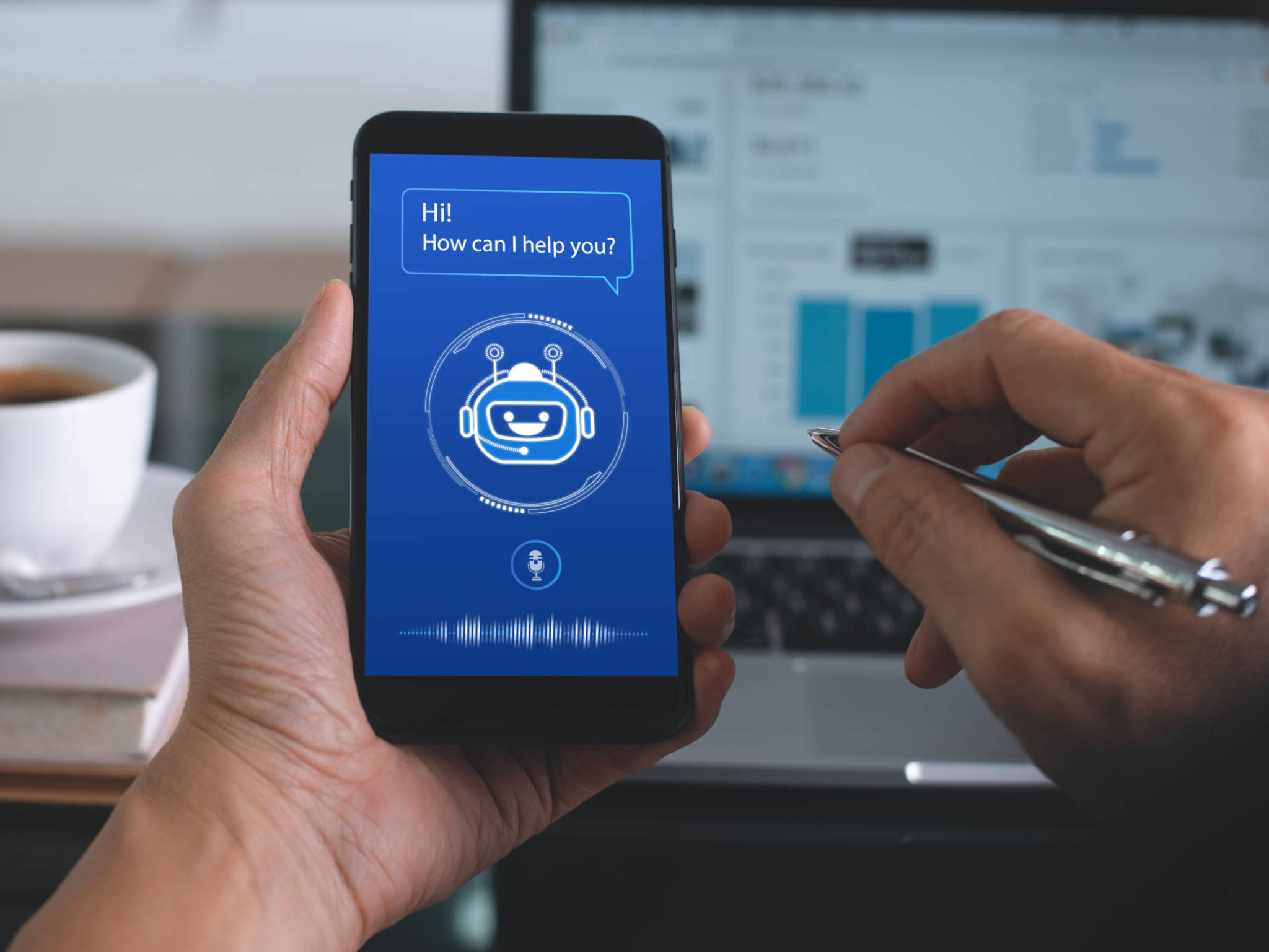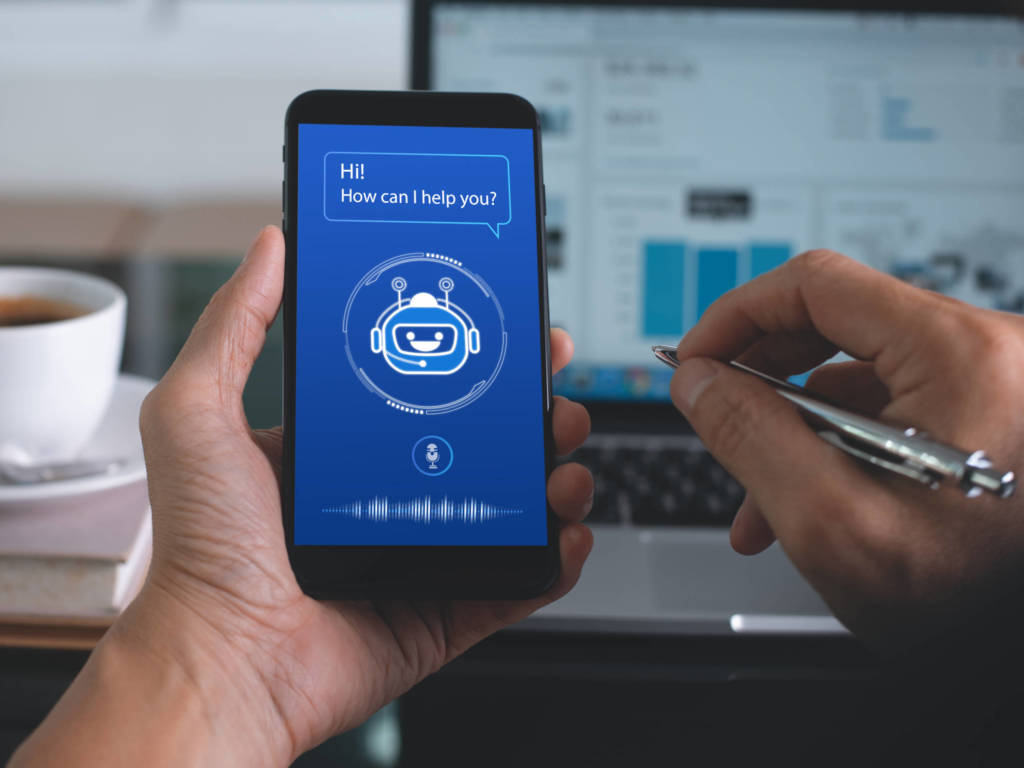 Bots and chatbots at the service of your company
Chatbots are one of the biggest marketing trends in recent months. Is there more than an uncomplicated chatbot answering simple customer questions? Introducing chatbots in your company can help you achieve a competitive advantage, reduce customer service costs and have a positive impact on your brand image. Does this solution have any disadvantages? Should customer service employees fear for their jobs?
In any of them. Currently, they are most often used in e-commerce, booking services, healthcare, finance (also in banks) and restaurants. The main goal of chatbots is to improve customer service, and customers appreciate the quick response to a query and reducing its costs. Introducing chatbot support does not have to mean cutting jobs in your company's customer service department, but it can allow you to expand its work and focus on more important, individual customer needs.
WILL A CHATBOT SOLVE ALL PROBLEMS OF CUSTOMERS?
It depends. A virtual bot answers customer questions around the clock, does not take holidays, does not get sick (usually). A chatbot will not solve all the problems faced by the customer (e.g. "I cannot pay for this invoice this month because my aunt went abroad and she is not able to make a transfer. I will pay as soon as she finds a way to make a foreign transfer"), and its effectiveness depends highly on you. Higher effectiveness of a virtual bot is usually associated with higher financial expenses for its operation, including the use of UX designer services. Focus on using the chatbot to solve the most common, recurring problems (usually accounting for 80% of all problems), and direct the more complex and complicated ones to your employees.
WILL TALKING WITH A BOT SCARE OFF CUSTOMERS?
Although Eliza created in 1966 is considered the first bot, it was only the technological possibilities of the 21st century that enabled the efficient operation of robots talking with users. The success of chatbots on the Chinese market (e.g. WeChat) shows that users appreciate talking to an online bot when it can provide them with a precise answer. Therefore, a good trick may be to program the bot to redirect the conversation to your employee when it is not sure what answer to give. A chatbot does not only automatically reply to customer enquiries, but also suggests the most likely replies to customer service employees. This reduces the time needed to provide an accurate answer and thus reduces costs.
WHAT CAN A CHATBOT DO?
Chatbots aren't just used for customer service, they can be used in many other situations. The bot of the Milionerzy TV show achieved a huge success in Poland, activating users in millions of messages in a short time. Many of us cannot imagine commuting without an automated booking system of Uber, Bolt or mytaxi. A virtual bot is also a good way to replace one-way promotional communication such as a newsletter. A bot can quickly answer additional questions from your customers about the promotional offer they received on Messenger a moment earlier, or enable the sale of these products (e.g. Multikino bot selling tickets for film screenings). The Orange bot makes it possible to obtain information whether we are within the reach of fibre-optic Internet and also selects the perfect offer for us.
IS BOT INSTALLATION AND CONFIGURATION DIFFICULT?
Installation and initial configuration of a chatbot are not difficult, but using the full potential and striving for the greatest satisfaction of customers requires the use of UX Designer services, which thanks to experience in User Experience can choose the optimal path of operation with the use of a virtual bot.
Using chatbots, we can apply both simple systems based on well-known decision trees (known for example from IVR telephone systems, where we have to select the appropriate number on the phone) or advanced systems using generic artificial intelligence, machine learning or natural language programming.
CAN A ROBOT PRETEND TO BE HUMAN?
In 1950, as part of his work on the development of artificial intelligence, Alan Turing developed a test designed to have the user recognize whether they are talking to a human or a robot. To date, no computer system has successfully passed this test. This shows us that in today's technology, replacing a human being fully is an extremely difficult task. Fortunately, this is not the goal of today's chatbots. We don't have to pretend in front of our client that we have an extensive customer service department, which is actually based on robots. The experiences of companies on the Chinese market show that the most important thing for the customer is to receive factual information in a short time and to be served efficiently.
THE FUTURE OF CHATBOTS
History has taught us that technological progress is inevitable and should not be opposed. Chatbots are already present in our lives and will stay there for good. The sooner you become interested in this topic, the sooner virtual robots will bring you tangible, real benefits, and satisfied customers will be more willing to use your services.
Sources:
https://highsolutions.pl/blog/wpis/chatboty-najwiekszych-marek-dowiedz-sie-jak-wykorzystuja-chatboty-w-komunikacji-z-klientami
https://prnews.pl/wkrotce-kolejnych-bankach-porozmawiacie-chat-botami-wdrozenia-szykuja-sie-ing-millennium-433648
https://achmielewska.com/przyklady-chatbotow/
https://nowymarketing.pl/a/18223,niech-bot-bedzie-z-toba-czyli-jak-chatboty-zwiekszaja-skutecznosc-marketingu-digitalowego
https://www.youtube.com/watch?v=g6hZU3xSwsk
https://www.youtube.com/watch?v=l2rfwXhk4GI
https://www.youtube.com/watch?v=Exn81pD8WrA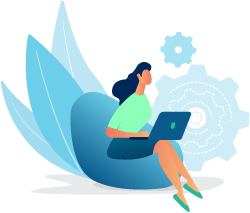 PROTECT BRAND IMAGE,
REACH CUSTOMERS,
BOOST SALES
Similar posts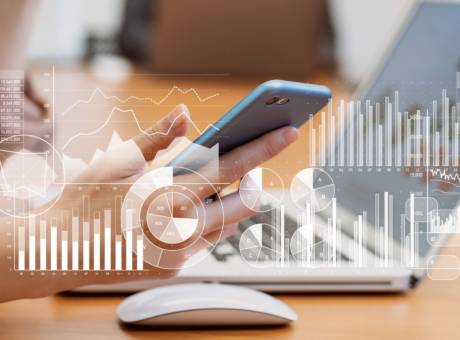 How to use Business Insights for decision making in your company?
"And what next" are 3 words spoken by business owners when they feel that they have already hit the wall….
See more