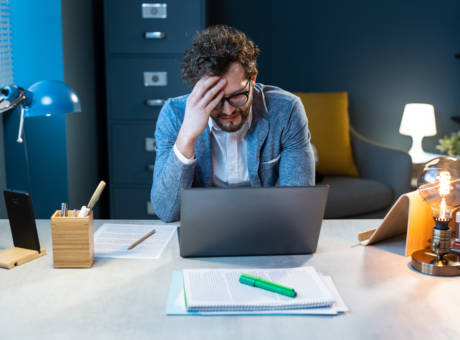 Crisis A-Z
How to effectively manage communication when a crisis looms over the brand? Let us tell you today about how to…
See more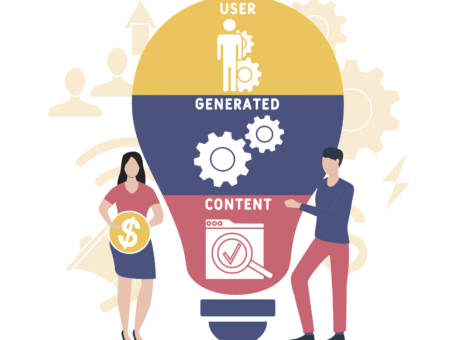 User-generated content in marketing activities
Content marketing is extremely important today, it is an indispensable part of creating brand image and promotional and sales strategies….
See more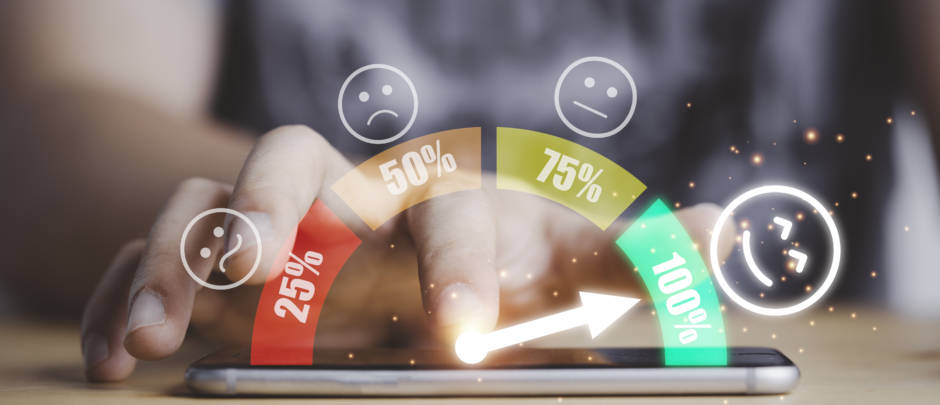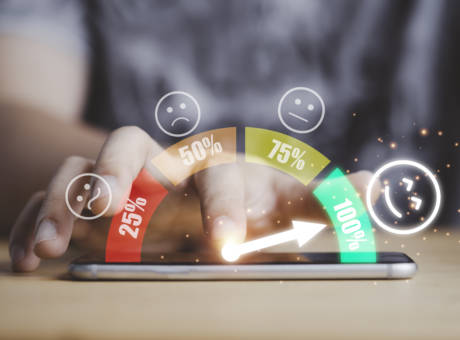 Customer segmentation – how to do it?
If you want your marketing and promotional activities to be effective and your sales profits to be satisfying and still…
See more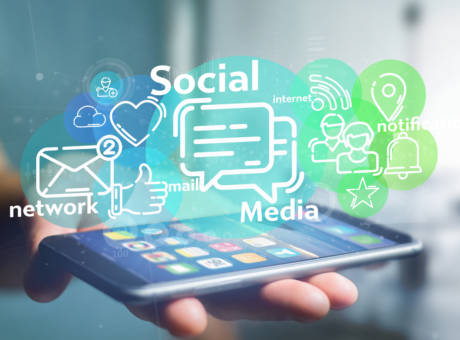 Media monitoring – why should it be used?
The uncertainty of tomorrow, which has been with us for more than 1.5 years due to the Covid19 pandemic, has…
See more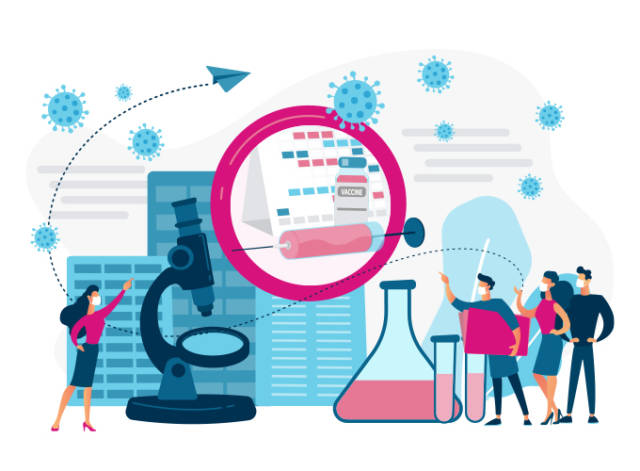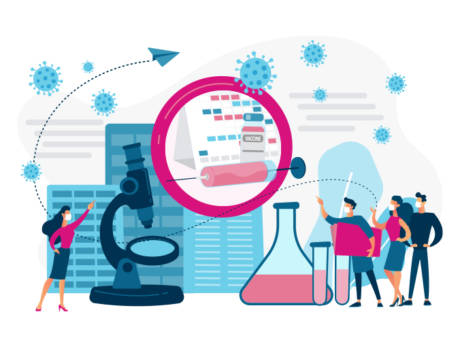 Media about the vaccines. Is Johnson&Johnson the vaccine black horse?
In the second quarter of this year, media coverage of the Janssen Pharmaceutica/Johnson&Johnson vaccine was more than twice as frequent…
See more