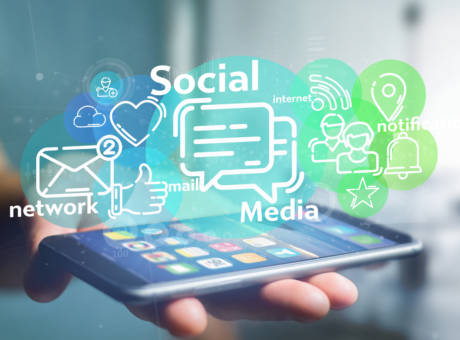 Media monitoring – why should it be used?
The uncertainty of tomorrow, which has been with us for more than 1.5 years due to the Covid19 pandemic, has…
See more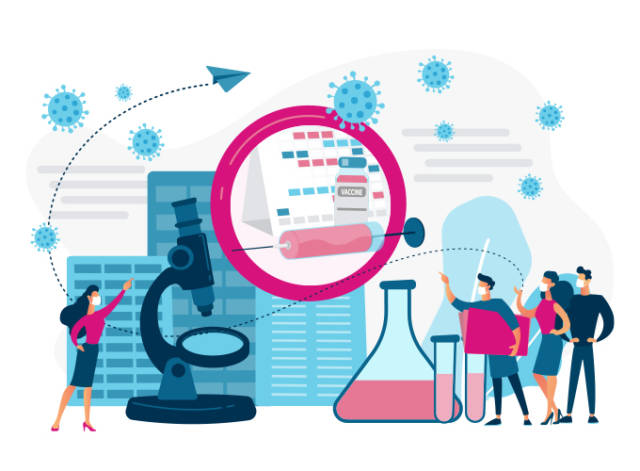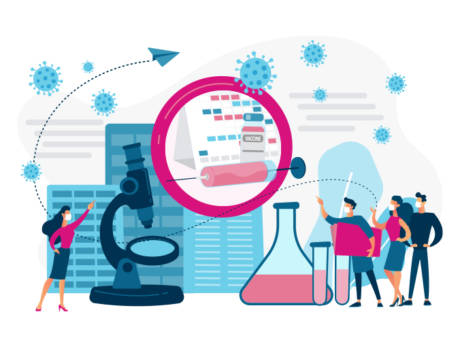 Media about the vaccines. Is Johnson&Johnson the vaccine black horse?
In the second quarter of this year, media coverage of the Janssen Pharmaceutica/Johnson&Johnson vaccine was more than twice as frequent…
See more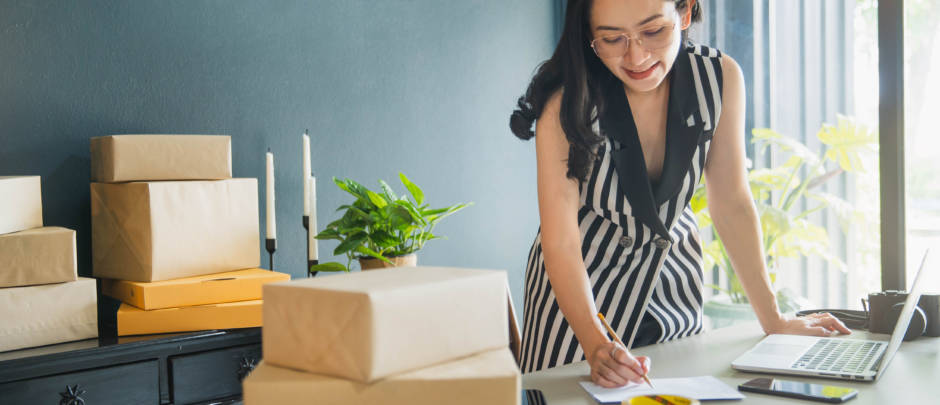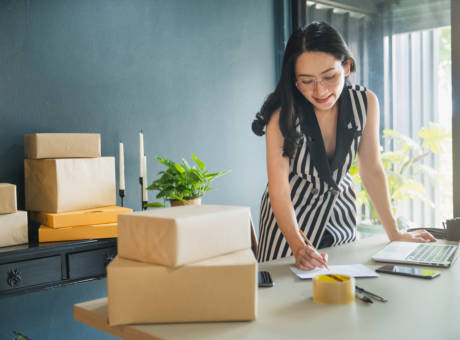 Find out what social selling is
Social selling is a strategy used in social media that combines communication and building a positive brand image with sales….
See more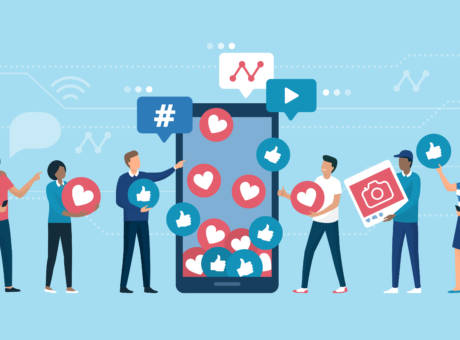 Viral marketing – what is it and when to use it?
Viruses have the ability to spread very quickly. Sometimes it is so fast that a very large segment of the…
See more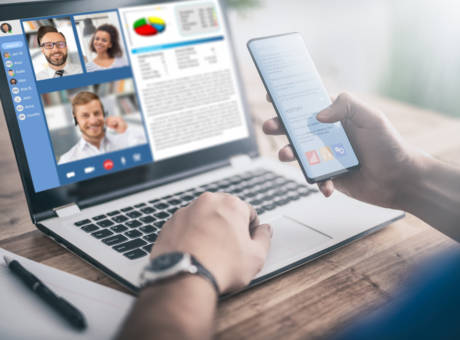 Best practices of image creation in social media
According to Hootsuite's Digital 2020 report, there are currently 3.80 billion social media users which is almost half of the…
See more