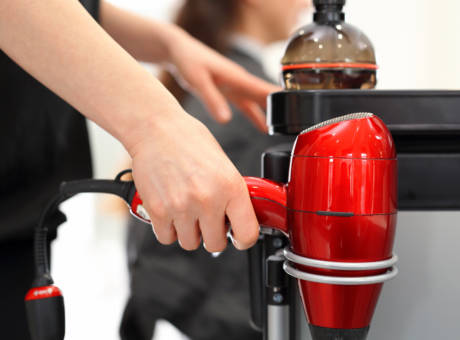 5 ideas for effective marketing of your hair salon
There are many methods of marketing suitable for a hair salon. As an owner, you probably know a few of…
See more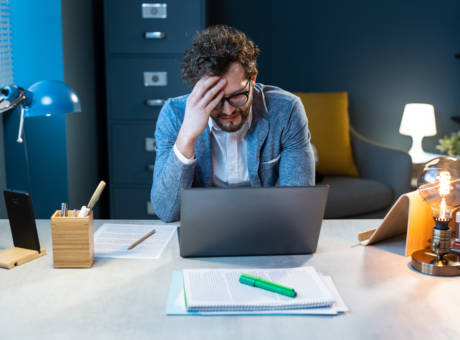 Crisis A-Z
How to effectively manage communication when a crisis looms over the brand? Let us tell you today about how to…
See more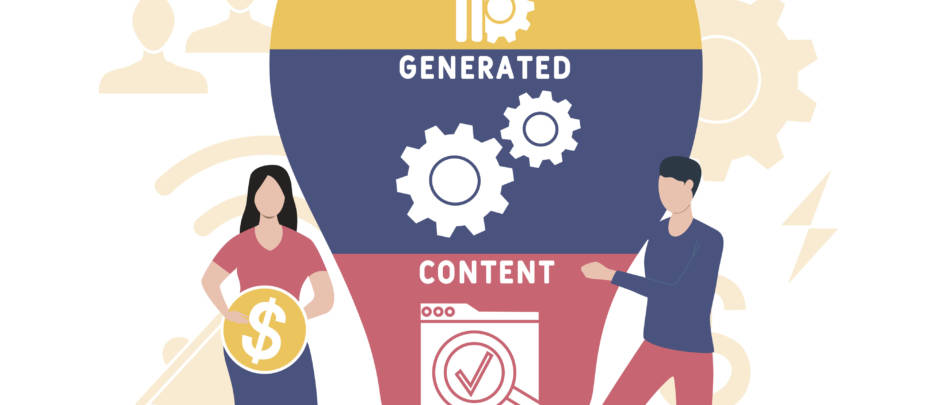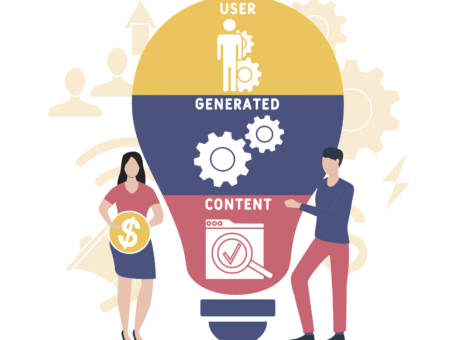 User-generated content in marketing activities
Content marketing is extremely important today, it is an indispensable part of creating brand image and promotional and sales strategies….
See more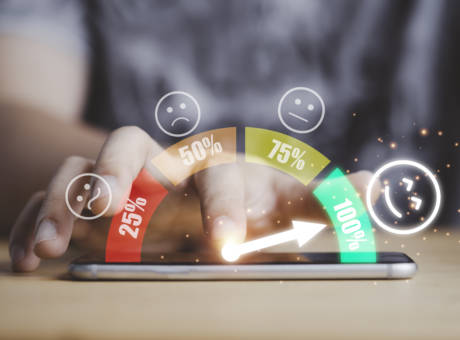 Customer segmentation – how to do it?
If you want your marketing and promotional activities to be effective and your sales profits to be satisfying and still…
See more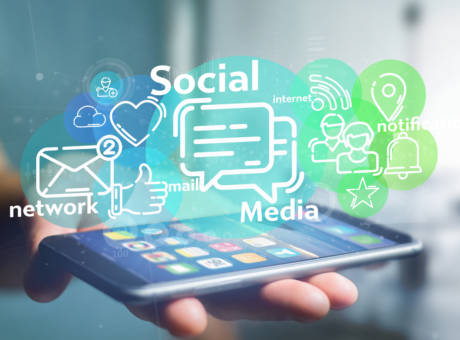 Media monitoring – why should it be used?
The uncertainty of tomorrow, which has been with us for more than 1.5 years due to the Covid19 pandemic, has…
See more