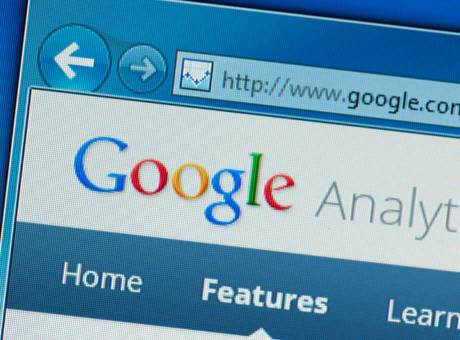 Google Analytics – marketer's basic work tool
Google Analytics: a free service that will overwhelm you with tons of invaluable data and a multi-functional machine that will…
See more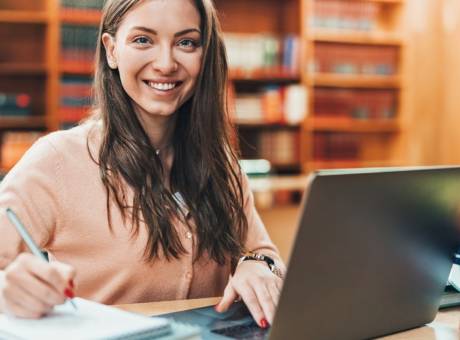 How to use media monitoring when writing academic papers?
Writing research papers using media monitoring is a brilliant way to save time, avoid scattered information and use reliable data…
See more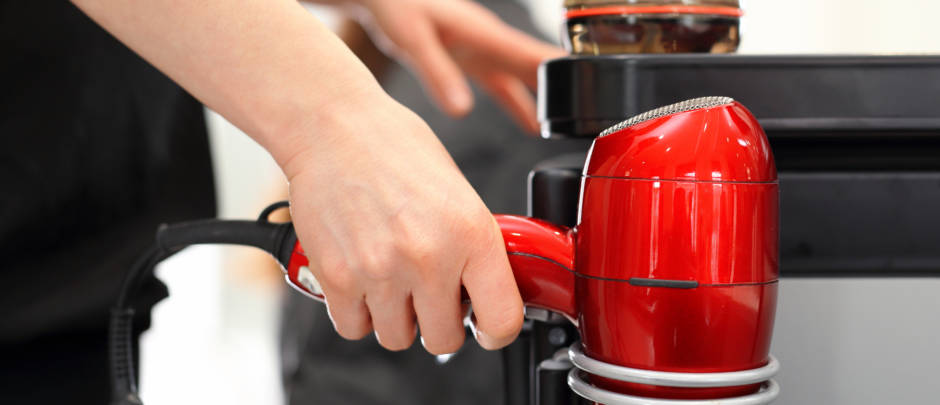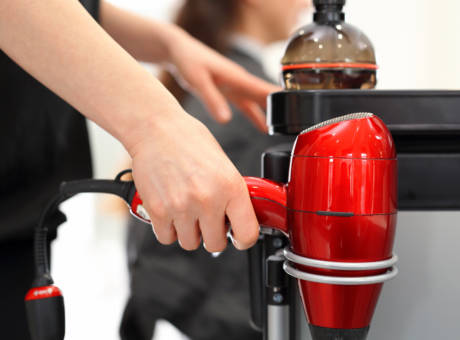 5 ideas for effective marketing of your hair salon
There are many methods of marketing suitable for a hair salon. As an owner, you probably know a few of…
See more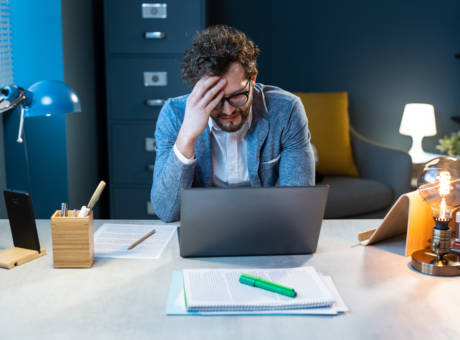 Crisis A-Z
How to effectively manage communication when a crisis looms over the brand? Let us tell you today about how to…
See more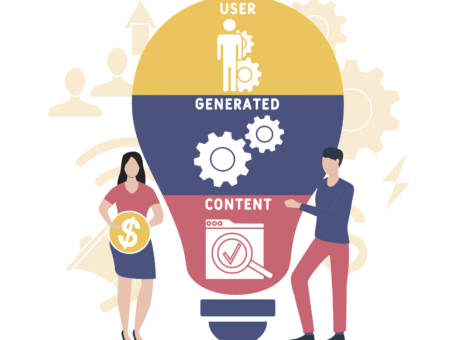 User-generated content in marketing activities
Content marketing is extremely important today, it is an indispensable part of creating brand image and promotional and sales strategies….
See more