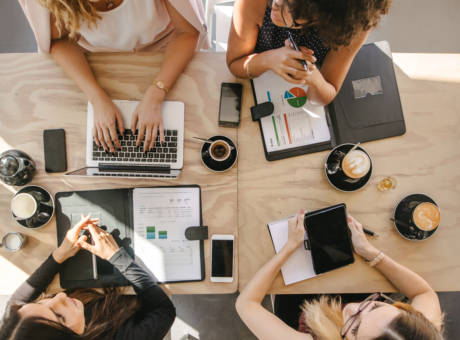 How to measure the results of marketing activities? Basic tools
The effectiveness and efficiency of advertising depend not only on a well-developed strategy and selection of the right tool but…
See more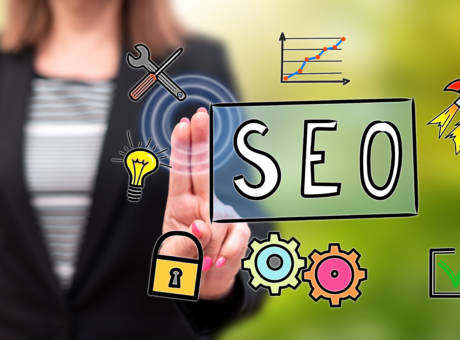 What keywords should each brand monitor?
Keywords are a very important element of search engine positioning process. Their proper selection, use in the right way on…
See more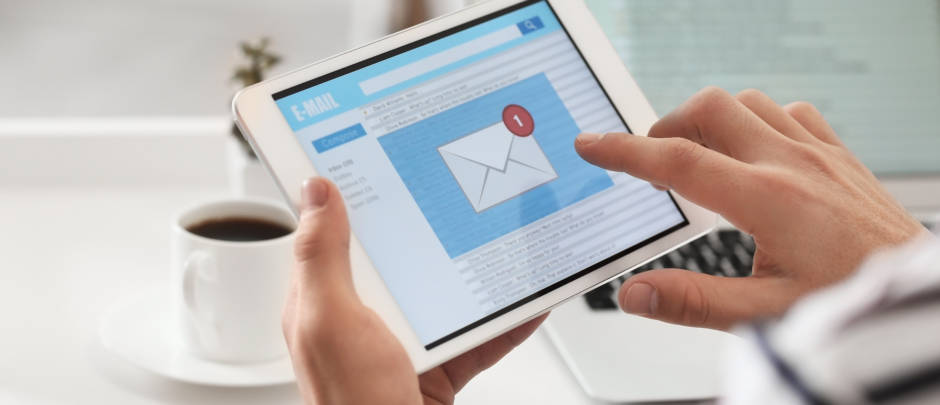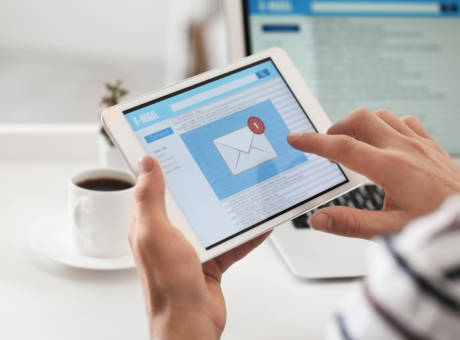 E-mail marketing as an effective sales tool
Should the effectiveness of e-mail marketing be questioned in the era of social media expansion? Should we undermine its positive…
See more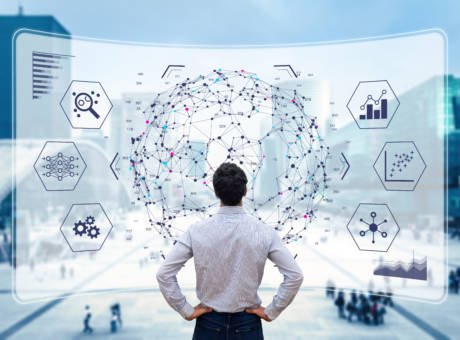 Media activity analysis and reporting – why is it worthwhile?
In order to achieve a high position on the market, it is necessary to develop a strategy based not on…
See more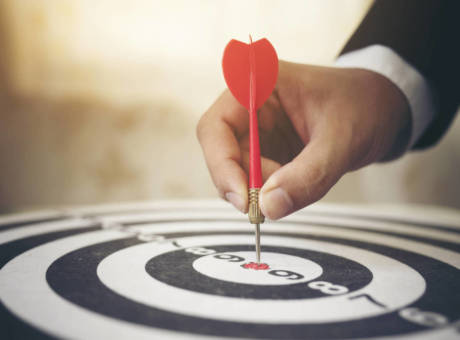 How to define your target group?
Most people are likely to know what a target group is and how important is it to choose a proper…
See more