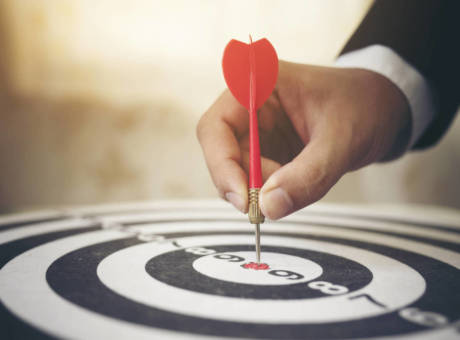 How to define your target group?
Most people are likely to know what a target group is and how important is it to choose a proper…
See more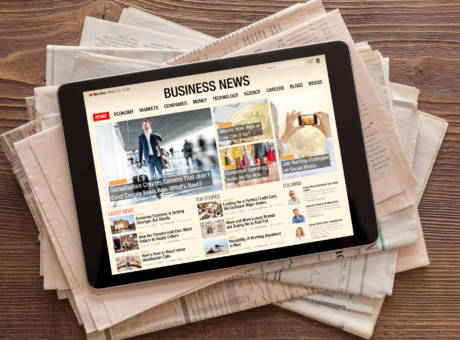 Do you know how to… interpret the size of a publication?
Each monitored material can be assessed in terms of its size. Depending on the space occupied by the information about…
See more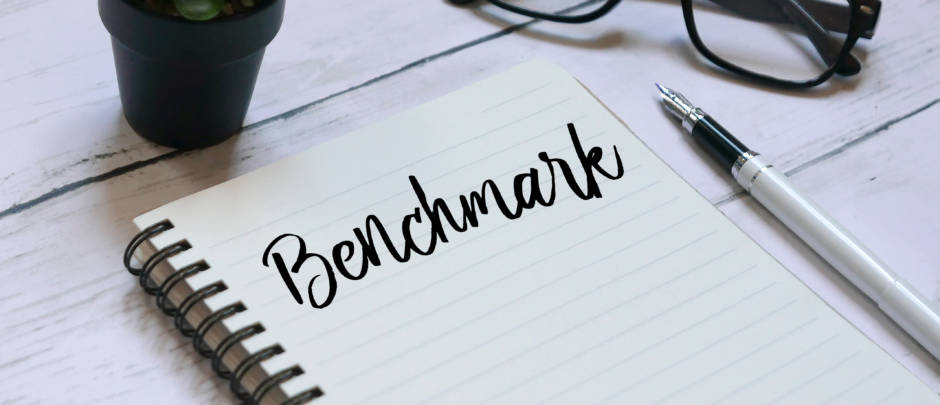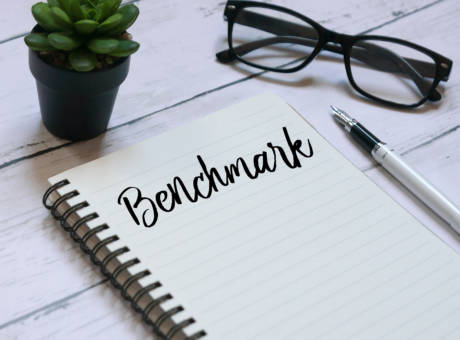 Do you know how to… read a benchmarking map?
Benchmarking is an analysis that compares a company, brand, service, product or process with its competitors or compiles data over…
See more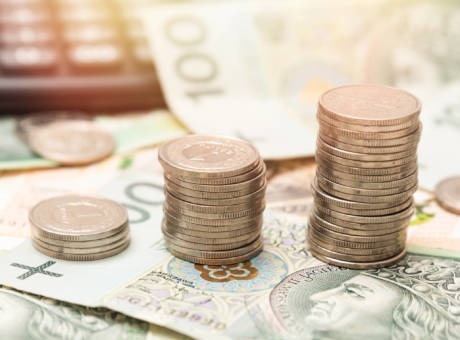 Is advertising equivalency a communication value?
Many newcomers to public relations do not know how to use the advertising equivalency index very well. The lack of…
See more
What can you check with a free test?
Testing media monitoring services is the best way to find out how important it is to have easy and immediate…
See more