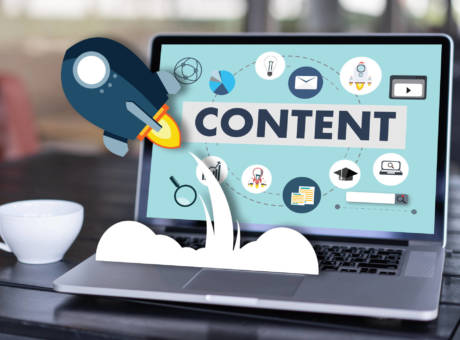 Content marketing tools that will improve your work
Virtually the entire marketing community believes that "content is king". However, not every company fully capitalizes on the potential of…
See more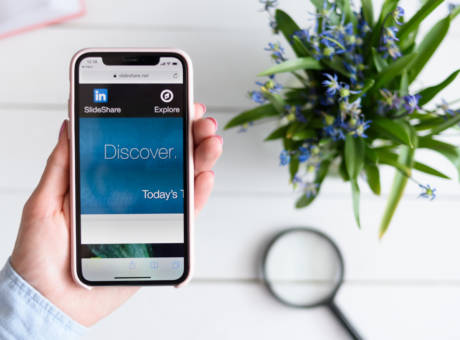 How to use Slideshare in marketing activities?
Facebook, Instagram and YouTube are the leading social media tools. Twitter is also very popular. However, many marketers forget that…
See more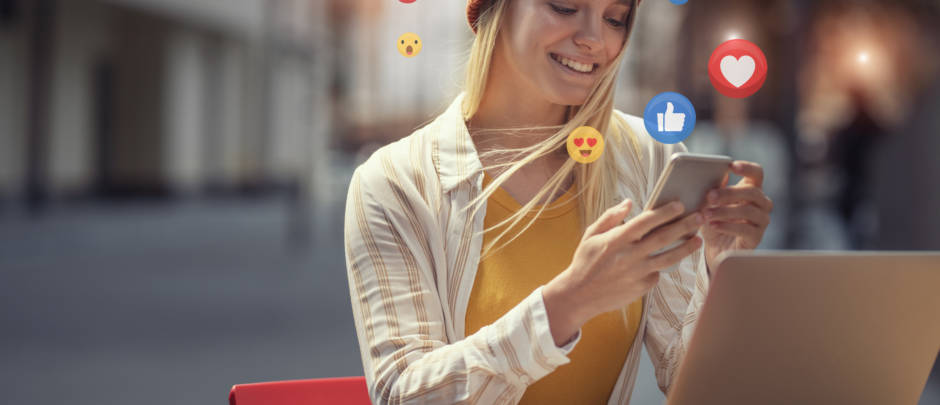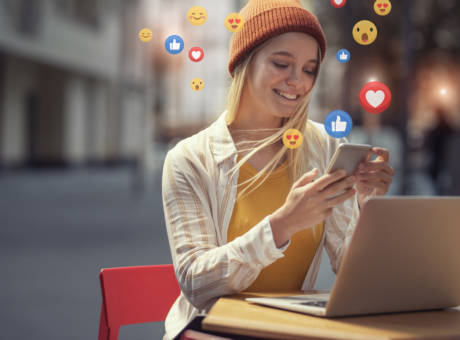 How to use emojis in marketing communication?
Social media users very often use emoticons in their posts to express their mood or evoke a specific reaction in…
See more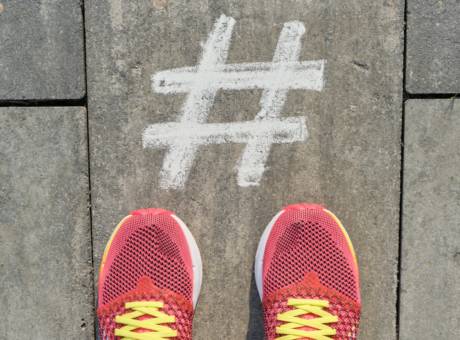 What are hashtags and how to use them in marketing?
The hash symbol, or #, is a character without which it is difficult to imagine Instagram today. It is thanks…
See more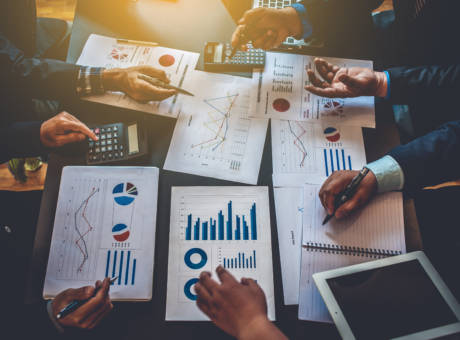 Which tools can help you analyse your competition?
Competition analysis is the activity undertaken by each company with a high market position. Monitoring the achievements of current and…
See more