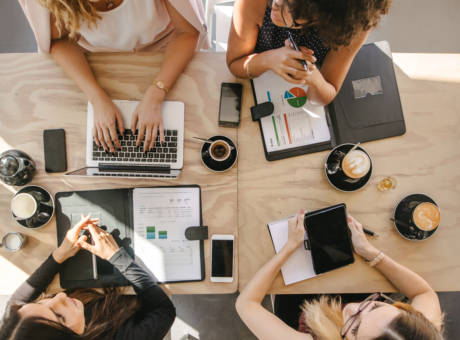 How to measure the results of marketing activities? Basic tools
The effectiveness and efficiency of advertising depend not only on a well-developed strategy and selection of the right tool but…
See more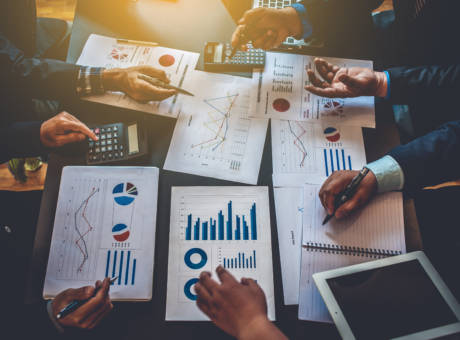 Which tools can help you analyse your competition?
Competition analysis is the activity undertaken by each company with a high market position. Monitoring the achievements of current and…
See more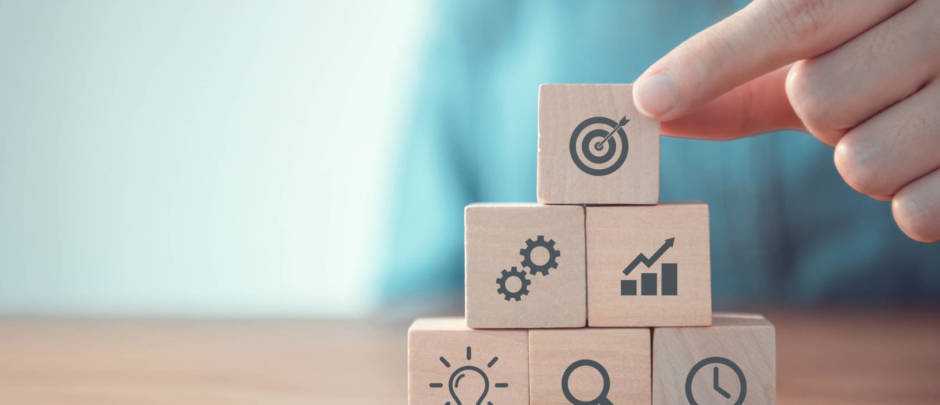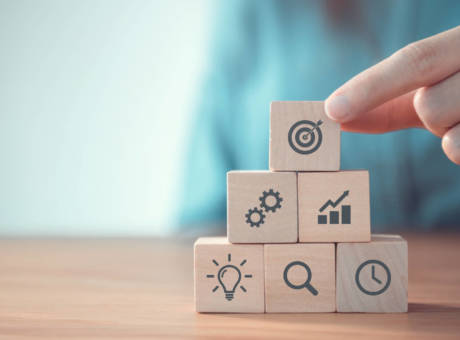 How can media monitoring help you run your business?
You have just launched your business. You registered your company, met all the official formalities and opened a bank account….
See more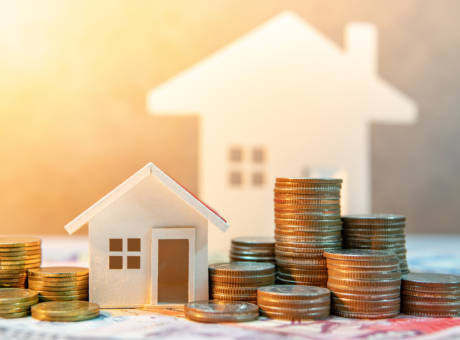 How to use web monitoring in the real estate sector?
Home prices are growing consistently. There are more and more sales offers and realtors are coming up with more and…
See more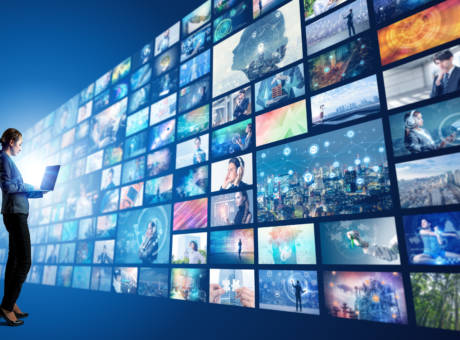 Traditional media monitoring – press, radio, television
In the pre-Internet era and shortly after its beginning, academic courses on electronic media focused on linear broadcast by radio…
See more