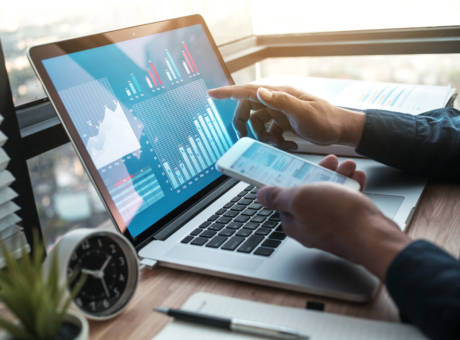 Is analysing the competition a bad thing?
Competitor analysis is one of the ways to achieve a high position in the industry and one of the most…
See more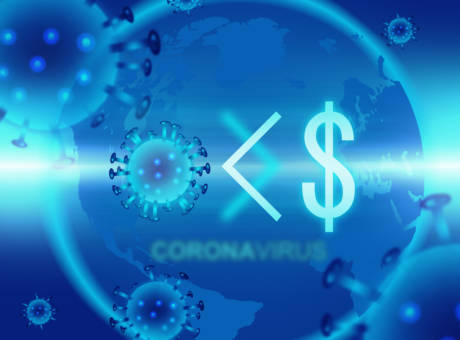 The business situation in the face of the pandemic. How to deal in the times of crisis?
We find ourselves in a situation where, at first glance, it is difficult to look for positives. Many industries, unprepared…
See more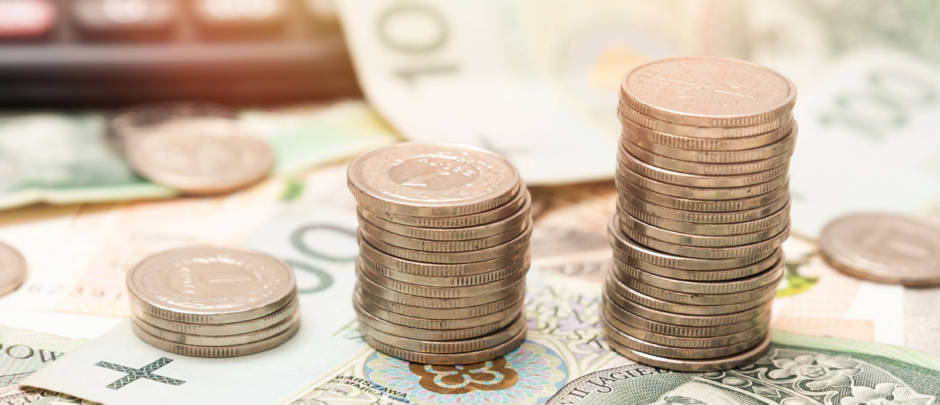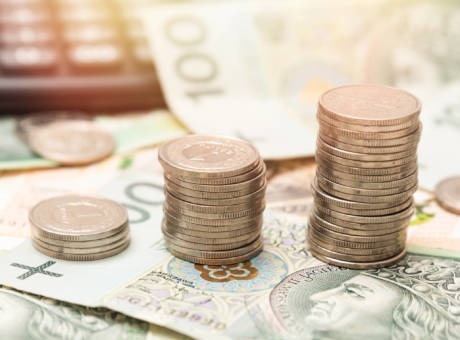 Is advertising equivalency a communication value?
Many newcomers to public relations do not know how to use the advertising equivalency index very well. The lack of…
See more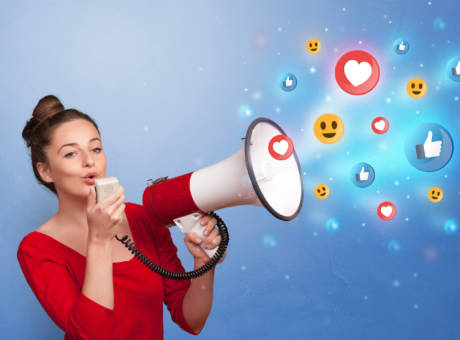 Quantity does not equal quality – how to correctly measure the effectiveness
To fully capitalize on the potential of media reports, one needs to have a certain knowledge of the presented indicators…
See more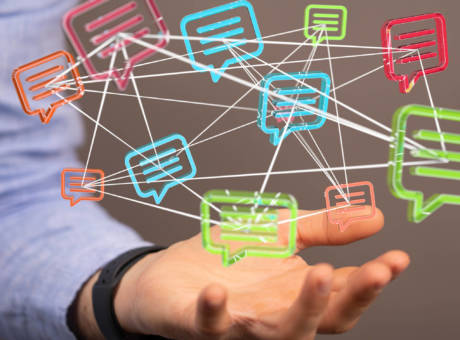 How to find communication niches?
A communication niche is a media area in which the information about a managed brand is never featured or is…
See more