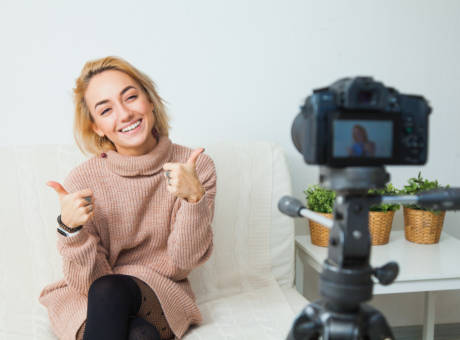 Why is it worth cooperating with microinfluencers?
We all know who influencers are. Each of us can definitely name at least a few bloggers as well as…
See more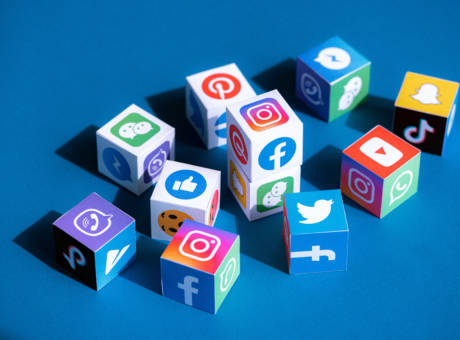 Benefits of social media monitoring
We all know that social media can be a tool which can easily lead us towards success. We also realize…
See more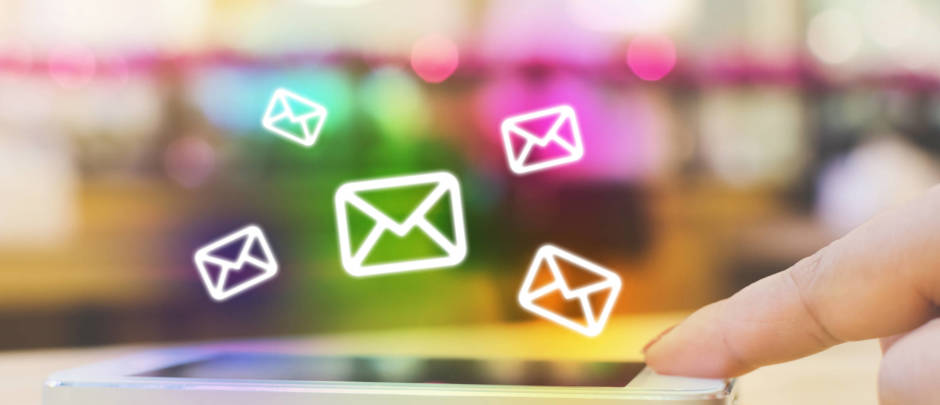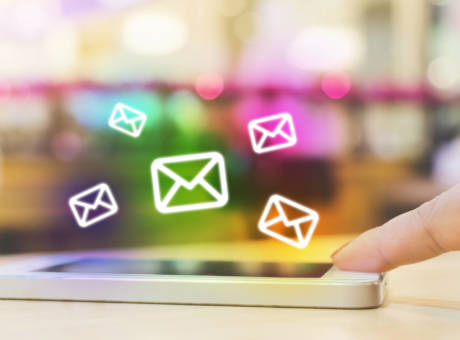 An email that has been read. How to write to make sure our customer reads us?
Every company dreams about a committed group of readers. The customers who prove to be an active audience for our…
See more