Royal baby 3 – debut polish media
The birth of William and Kate's third child spurred a considerable number of comments in the Polish media. Just hours after the birth, the fifth heir to the thrown was shown to the public. The baby's photos circulated across the world.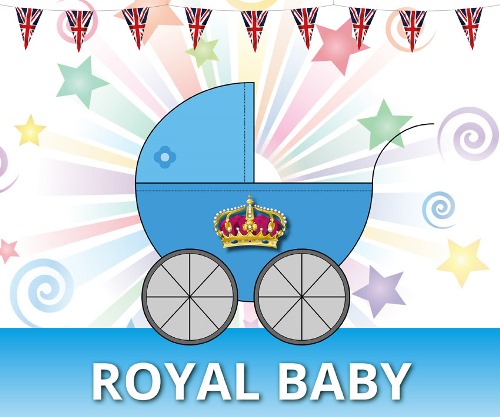 The third royal baby was popular long before it was born. The first publications concerned Kate Middleton's pregnancy. After Kensington Palace announced that Kate was expecting her third child, as many as 239 publications appeared on the Internet, in the press and on television. The subjects of particular interest were the baby's sex and the date of delivery. There was also a Polish thread: the story may have begun in Poland. The media speculated that the child could have been conceived during the royal couple's diplomatic visit to Poland in July 2017.
Those speculations are believed by some to have been confirmed by the dress Kate was wearing when she first appeared with the newly-born son with Prince William on the stairs of St Mary's Hospital in London. Some media have found a Polish reference: a red dress with a Polish collar. However, it is much more probable, as other media suggested, that Kate paid tribute to Princess Diana, who was wearing a similar dress when she presented her second son, Harry.
In the period from 4 September 2017 to 22 April 2018, the date preceding the prince's birth, there were 832 publications on the royal baby in the traditional media. A day later, on the day of the birth to midnight, 369 materials were published. In total, there were 1201 materials on the royal baby in the Internet, press, on radio and television.
In the social media, there were 4327 publications on the subject, mostly on Instagram (1803) and Facebook (1739).
There is no end to the media coverage on the subject. At present, the media speculate mostly about the name of the newly-born prince.

Dowload "Royal baby" infographics
See other reports for the media

PRESS-SERVICE Monitoring Mediów agrees to full or partial publication of its materials provided that the source (full company name: PRESS-SERVICE Monitoring Mediów) is quoted. When using graphic contents, the source should be indicated on each chart (company name or logo).

Contact person:

Marlena Sosnowska
Spokesperson, PR manager
mobile: +48 697 410 980
tel. +48 61 66 26 005 ext. 128
msosnowska@psmm.pl

PRESS-SERVICE Monitoring Mediów
60-782 Poznań, ul. Grunwaldzka 19
www.facebook.com/PSMMonitoring
DOWNLOADS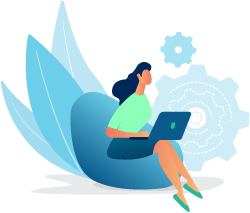 PROTECT BRAND IMAGE,
REACH CUSTOMERS,
BOOST SALES