ADAPT FLEXIBLY TO MARKET CONDITIONS
Follow the activities of your competitors in detail, learn from other people's mistakes and gain an advantage in the market.
Use competition monitoring to collect key information about the industry and activities of the entities you are interested in. Thanks to media reviews, you will get an up-to-date picture of your competitors' presence in the public space. The information collected in the Inforia application will give you knowledge about market developments and the ability to act quickly.
Check media reports which are based on methods of comparative analysis of services, products, companies or processes against competition and market leaders.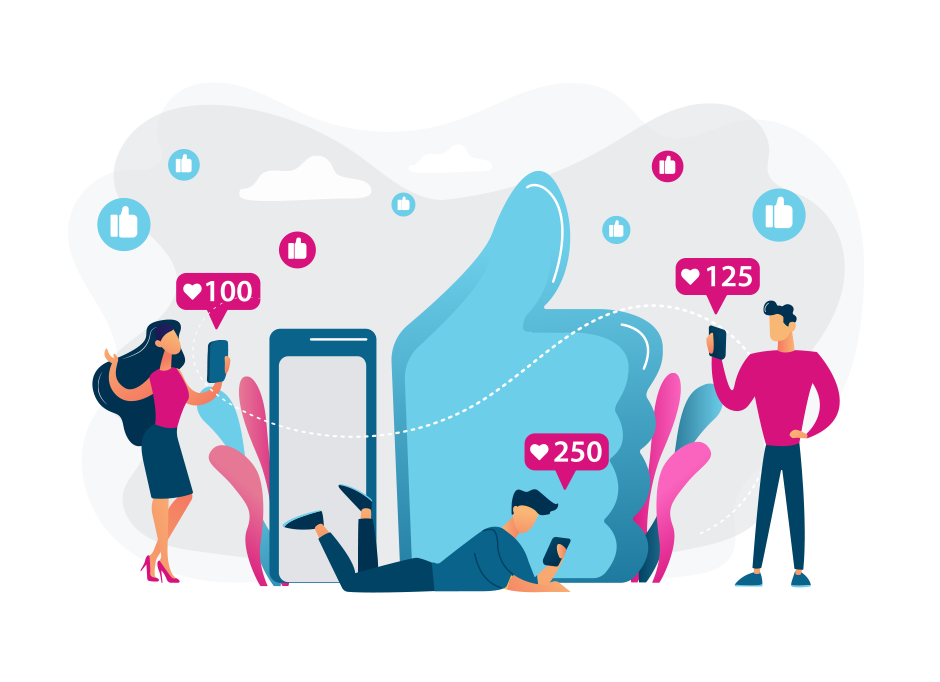 GET TO KNOW YOURSELF AND YOUR COMPETITORS ON THE MARKET
Thanks to an in-depth analysis of companies in your sector, you can accurately define your position compared to the entire industry. Order competition monitoring to find places and niches where your company has not had a presence before. The analysis of the activities of companies in the industry will make it possible to determine the direction of development and strategic plans.
Determine your position against your competitors on the web and gain the necessary knowledge about the need to change the emphasis on SEO activities. Get accurate information about how the industry works, the best channels to reach the customers and opportunities to gain competitive advantage.