GET FEEDBACK ON YOUR BRAND
Entries, comments, opinions, or discussions about your brand can appear in various places on the Internet – a special source that is worth paying attention to in this context are online fora and blogs.
About 80% of people look for information about a specific product, service or company online before making purchasing decisions. So use the monitoring of fora and blogs to create the right atmosphere around your brand.
Monitoring of fora and blogs enables you:

Earch for entries in which the name of a brand is mentioned
Teact to them on an ongoing basis
Solve customer problems before they turn into a crisis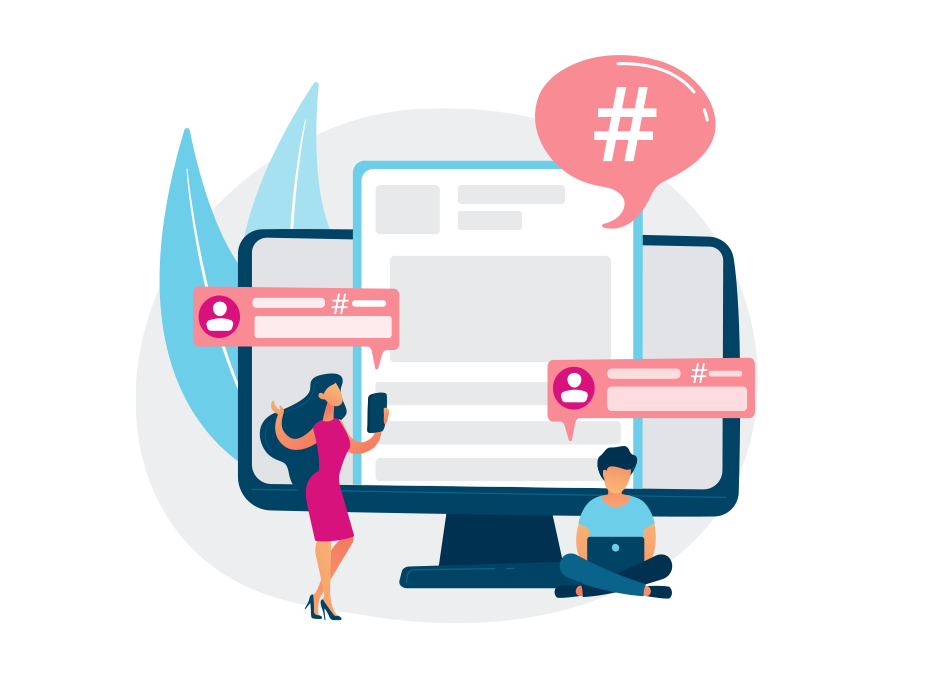 COOPERATE WITH INFLUENCERS!
Their opinions can significantly help a brand. So let's use media monitoring tools – including blogs, to get quick access to all posts and discussions about your services and products.
Monitoring of fora and blogs offered by PRESS-SERVICE Monitoring Mediów allows to see every mention of a brand and find opinion leaders.
Gain a competitive advantage by monitoring of fora and blogs.