DIAGNOSE YOUR BRAND IMAGE
Did your agency acquire a new client?
Have you been tasked with creating a communication strategy and you do not have enough data?
Or perhaps you are considering changes in the company but you don't know how to do it?
A media audit is a study tailored to your needs. Receive specific guidelines for your strategy as a result of an objective analysis of the strengths and weaknesses of the existing communication and identification of opportunities and risks. Get to know the results of specialized analysis of media messages. Check the brand's media activity assessment and recommended areas for improvement to estimate its communication potential.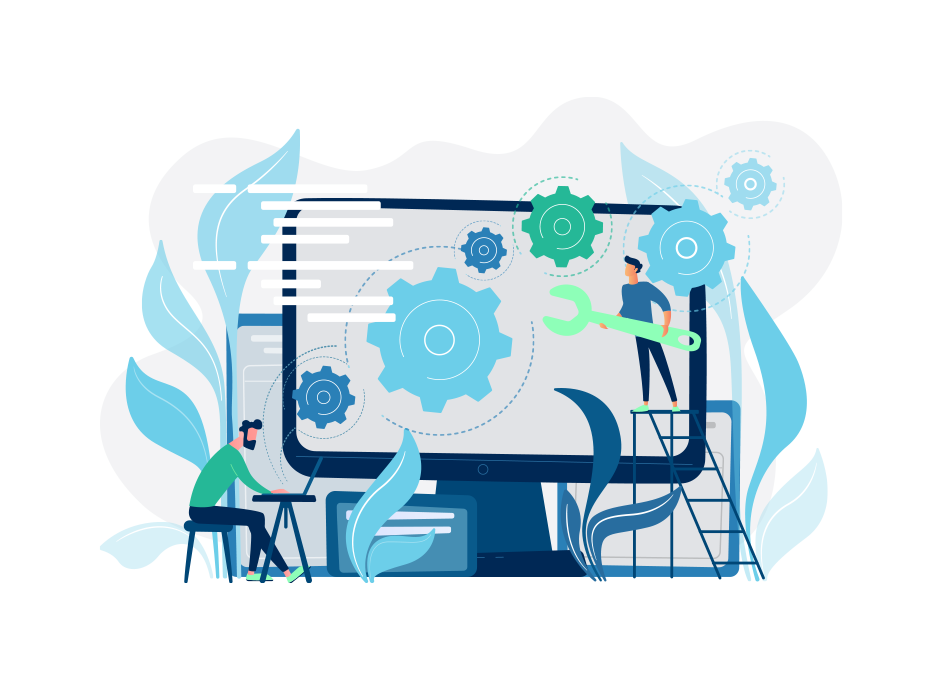 Skorzystaj z tych rozwiązań